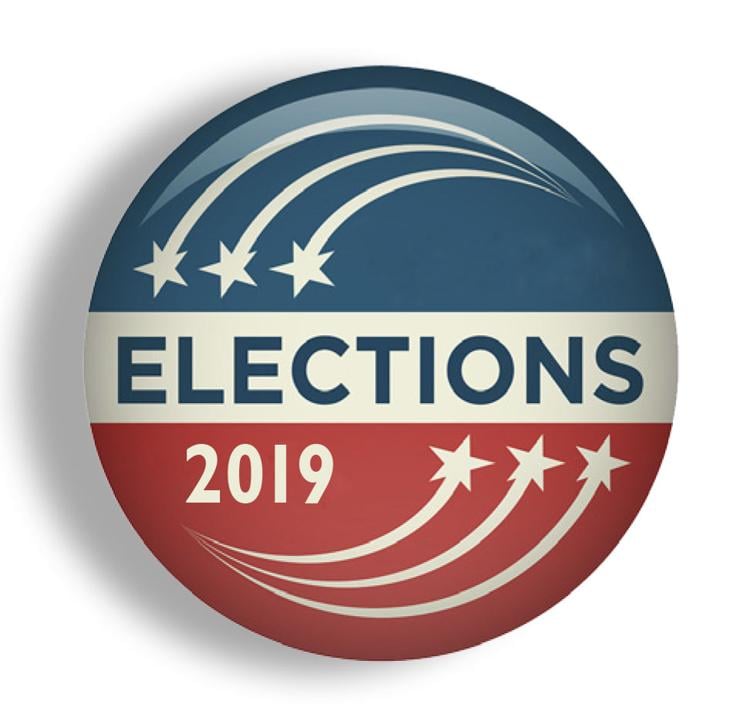 NCW — If you missed out on candidate filing last week, you still have a chance to run for office this year.
Many positions in Chelan and Douglas counties had no candidate file, so the auditors are holding special three-day filing periods. Douglas County's started Tuesday and ends Thursday, and Chelan County's will run from May 29-31.
Chelan County Auditor Skip Moore said it's normal for cemetery districts to not have any candidates, but it's not often he sees that with fire, sewer and water districts.
"At times they have difficulty finding folks, but it seems to be a little bit higher than normal," he said. "I'm not sure exactly what would be the explanation for that other than, possibly, people didn't know or there's folks that just don't want to get involved."
Douglas County Auditor Thad Duvall said it's also challenging to get candidates in districts with small populations.
If no one signs up during the special filing period, the position will not be on this year's ballot and the incumbent will remain in office until the next election for that position. For offices without an incumbent, the board can appoint someone to finish the term.
Candidates must file at the auditor's office: in Douglas County at 213 S. Rainier St., Waterville, and in Chelan County at 350 Orondo Ave., Wenatchee. There's no filing fee, but you must be registered to vote in the specified district.
The primary is Aug. 6, and the general election is Nov. 5.
Here are the available positions:
District No. 1, Position 1: two-year unexpired term
District No. 1, Position 2: six-year short and full term
District No. 1, Position 3: four-year unexpired term
District No. 2, Position 1: two-year unexpired term
District No. 2, Position 2: six-year short and full term
District No. 2, Position 3: four-year unexpired term
District No. 3, Position 1: two-year unexpired term
District No. 3, Position 2: four-year unexpired term
District No. 3, Position 3: six-year short and full term
District No. 5, Position 1: six-year short and full term
District No. 5, Position 2: four-year unexpired term
District No. 5, Position 3: two-year unexpired term
District No. 8, Commissioner 3: two-year unexpired term
District No. 10, Commissioner 1: six-year term
District No. 10, Commissioner 3: four-year unexpired term
Lake Chelan Sewer District, Position 1: six-year term
Lake Chelan Sewer District, Position 2: two-year unexpired term
Lake Chelan Sewer District, Position 3: four-year unexpired term
Alpine Water District, Position 1: four-year unexpired term
Alpine Water District, Position 3: six-year term
Bear Mountain Water District, Position 3: two-year term
Lake Wenatchee Water District, Position 1: six-year term
District No. 1, Commissioner 1: four-year unexpired term
District No. 1, Commissioner 2: six-year short and full term
District No. 2, Commissioner 2: six-year term
District No. 3, Commissioner 1: four-year unexpired term
Mansfield Town Council, Position 5: four-year term
District No. 3, Commissioner 1: four-year unexpired term
District No. 3, Commissioner 2: two-year unexpired term
District No. 3, Commissioner 3: six-year short and full term
District No. 3, Commissioner 3: four-year unexpired term
Waterville School Board, District 1: four-year term
Greater Bar Water District, Commissioner 1: two-year unexpired term
Greater Bar Water District, Commissioner 2: four-year unexpired term
Greater Bar Water District, Commissioner 3: six-year short and full term