WENATCHEE — More than 6,000 Washington residents have been vaccinated at the Town Toyota Center since it was converted into a mass vaccination site three weeks ago.
On Tuesday, around 200 appointments were still available for appointments this Thursday and Friday.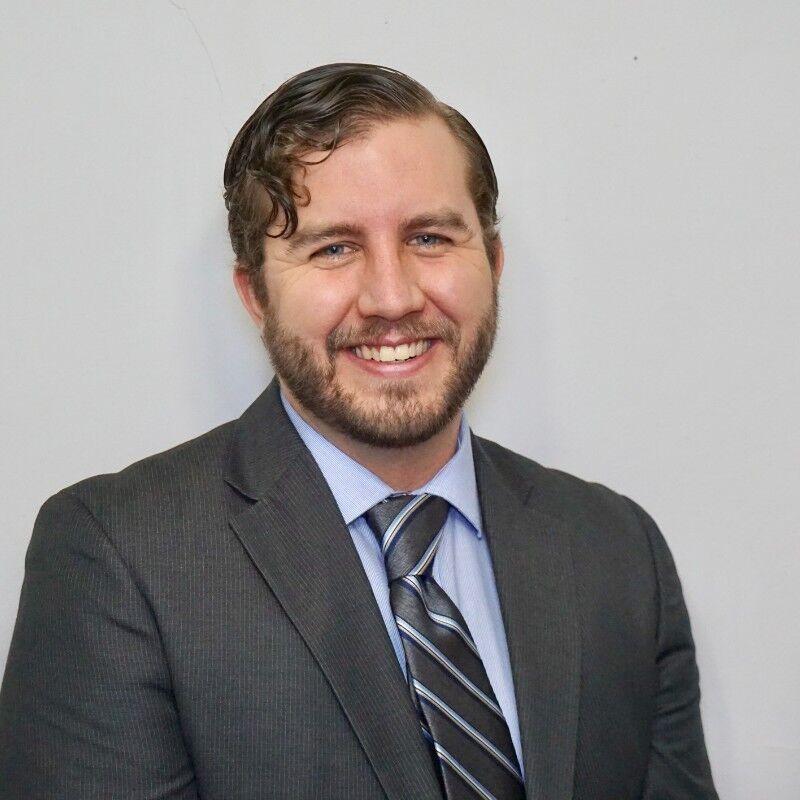 Vaccines are still high in demand among Phase 1B residents, so it was a bit of a surprise that some appointments were still available, said Luke Davies, health administrator.
The Pfizer COVID-19 vaccine is split across two doses spaced apart by three weeks. Next week, people will begin to return to the Town Toyota Center for their second doses as instructed by the state Department of Health.
Second doses will be prioritized and put on a kind of fast track, but there will be enough vaccine supply for first and second doses next week, Davies said.
The Town Toyota Center is operating at 35% to 40% capacity, and the health district is hoping that supply lines from the federal government will increase over time, according to Davies. "We can do more," he said.
Communication also remains an area the health district needs to improve on, according to Davies. "One of the biggest issues that is coming up that we're working to address now is vaccine hesitancy."
The Chelan-Douglas Health District is working hard to educate people and give the community the opportunity to get vaccinated, according to Davies.
Davies also advises the general public not to come down for wastage doses, open vials that have been punctured, at the end of the day.
If someone cancels an appointment, the health district is working closely with with school districts and other essential workers that qualify for Phase 1B to receive the vaccine, according to Davies.
Data on COVID-19 vaccinations by ethnicity, an important tool to gauge how equitable the vaccine rollout has been, is missing at the state level. About 11% of vaccinations across the state are an unknown race and around 12% of vaccinations are listed as "other race," according to data from the state Health Department.
Vaccination data at a county level, which may look different than state data, will eventually come down from the state, Davies said.
Until then, "we're working within our structure that we have currently with the DOH here to try to reduce those barriers," Davies said. "Some of those constraints are making it very challenging to do that. We're engaging our community partners in order to identify strategies that allows us to do that more effectively."
To schedule an appointment at the Town Toyota Center, you can go to prepmod.doh.wa.gov or call 800-525-0127.
Davies asks the community that if they know someone who qualifies under Phase 1B but does not have access to a computer or telephone to help them sign up for an appointment.