WENATCHEE — The Town Toyota Center mass vaccination site will see its hours of operation change next week as the National Guard soon departs and the June 30 reopening of the state's economy draws closer.
The Town Toyota Center vaccination site will operate from 11 a.m. to 6 p.m. Monday to Thursday starting June 1.
Two of the four state-led mass vaccination sites in Washington state will be shutting down Friday. People will still have a chance to get vaccinated at the Wenatchee vaccination site as leadership of the site will be shifting to the Chelan-Douglas Health District.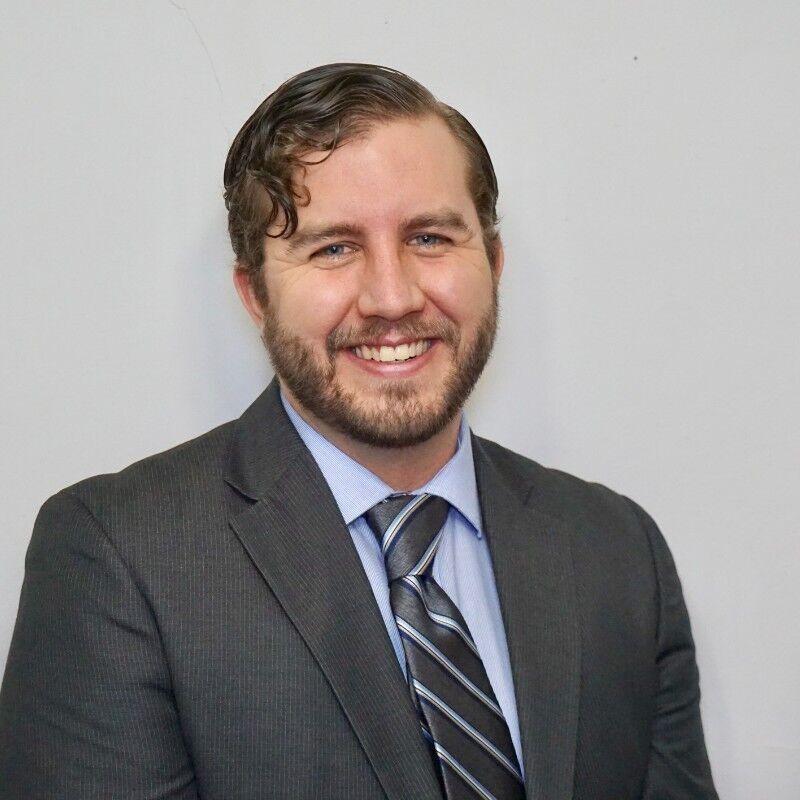 As of May 22, the Wenatchee mass vaccination site had administered 57,200 COVID-19 vaccines with 1,511 of those being administered last week, Chelan-Douglas Health District Administrator Luke Davies said at a Tuesday news conference.
In the wake of new masking guidelines for fully vaccinated individuals from the U.S. Centers for Disease Control and Prevention, local health officials are continuing to encourage the community to continue wearing masks.
"Respect the rules of the room you're in," Davies said. "There's no one size fits all solution for everybody or for masking across the state."
Businesses reserve the right to enforce masking on their premises, regardless of vaccination status, according to new guidelines from the state Department of Labor and Industries announced on May 21.
Among the new state masking rules announced last week, businesses could choose to verify their customers' vaccination status or implement an honor system that would assume that anyone without a mask is fully vaccinated, according to a proclamation from Gov. Jay Inslee.
People are considered fully vaccinated two weeks after receiving the second-dose of a two-dose vaccine or two weeks after a single-dose vaccine, according to the CDC.
"People who are unvaccinated and are choosing not to wear masks are still taking a significant risk," Davies said. "About 90% of the hospitalizations that we're seeing are people who are still unvaccinated, and the illness is much more severe in that group."
Ultimately, the more people that get vaccinated, the better protected the community is, Davies said.
About 61% of people 16 and older in the state have initiated vaccinations as of May 22, according to data from the state Department of Health.
In Chelan County, which has the fourth-highest vaccination rate in the state, around 63% of people 16 and older have initiated vaccinations. Douglas County is ranked 11th with about 56%.
"This is an incredible achievement of all of our partners and all the staff at Chelan-Douglas Health District," Davies said.
The governor announced earlier this month that the state would fully reopen on June 30 or perhaps sooner if the state's first-dose vaccine coverage reached 70% of the eligible population before then.
"By the second week of June, we should know whether or not we're going to be opening up early or not," Davies said.
The state Department of Health is currently working with the CDC to investigate a small number of cases of myocarditis or pericarditis in some people after being vaccinated, according to a DOH news release. Most of the observed cases appear to be mild, according to the CDC.
Myocarditis is an inflammation of heart tissue sometimes caused by a viral infection, according to the Department of Health. Symptoms include chest pain, abnormal heartbeat and shortness of breath.
"Generally in the population, you see between 10% to 15% of myocarditis happen naturally," Davies said. "And, it's usually tied to infection whether that's COVID, or the flu, or some other viral infection. And in many of those cases, vaccination actually helps treat and/or reduce the severity of myocarditis."
DOH and the CDC are currently investigating these cases to see if they are connected in any way to COVID-19 vaccines. Like the rare blood-clotting cases with the Johnson & Johnson COVID-19 vaccine, public health takes these potential adverse effects very seriously, Davies said.
If anything changes, people will be made aware of that risk, he said.