NCW — Careers After School, a free program for students in grades six through 12 developed by the Wenatchee Valley Chamber of Commerce, will return next month after more than a year away.
Introduced in 2016, the program educates students about the varied career paths through events at different companies, organizations and entities throughout the valley. The last event, a trip to Confluence Health's cardiology department, took place in February 2020.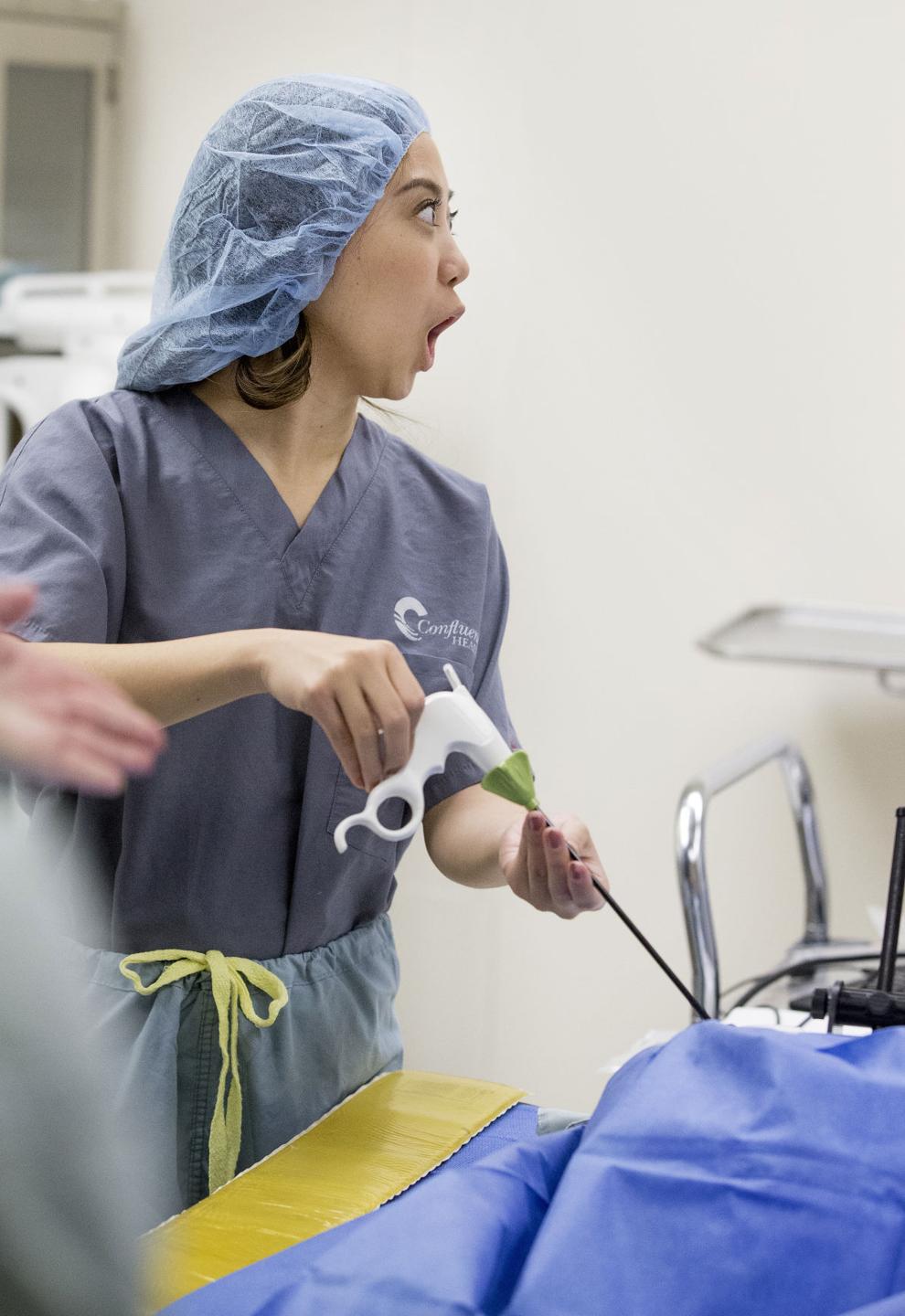 The upcoming Dec. 16 event will be at the Wenatchee Police Station, where students can learn about police equipment, the SWAT team, other personnel and field sobriety tests. The event begins at 5:30 p.m. and will last about two hours.
Future events include a Jan. 20 visit to Confluence Health to learn about microbiology. A total of nine events will take place in the 2021-22 school year.
This year's programs are a partnership between the North Central Educational Services District and the Apple STEM Network. The Wenatchee Valley College Foundation and the Alcoa Foundation sponsored the program, and funds are available for student transportation.
All events are free and open to students, including homeschooled students and students at private schools in Chelan or Douglas counties, though an RSVP is required. Parents and educators are also invited. No RSVP is required for adults. For the event schedule and to register, go to wenatchee.org/careers-after-school.