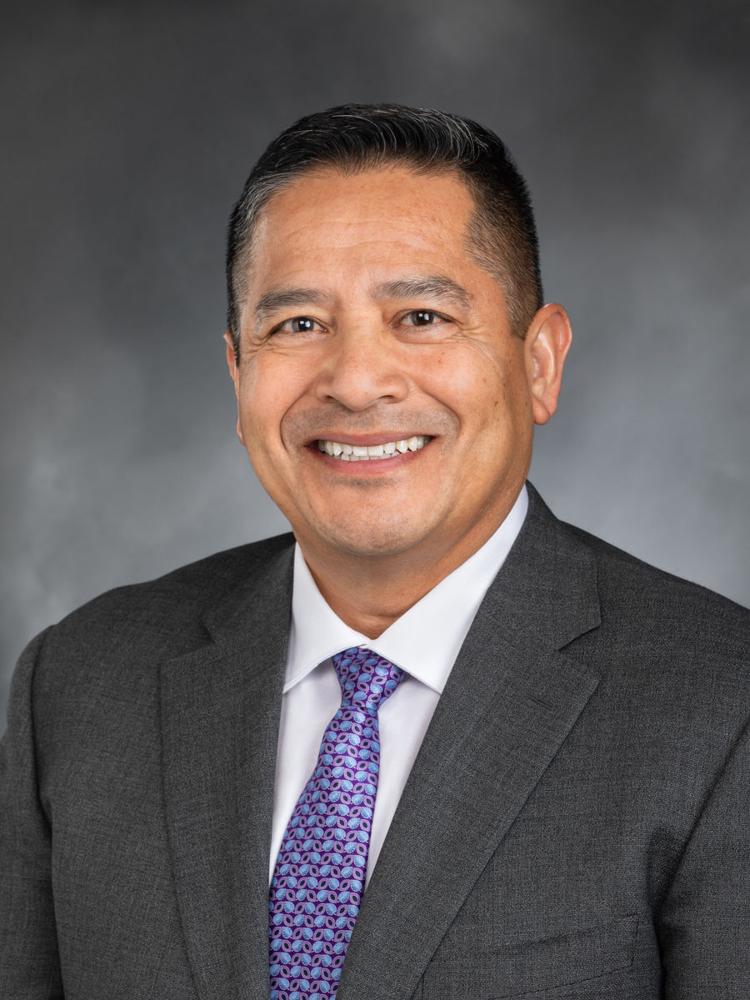 QUINCY — State Rep. Alex Ybarra has opened a district office in Quincy.
Located at 1115 Central Ave. S, the office is open from 8 a.m. to 5 p.m. Monday through Thursday and by appointment on Fridays. The phone number is 707-0112.
"I'm very grateful to be back home," Ybarra, R-Quincy, said in a news release. "Our doors are open. My district office provides convenient local access for people to come and share their thoughts and ideas about state government. Being accessible to the people I represent is extremely important to me. This office is a resource — I'm here to help and listen. Community members are invited to stop by meet with me or my staff."