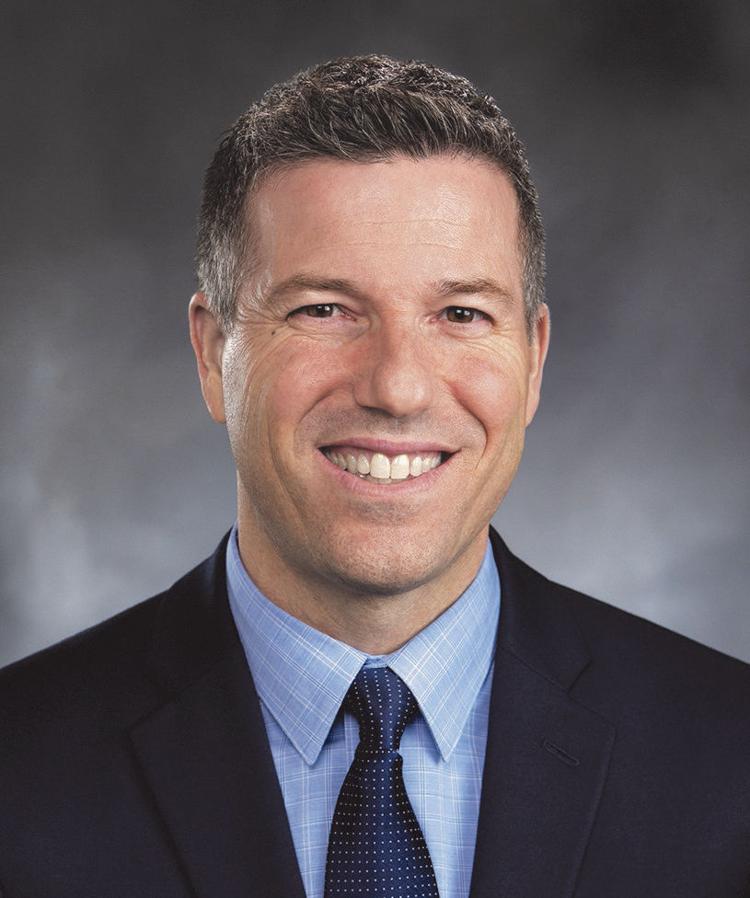 The Washington State Legislature convenes every January at our state Capitol, but the duration of the legislative session alternates between a "long" and "short" session based on the state's two-year budget cycle. Our state constitution specifies that legislative sessions are 105 consecutive days in the years the state develops its two-year budgets and 60 consecutive days during the in-between years. The budgets approved last session are for July 1, 2019 through June 30, 2021, so the upcoming legislative session is scheduled for 60 days.
While the upcoming session is scheduled to be much shorter, I anticipate that it will be very fast paced with a number of moving parts and pieces.
The 2020 session is intended to bring only minor modifications to the previously-approved budgets. Our state approves three budgets — operating, transportation, and capital — and we can expect the upcoming session to bring adjustments to each.
The transportation budget, due to the recent passage of the car tab Initiative 976, could receive the most changes. The largest state budget is the operating budget, which is dependent on incoming state revenues. With our economy continuing to hold steady, hopefully there will be less of a push for any additional taxes. However, with the political pendulum swinging so far over during the recent 2018 "blue wave" elections and the expanded majorities still in place, additional taxes, unfortunately, could still be considered.
In addition to updating the state budgets, each session presents lawmakers with opportunities to adjust current laws or approve new ones. I am usually very selective about the legislation I choose to sponsor, especially during the 60-day sessions when the legislative calendar is condensed. Throughout my years in Olympia, I have learned that any setback or minor disagreement in a short session can sink even a good proposal.
The strict schedule for the shorter sessions does not always mean fewer ideas are introduced, though, as sometimes lawmakers push forward with their new proposals regardless.
If the Legislature intends to consider significant new policies along with updates to the three budgets, my prediction is a full and very fast-paced session. Hopefully, any budget modifications will be reasonable adjustments and ones that demonstrate a responsible use of your tax dollars. The new policies pursued this session should also be sustainable or else budget cutbacks could be necessary if our state experiences leaner economic times in future years.
Throughout the session, if you have thoughts or questions, please feel free to contact my office anytime by phone, email, or standard mail. Thank you for the opportunity to serve as your state senator. It is a tremendous honor for me, and I'm proud to represent our region.
Brad Hawkins, R-East Wenatchee, is the 12th District state senator representing North Central Washington in Olympia. He may be contacted at 360-786-7622 or brad.hawkins@leg.wa.gov.