Before Wenatchee World Librarian Linda Barta retired, she took Managing Editor Russ Hemphill and myself on a tour of the company's archives including our bound volumes that contain every newspaper we have published in print since the early 1900s, our collection of staff negatives and DVDs from the early 1950s, and file cabinets full of old prints that have been collected over the years.
I brought up the idea of pairing some of the old photographs with new photographs taken from the same location; I remembered seeing a way to electronically take a slider back and forth to view each at the same time and compare them. I wasn't sure how that part of it could be done, but I grabbed a bunch of prints that needed to be filed and started looking through them for places and buildings I could re-photograph.
It took me an afternoon of roaming around downtown to come up with three images to send to our corporate internet person, who found a plug-in application that would do exactly what I had hoped.
When I took the new photographs, I was very meticulous in duplicating the angles and perspective of the old photograph so they would closely match. Then in the computer, I scanned the old image and cropped and changed the resolutions of both pictures to match.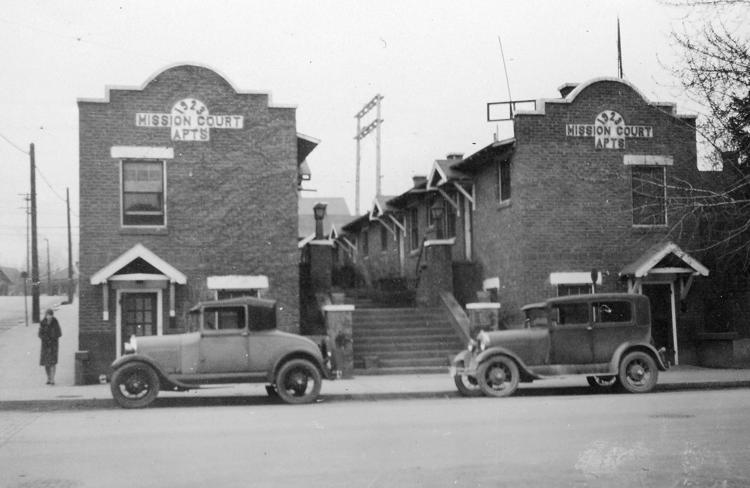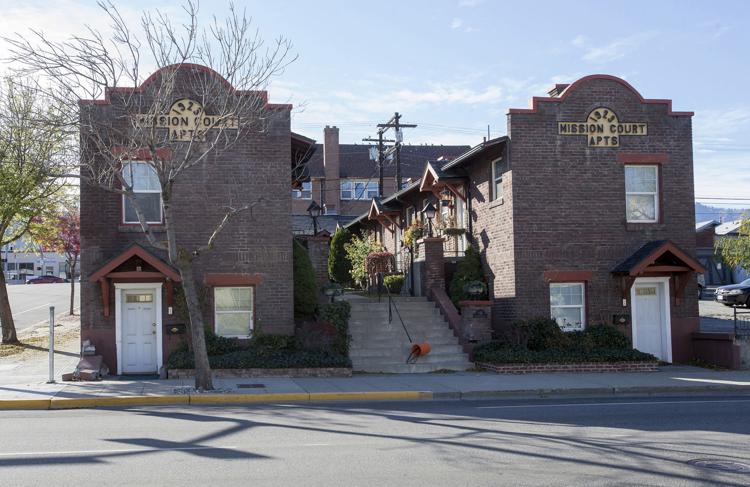 I'm finding a few obstacles in some of the locations with trees and bushes growing in front of my view.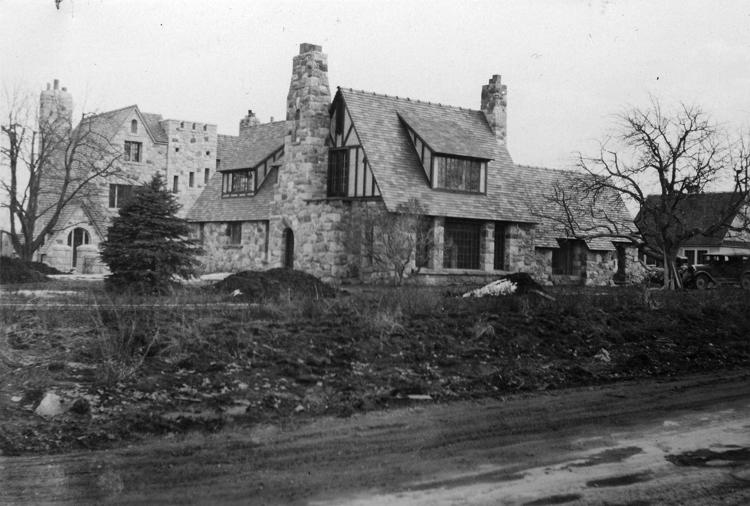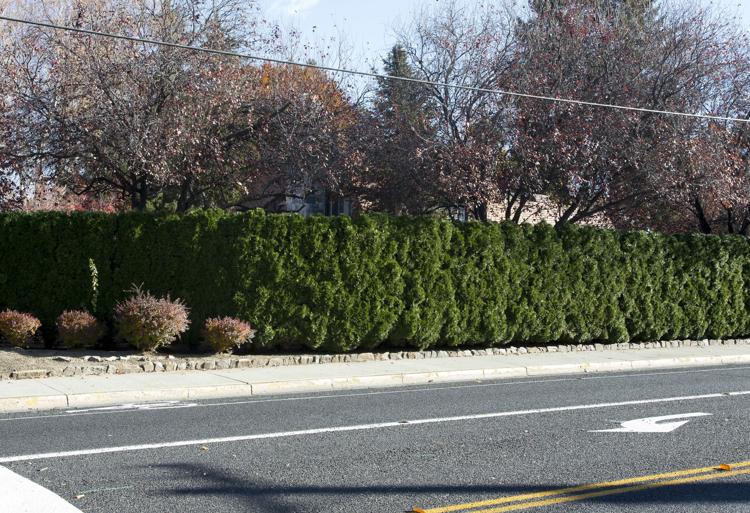 In other locations, there aren't landmarks to nail down exact locations.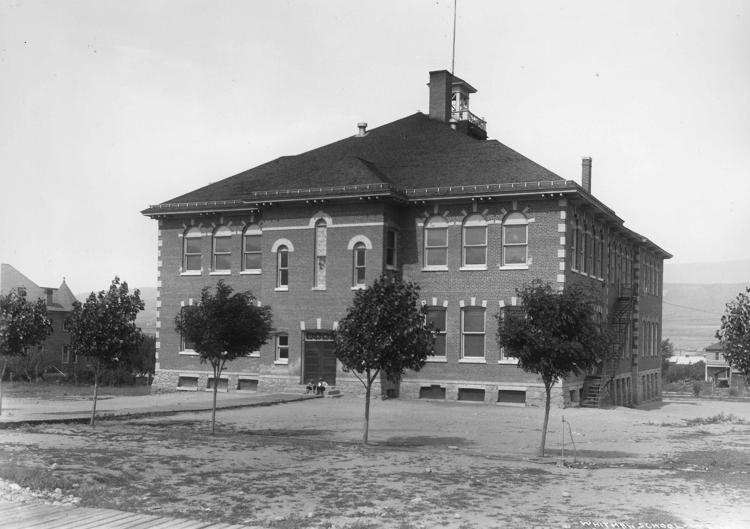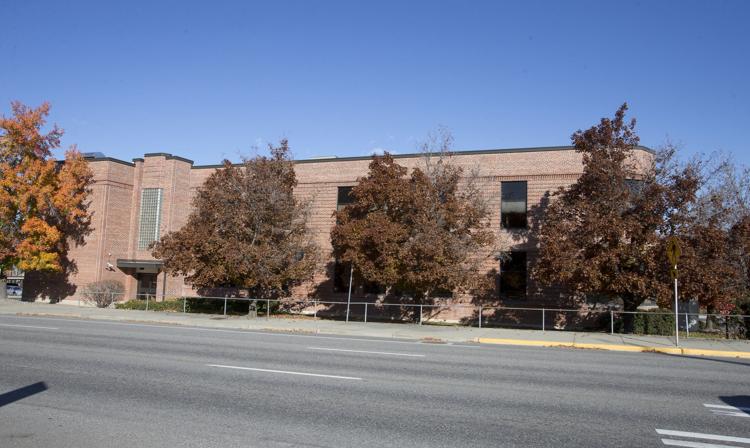 The first of the series ran last Wednesday and we will include new ones every other week.
WENATCHEE — Not much seems to have changed over the decades around the Mission Court Apartme…