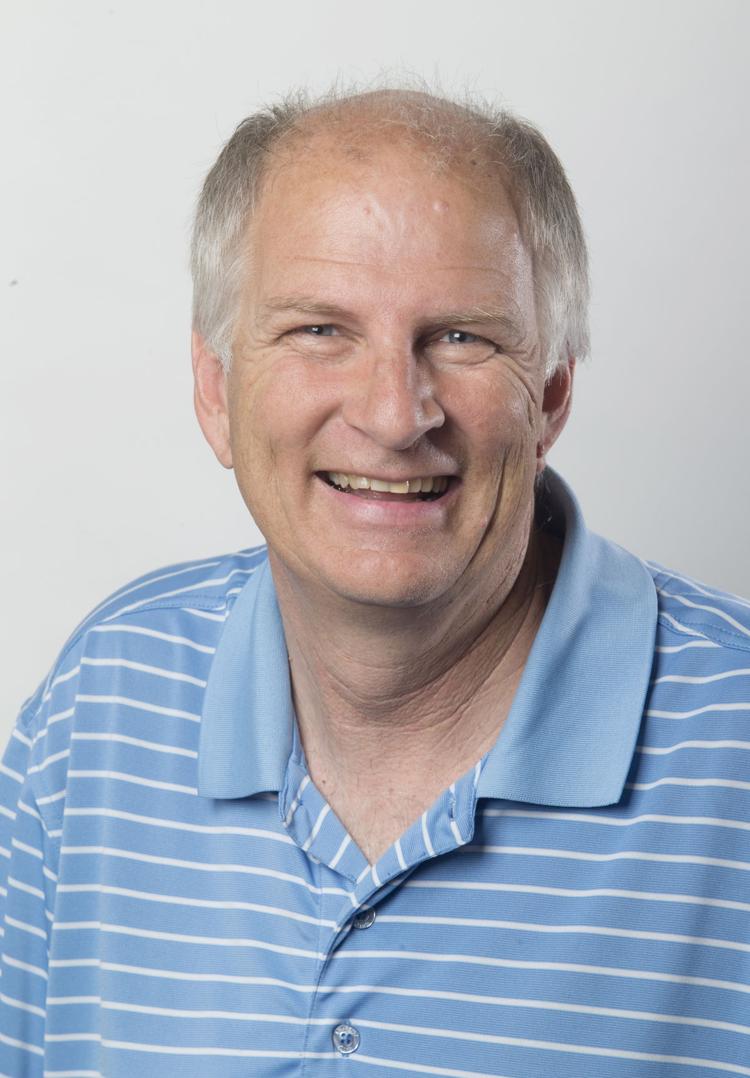 With our new website, creating a column with photographs has become much easier and so I will restart a column where to talk about photojournalism and the inside story to many of my photographs that appear in the newspaper and our website.
I'm excited to start up my column again. I think The Wenatchee World values documentary photography more than any other media in North Central Washington so sharing what it takes to provide good photojournalism is exciting to me.
I'm an Eastmont High School graduate of 1979 (40-year reunion this summer), and University of Washington graduate of 1983. I interned as a reporter at The World in the summer of 1982 and the newspaper kept an opening for me as a staff photographer when I graduated from the UW. My wife Vicki is a social worker helping chronically ill people. My oldest daughter, Joslyn, works locally for UPS, my daughter Hillary works at the library in Colfax, and my son Aaron just graduated from Corban University in Salem and is pursuing a start-up business there.
Vicki and I attend and are involved in a small church called Breath of Life in East Wenatchee.
Photojournalism has been a passionate part of my life for over 35 years and my family has been alongside and supported me as I have devoted most of my life to document North Central Washington and the people living here.
My hope is to provide you, the reader, with some insight to this blessed opportunity I've been given.