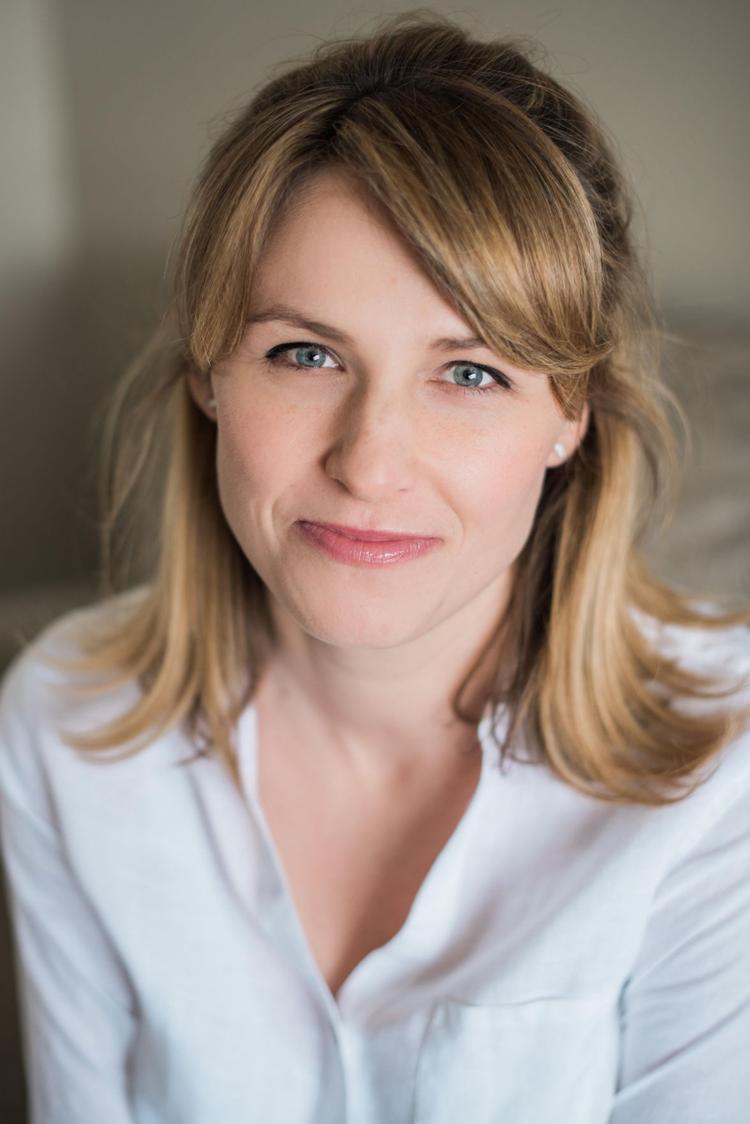 A new wave of public outcry is cresting in our national discourse right now over the treatment of immigrants at the southern border.
One year ago, we learned about the Trump administration's zero-tolerance family-separation policy, a clumsy and cruel attempt to deter asylum seekers, a policy the president was forced to revoke soon after its implementation. But since that time, following a few months of breathless headlines, the situation at the border has mostly played out away from the public's view, in fenced-off detention facilities and far-flung outposts swamped by a surge of arrivals from Central America.
Now though, recent developments have brought the humanitarian crisis at the border back to our collective attention.
There was a video, which went viral, of a Justice Department attorney arguing in court and apparently without shame that the U.S. does not have to provide soap or toothbrushes to migrant children in its care.
There was a photograph — a father and his two-year-old daughter, drowned, face down in the shallow muck of the Rio Grande, her tiny arm slung around his neck. Óscar Alberto Martínez Ramírez fled endemic crime and poverty in El Salvador, journeyed a thousand arduous miles with his family toward an increasingly unwelcoming country, then died in the river after being deterred by our overwhelmed asylum system.
And there was a report out of Clint, Texas, last week. A team of attorneys interviewed children being held at a remote Border Patrol station there. One of the attorneys told the New Yorker:
"(The children) were filthy dirty, there was mucus on their shirts ... food on the shirts, and the pants as well. They told us that they were hungry. They told us that some of them had not showered or had not showered until the day or two days before we arrived. Many of them described that they only brushed their teeth once.
"(T)he children told us that nobody's taking care of them, so that basically the older children are trying to take care of the younger children. The guards are asking the younger children or the older children, 'Who wants to take care of this little boy? Who wants to take (care) of this little girl?' and they'll bring in a two-year-old, a three-year-old, a four-year-old. And then the littlest kids are expected to be taken care of by the older kids, but then some of the oldest children lose interest in it, and little children get handed off to other children. And sometimes we hear about the littlest children being alone by themselves on the floor."
U.S. immigration laws are long overdue for reform, and good people from across the ideological spectrum can disagree over how best to do that. But the ongoing atrocities at detention facilities like the one in Clint are flat-out unacceptable. At least seven children are known to have died in immigration custody since last year. Regardless of political allegiance, every American should be horrified by this.
So even though it is painful, and even though our lives are busy and we have enough people to care for and worry about and love right here at home, Americans must not look away from the plight of the migrant children. If we do, if we give in to the tempting comfort of indifference, nothing will get better — for them or for this county.
As I write this Wednesday night, the House and Senate have each passed bills to send emergency humanitarian aid to the border, but there is a conflict. I hope that by the time you read this on Friday, Congress will have passed something — anything — to provide migrant children with at least the very minimum care they deserve — things like beds, food, soap.
If Congress still hasn't passed emergency funding, it is time to pick up our phones and tell our representatives that we demand action. We demand the government that acts in our name treat migrant children as though they were human beings. We refuse to stand by, wearing indifference like a shield against the despair of these little ones. We will not look away.
Of the abusive conditions at the border, attorney and former federal prosecutor Ken White wrote in The Atlantic this week:
"The fault lies not with any one administration or politician, but with the culture: the ICE and CBP culture that encourages the abuse, the culture of the legal apologists who defend it, and our culture — a largely indifferent America that hasn't done a damn thing about it."