If you want to see some fun, athletic and sometimes crazy basketball, you should check out the Wenatchee Valley College men's team. I honestly haven't seen so many slam dunks in the Wenatchee Valley before, and it isn't just 6-foot-nine-inch Isaac Jones putting them down.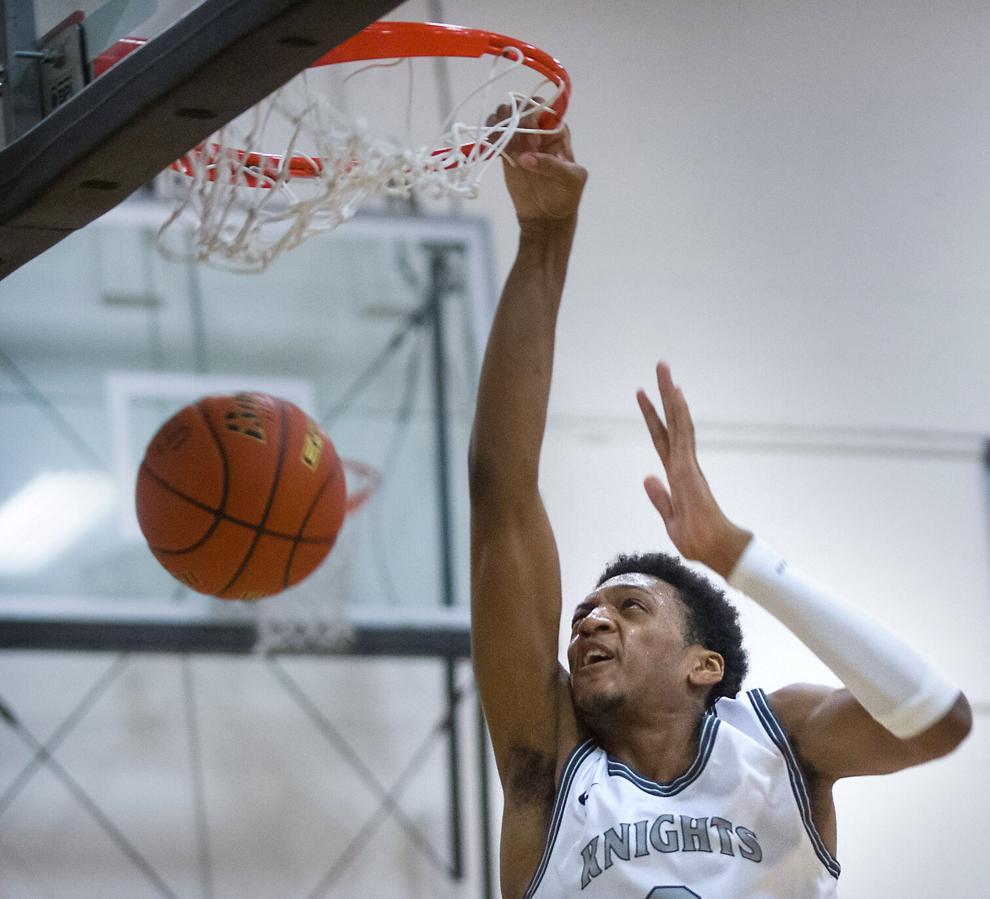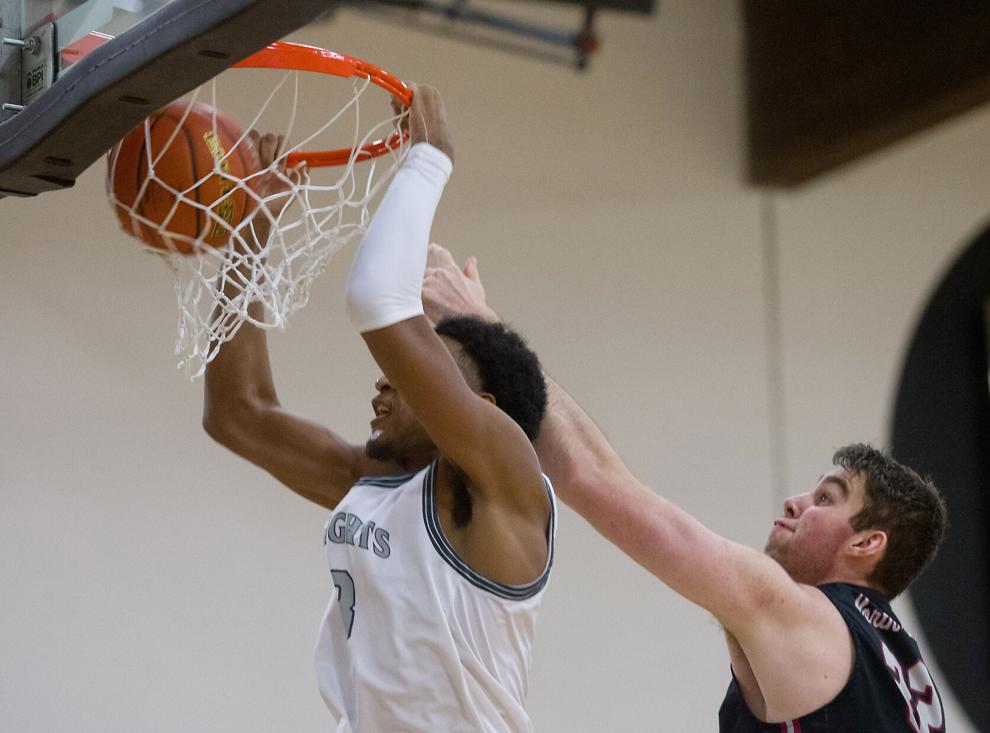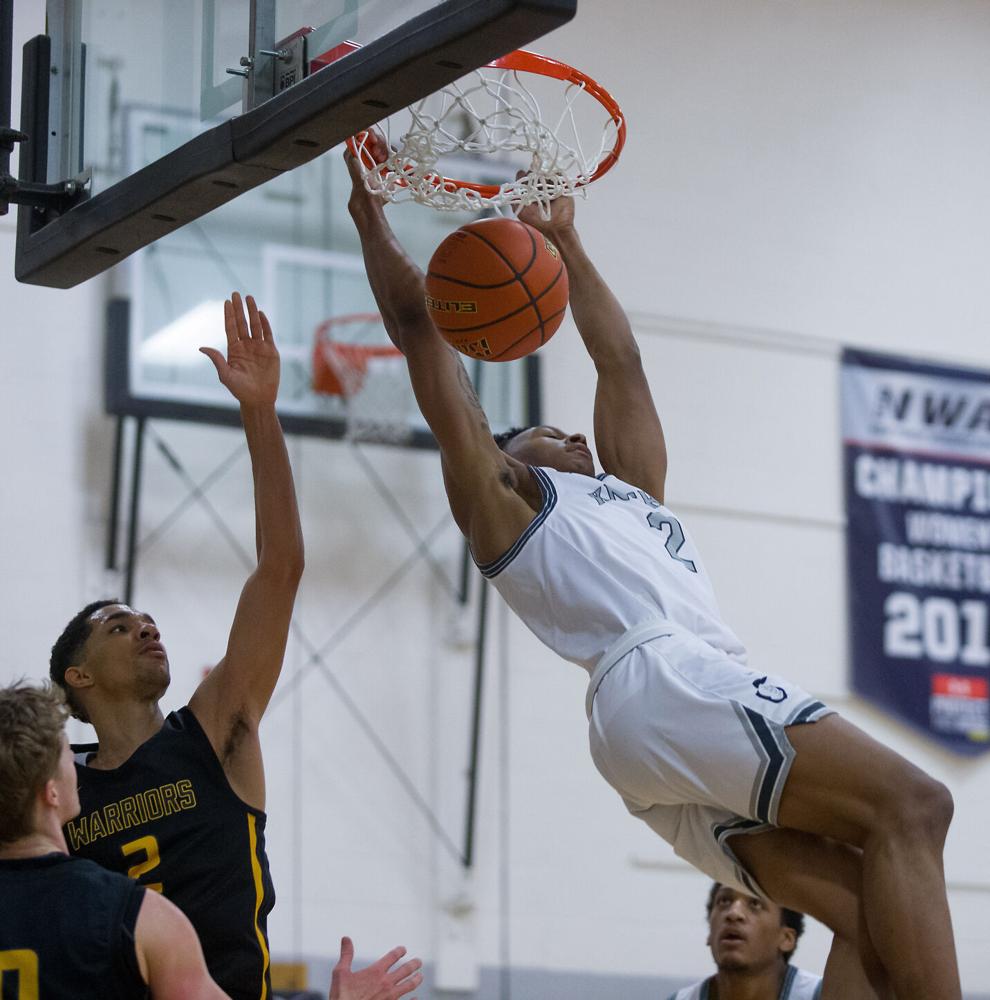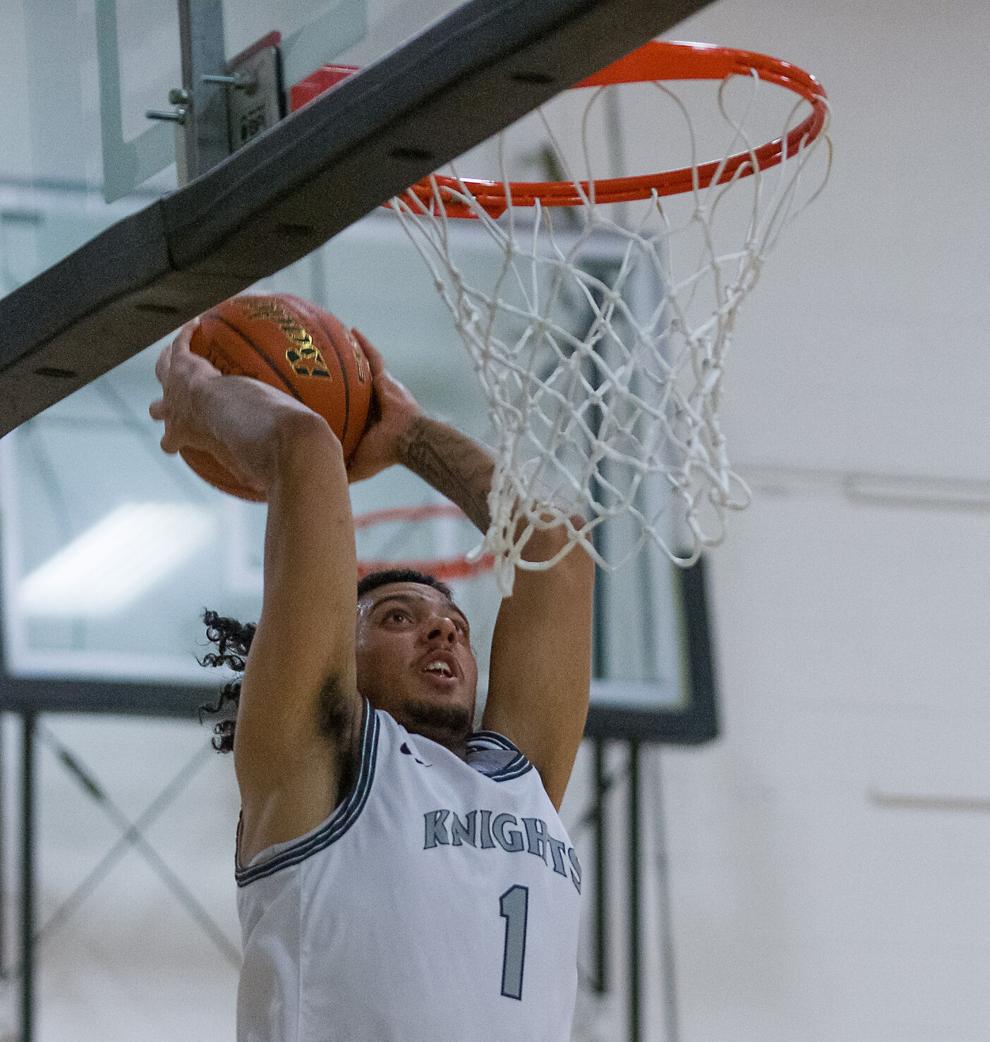 It's fast moving and intense.  As the first-place team in their league, the Knights bring out emotions in both the coach and the fans.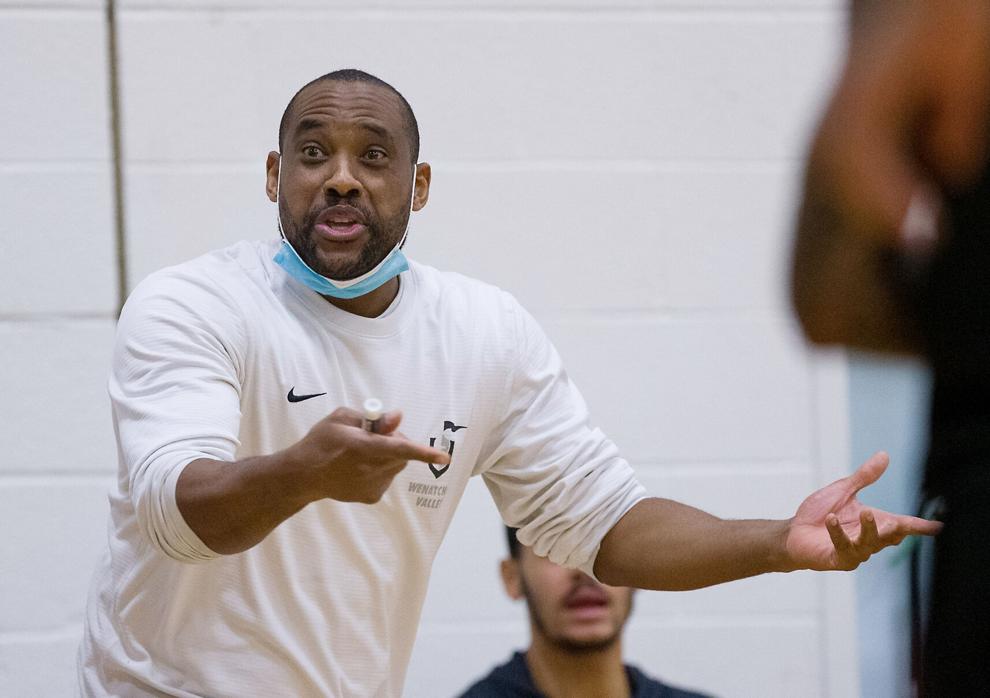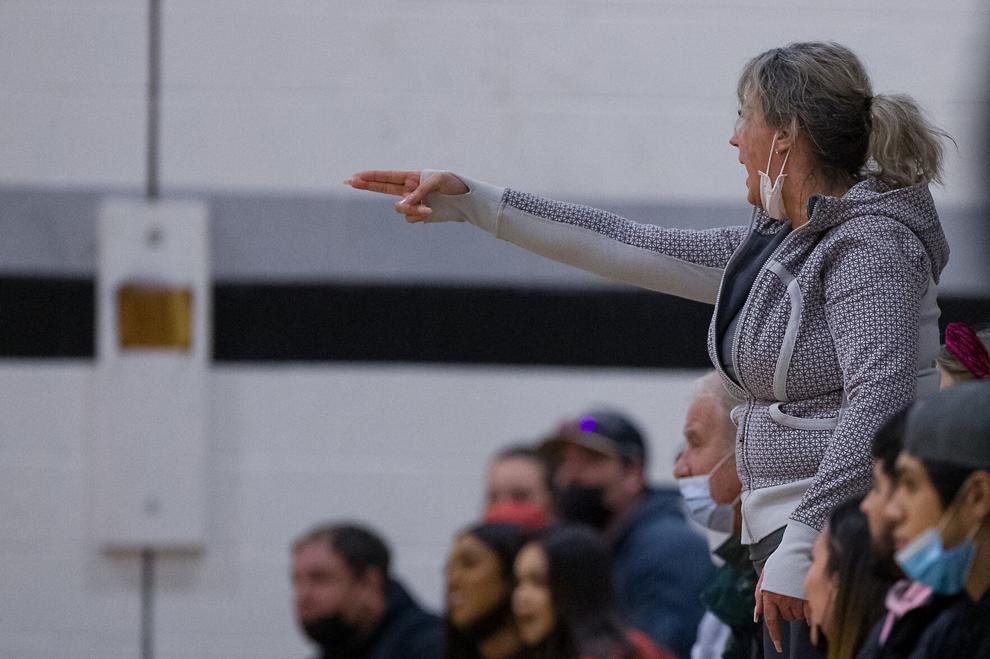 Their next home game is February 9 at 7:30 p.m. against Yakima Valley with the women's game starting at 5:30 p.m. Updates to the schedule can be found on gowvc.com.