I'm learning new boundaries of being safe while I'm working. As the only person in our newsroom who is continually in the public, I am always thinking about how to photograph the historical moments that define what our community is going through while not sacrificing my safety and the safety of those around me.
Communication with subjects has become essential as I talk with them about how I can cover their specific situations — how they are dealing with the COVID-19 virus. An OK from my editor is needed before I begin documenting their changing lives.
Here are a few examples of how I'm working through this challenge.
Last Friday, I found out about an exercise class being taught outside the Colonial Vista senior living apartments. I was able to step back and photograph this with a telephoto lens (that's become the lens of choice) to keep my separation from the instructor and the more vulnerable residents. For caption information, I could talk loudly from a distance to the instructor and shout to the people on the balcony.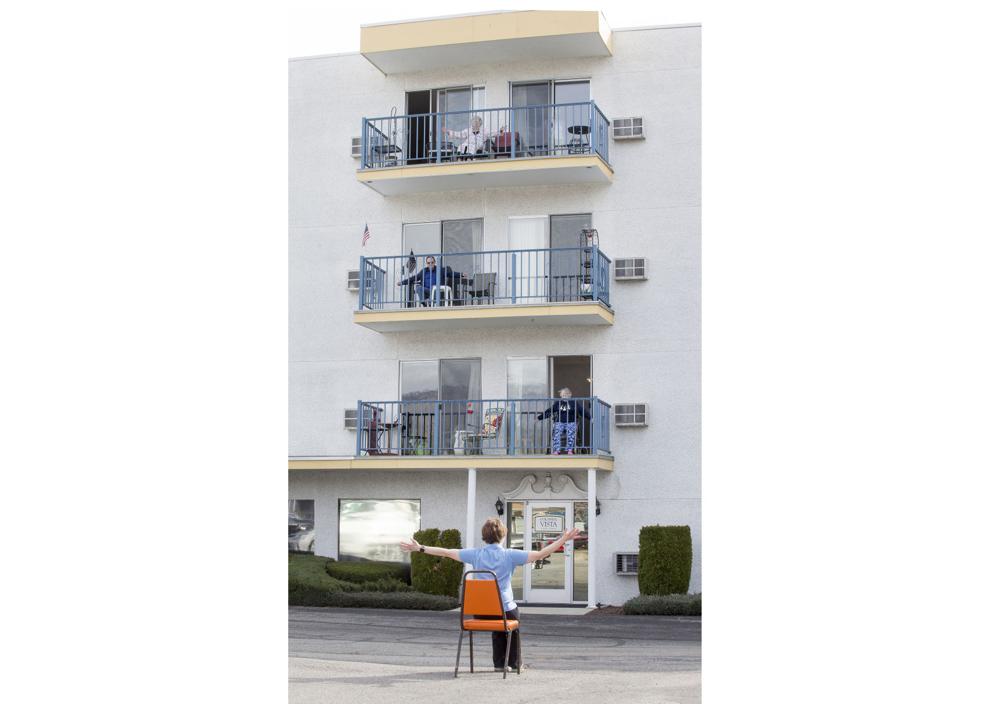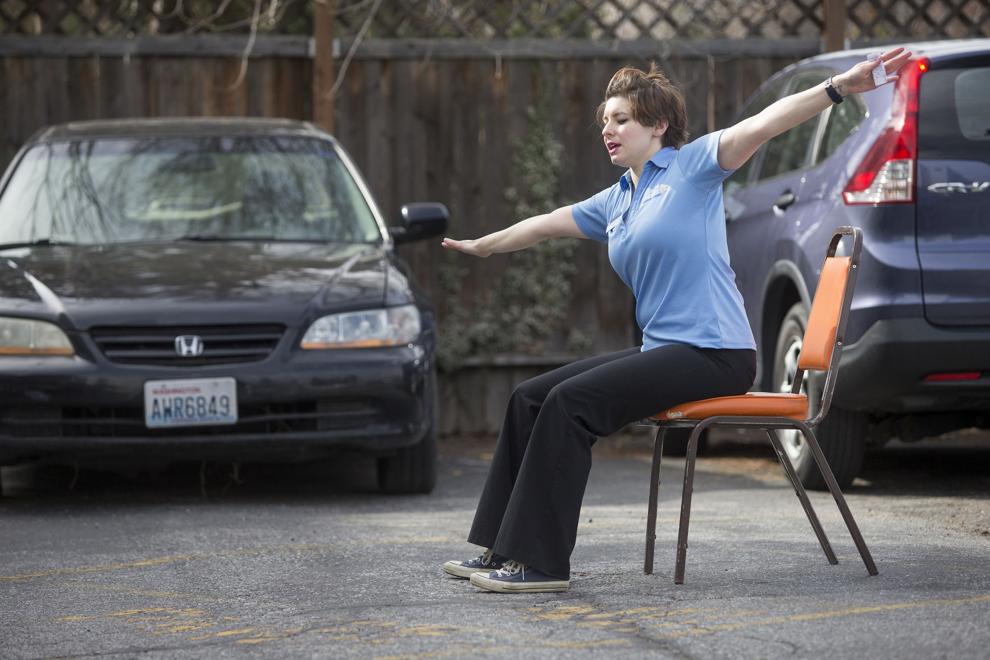 At a food box packing event at the Town Toyota Center, I was able to use that telephoto lens to give an overall impression of what was going on and then get closer angles with the same lens of individuals packing the boxes. I was also able to shoot video for our reporter to use in an interview.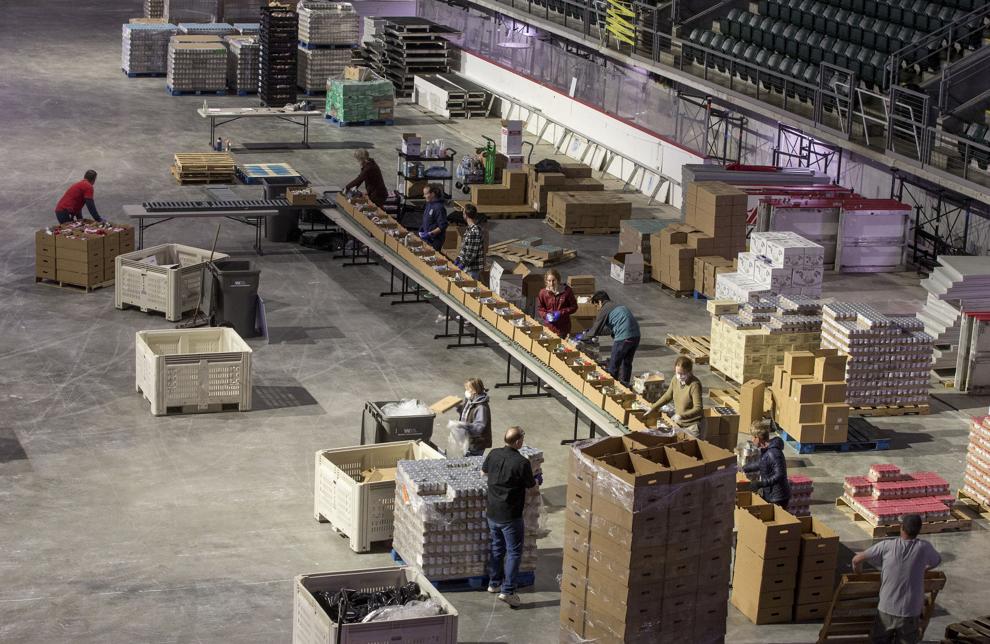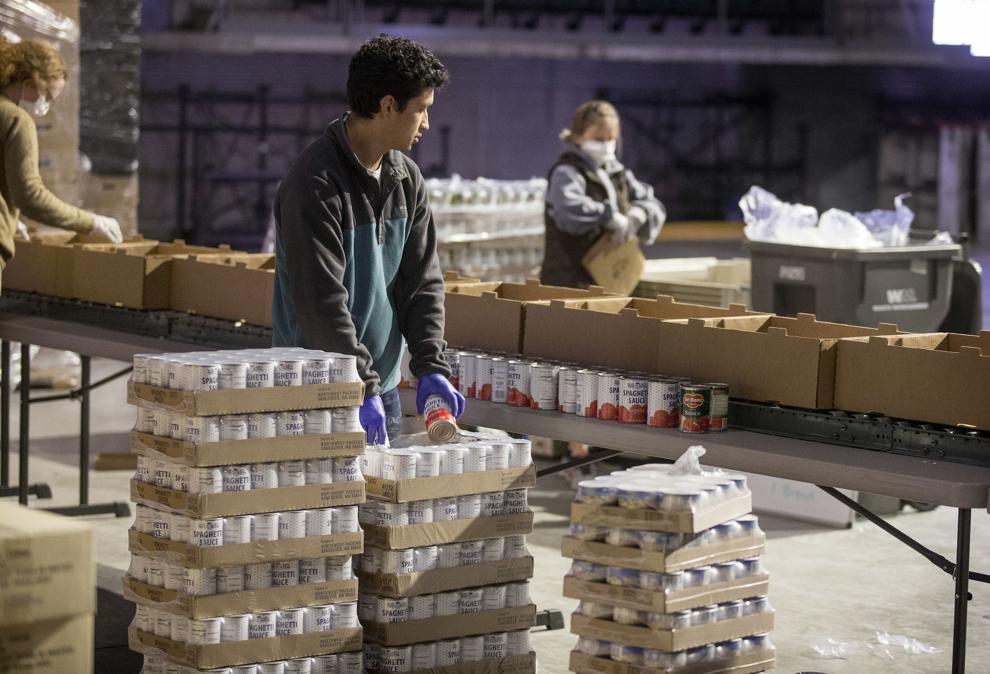 While covering a story about in-home education, I phoned Chelsea Mahuika ahead of time to find out when she would be home schooling her children. I made sure to let her know I couldn't enter the house because of The Wenatchee World's safety concerns.
Most of the time I'm finding people very knowledgeable about maintaining a safe distance but Chelsea's children answered the door and held it open thinking I would walk right in. As children, I'm sure it's a very hard concept to continually think about social distancing. I was able to walk around the back of the house and photograph the teaching through a back door.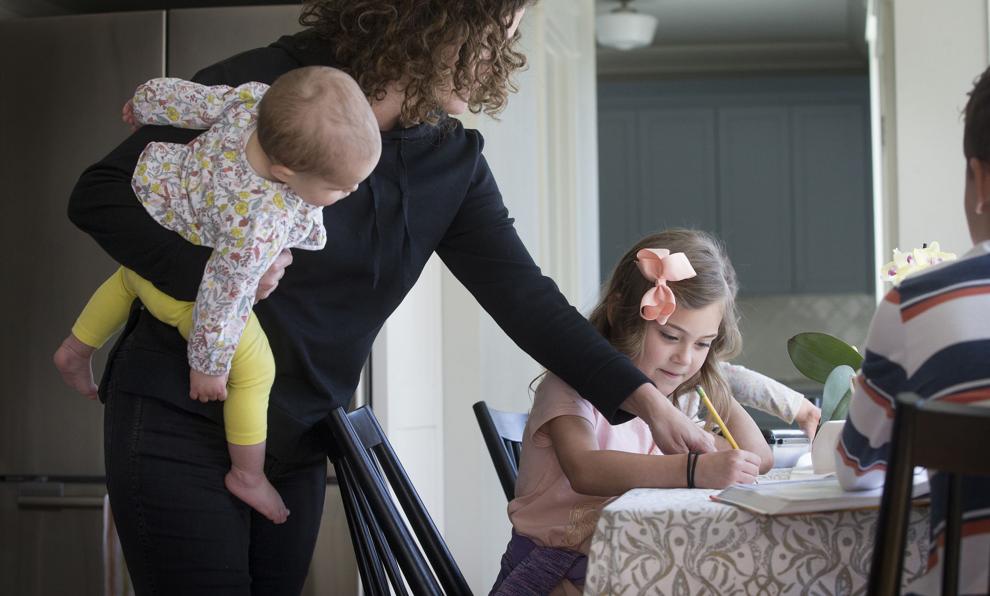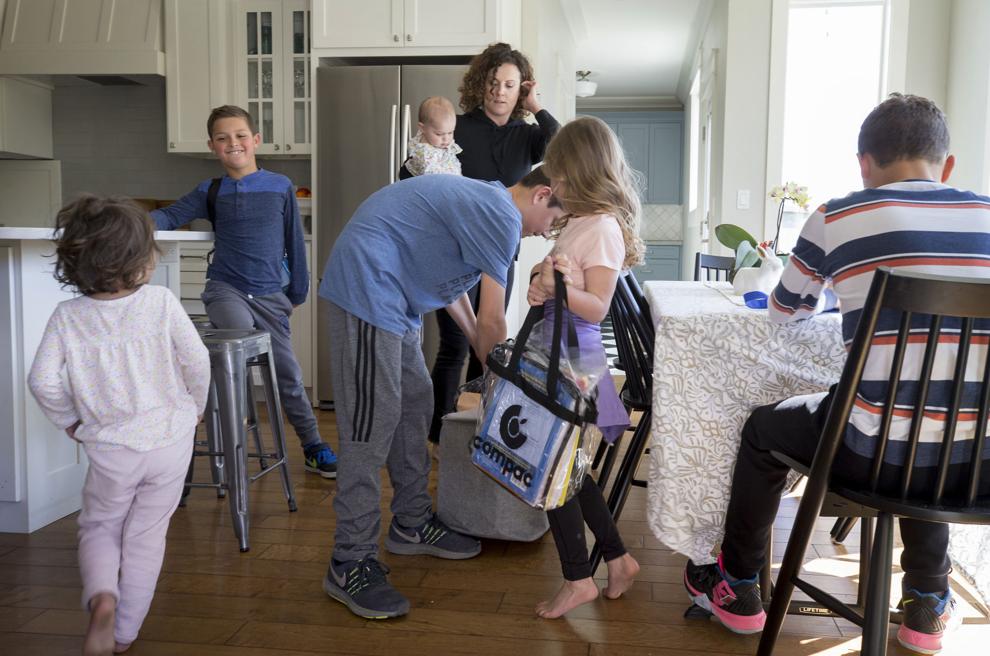 And earlier this week I was invited to photograph the new daycare at Washington Elementary School. I again kept my distance by using a telephoto lens to capture some interesting and telling moments. Communication with the director helped me know when the children were tested with a thermometer and would go outside to play.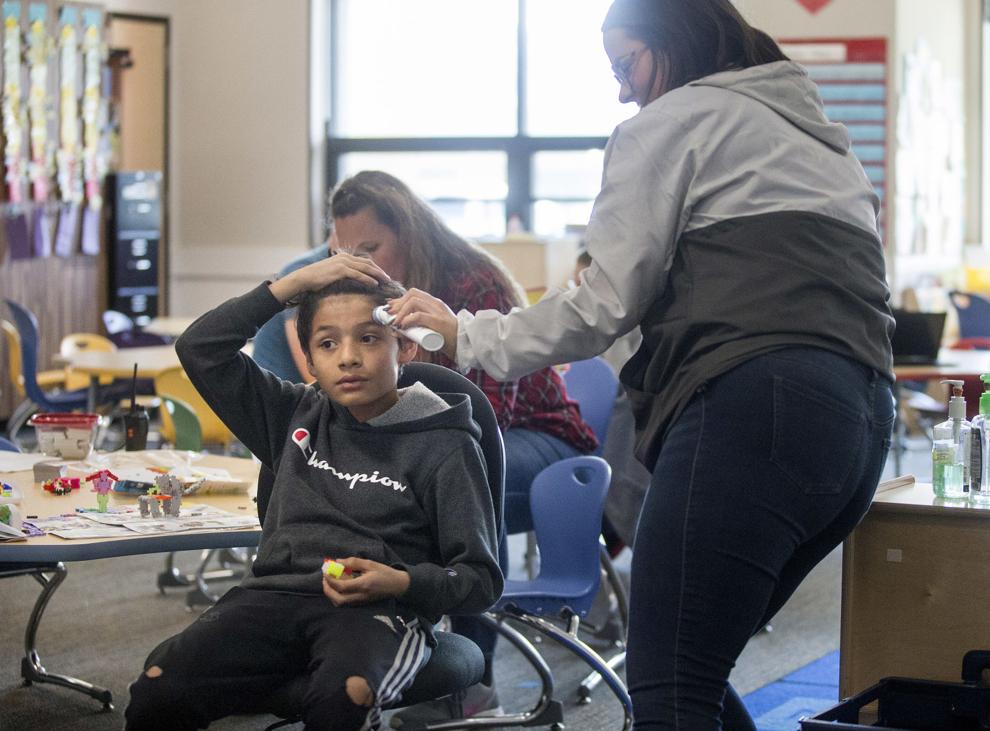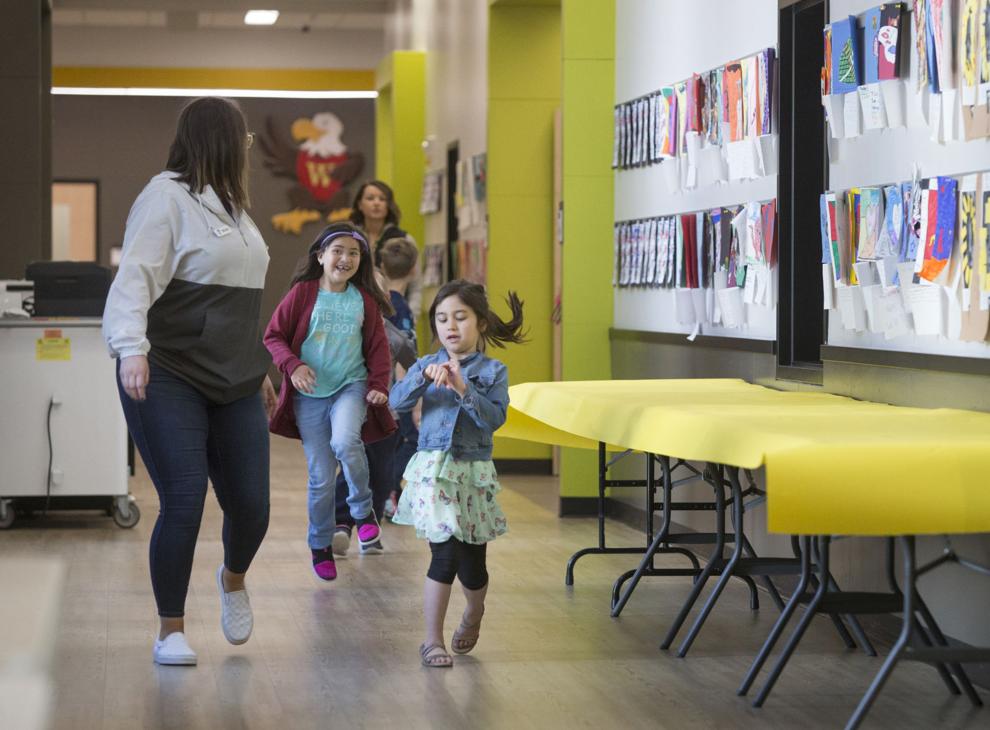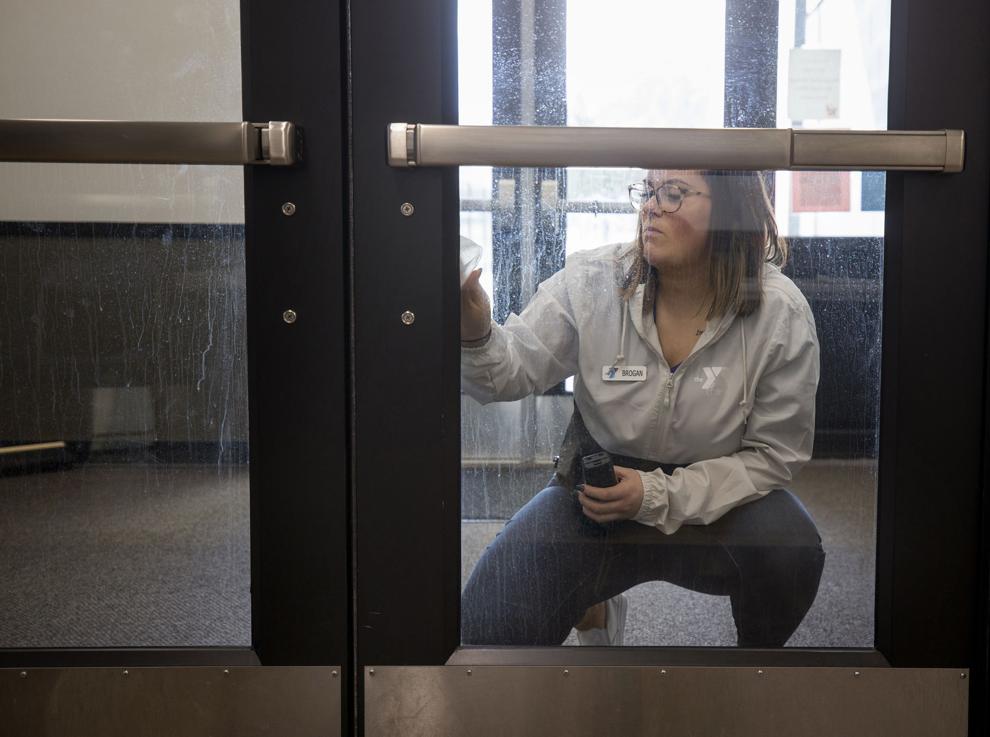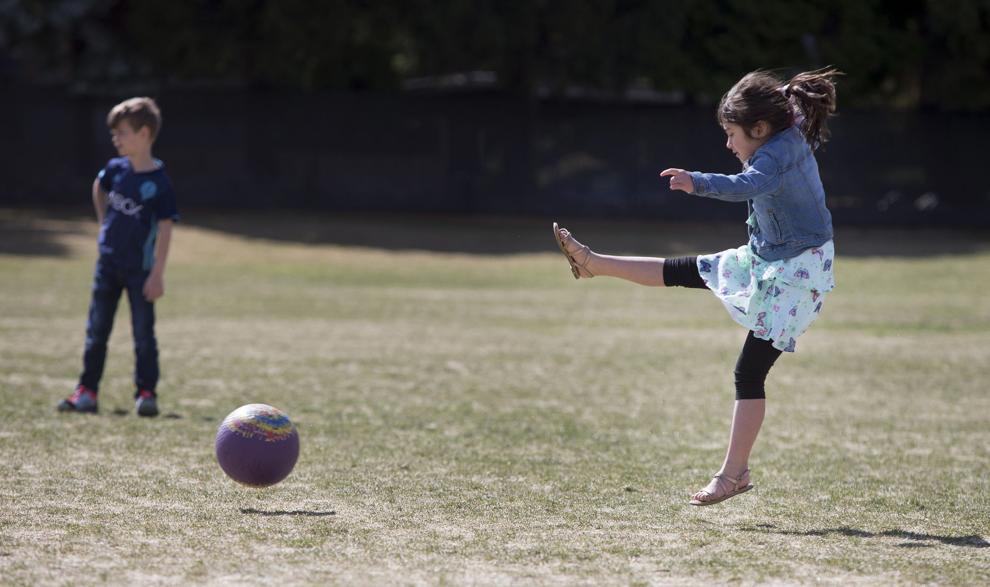 One thing I've noticed and appreciated is the openness to to my photographing and documenting people's situations and how they are dealing with and affected by COVID-19.