To be honest, I wasn't looking forward to covering this year's Apple Blossom Royalty Selection Pageant. With the third and most challenging location to make photographs in three years, I dreaded the problems I thought I would have taking photographs at the Wenatchee Convention Center.
By the end of the night, it turned out to be one of the best venues to work from yet.
I could move from my seat at the edge of the audience to the front of the stage with ease.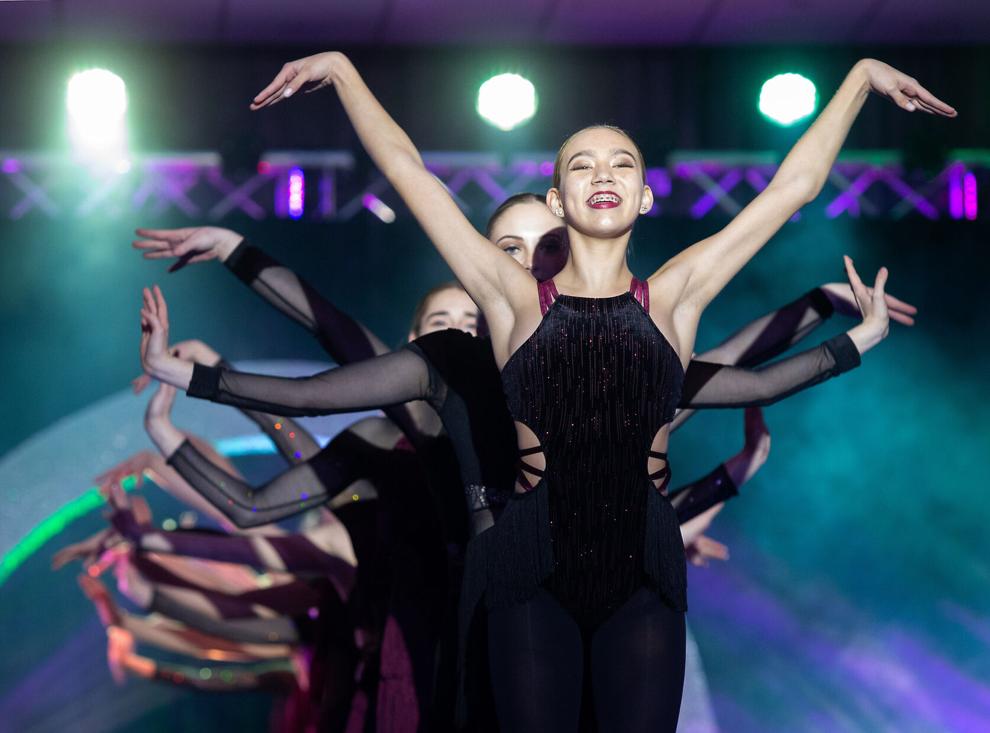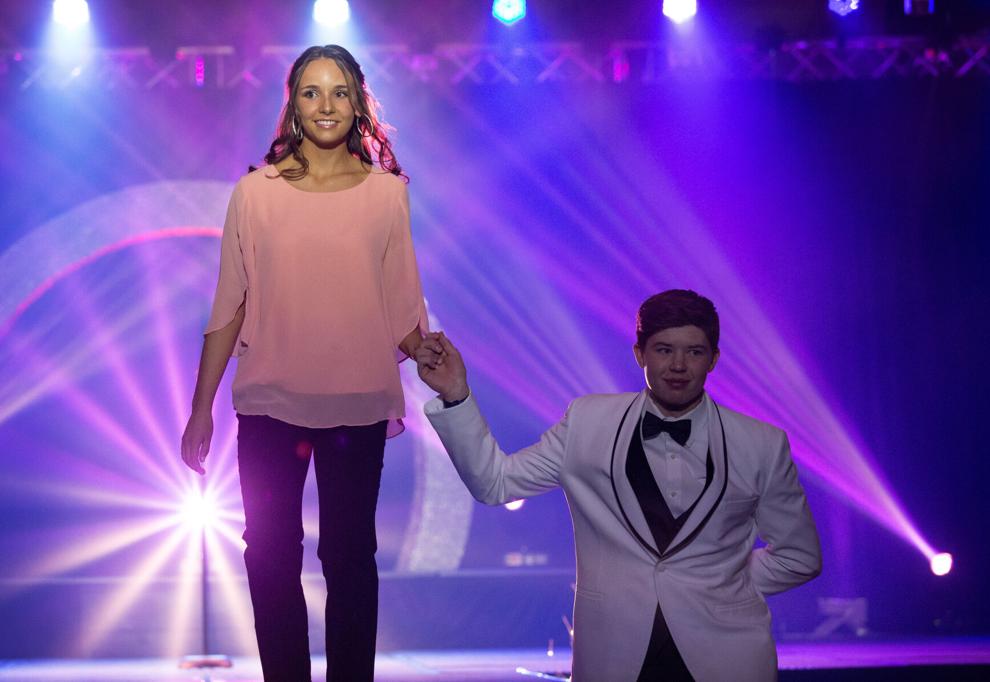 The lighting crew did a fabulous job with spot lights and effects so that from the side, the candidates stood out from the background.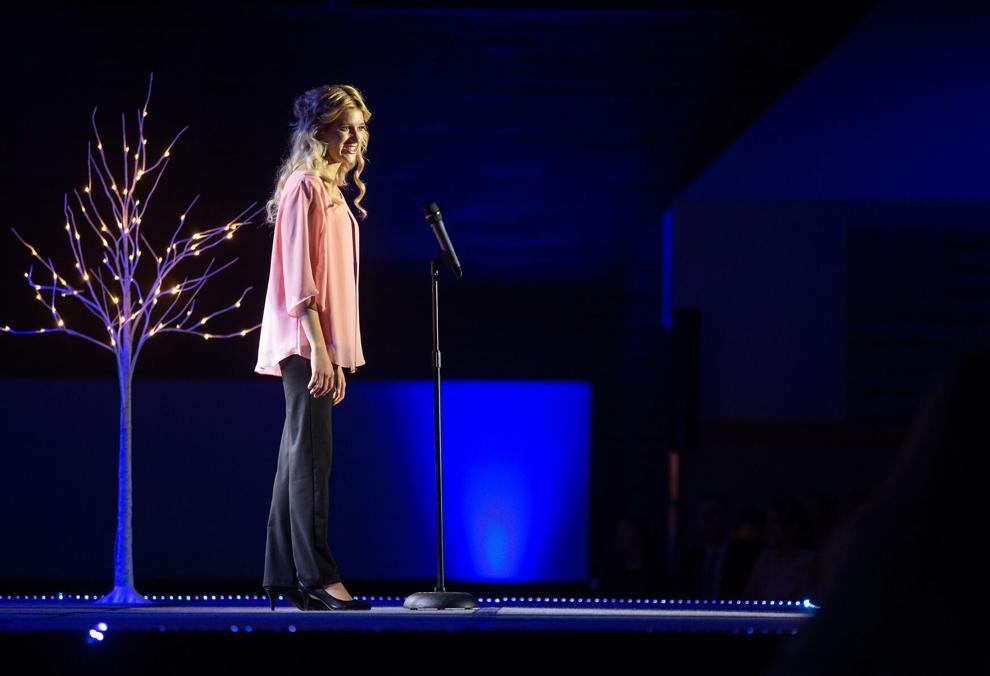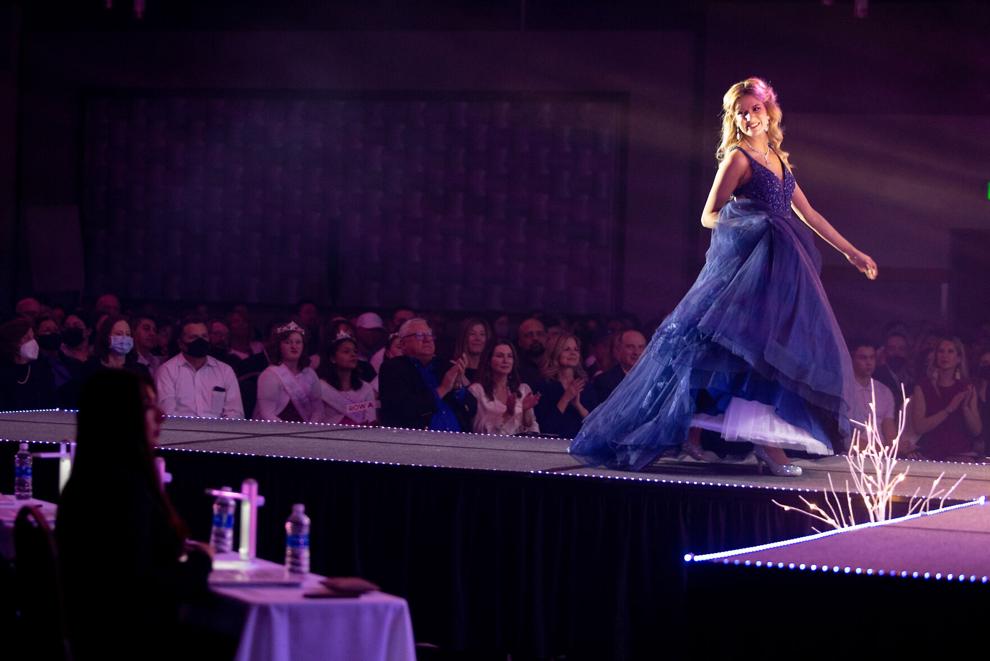 And with the audience near the same level as the stage I could see photographs like this one.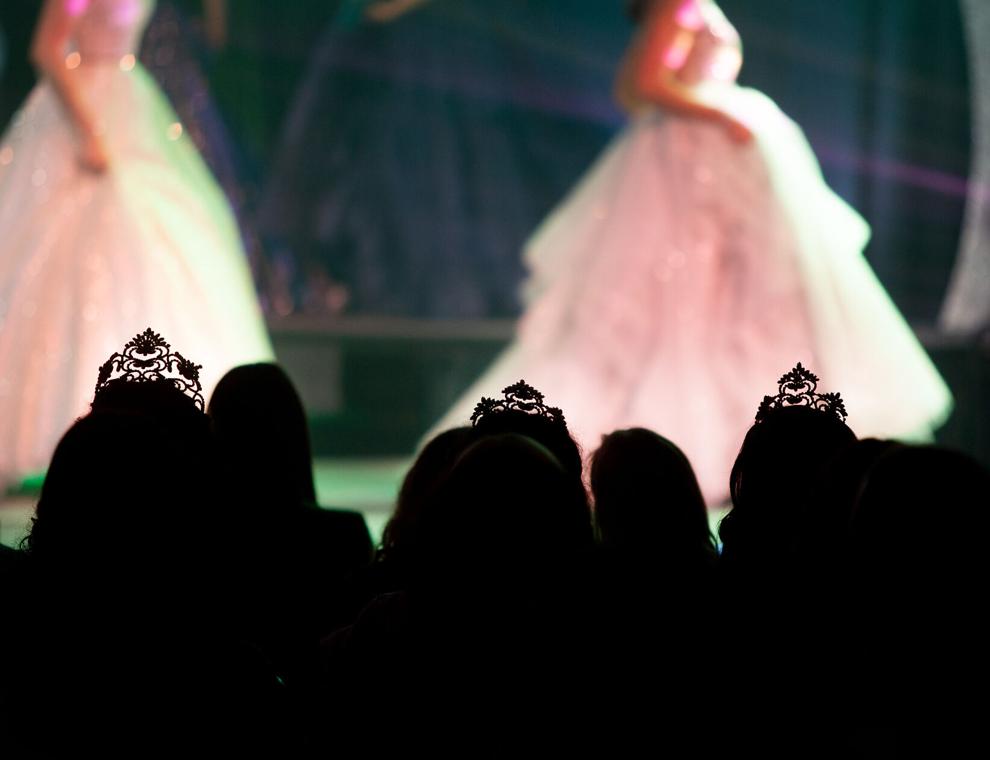 Getting backstage was a breeze, just out the room doors, down the hall, and you're there.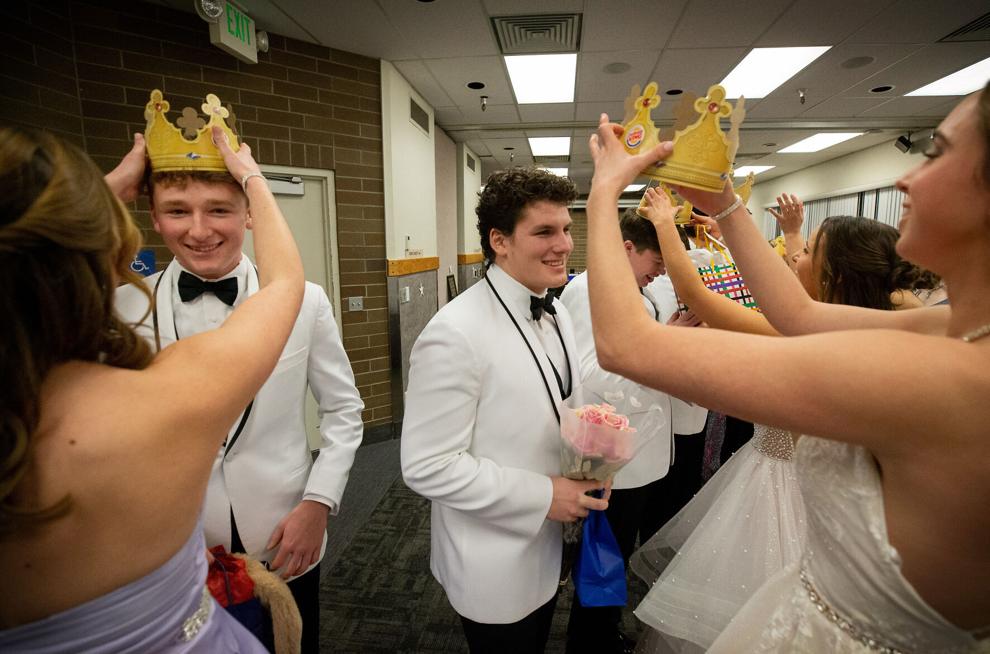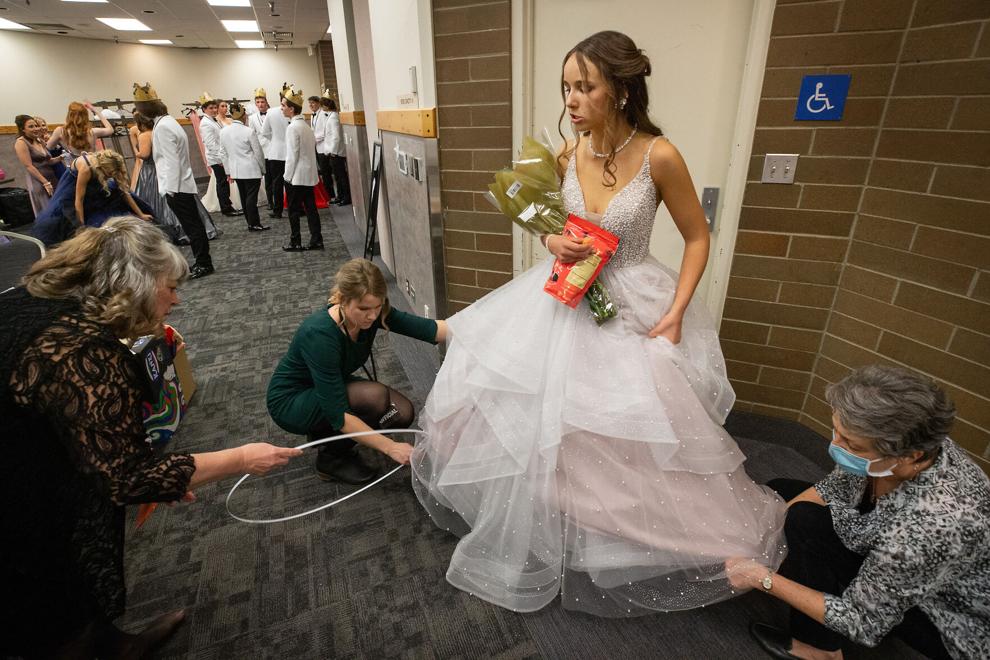 I was able to kneel in front of the audience at the edge of the stage to photograph the announcement and the girls' reactions.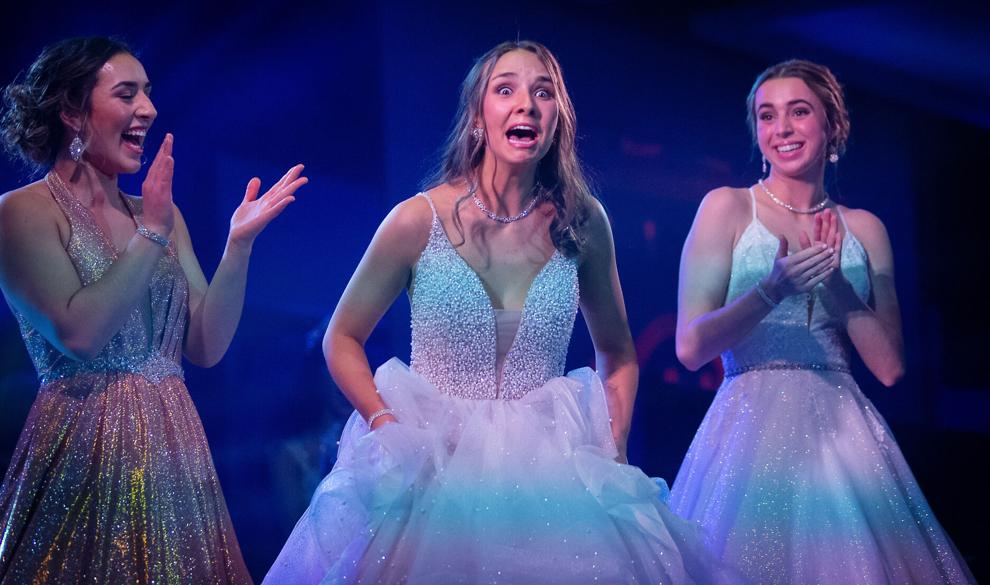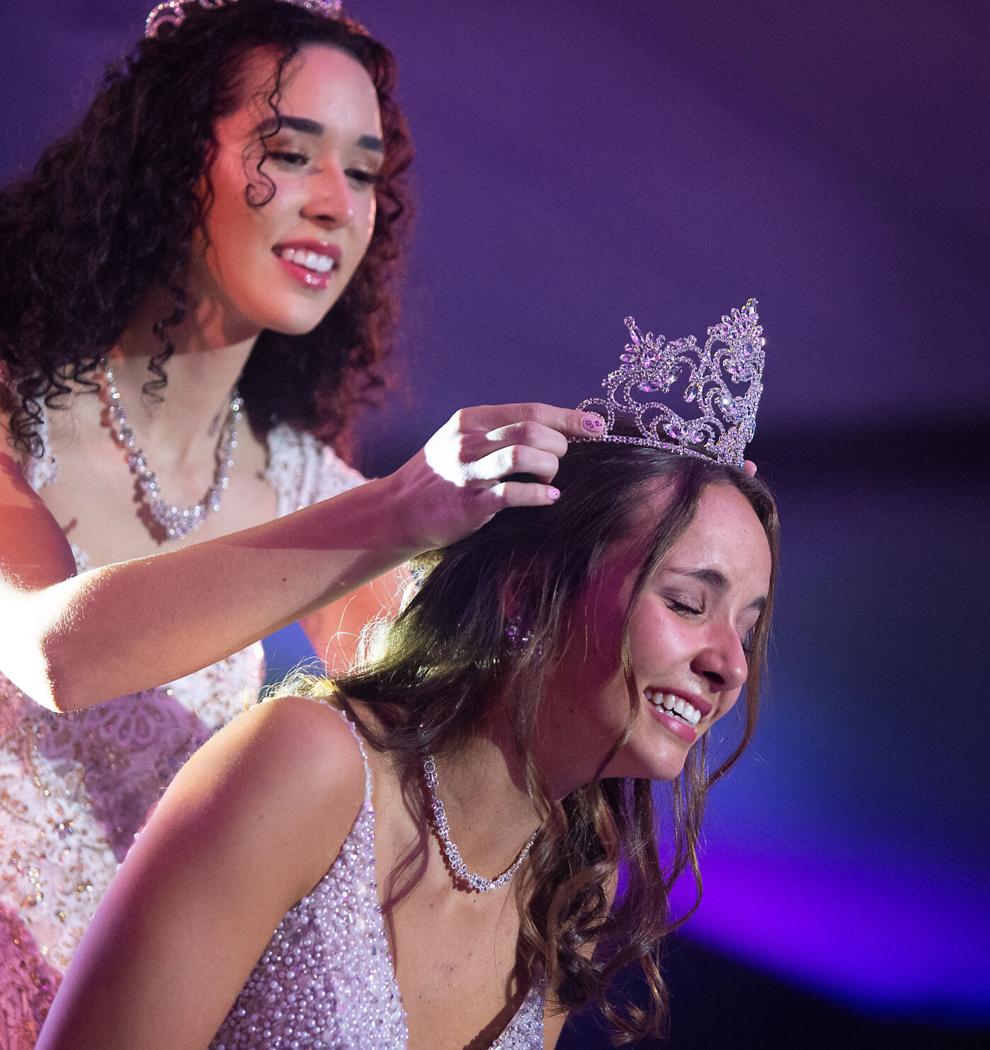 And turning around, the parents' reactions.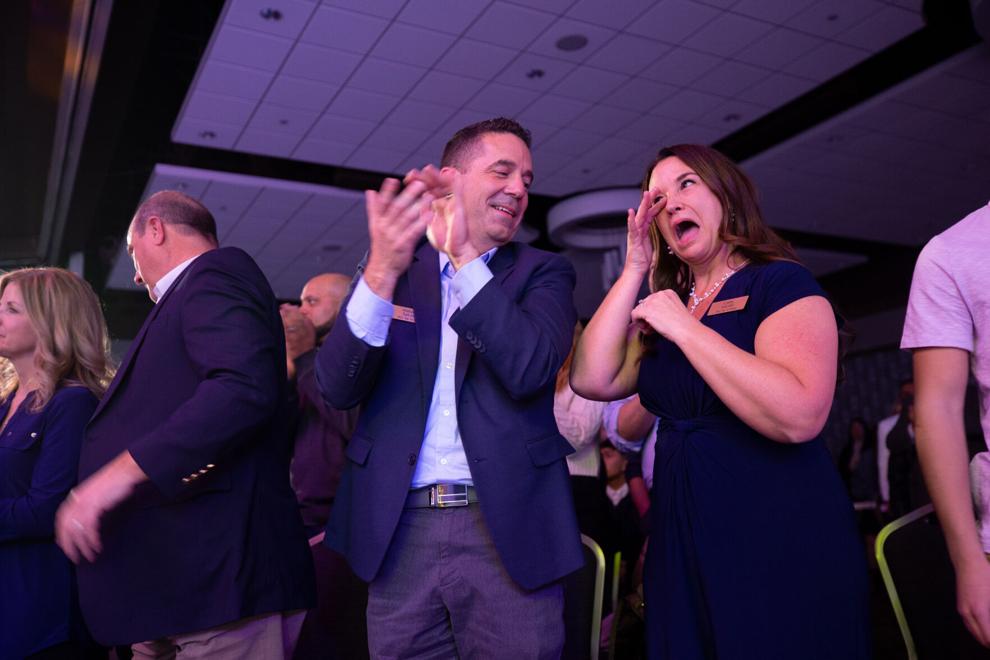 I'll try to be more optimistic next time I'm put out of my comfort zone. Sometimes changes can come with benefits.