I'm looking back over my month's worth of work and seeing the vivid difference a few weeks makes in our lives when something like a pandemic strikes. I take it as partly my responsibility to document the changes going on in the Wenatchee Valley.
This was the scene in Yakima on March 7 when the Cashmere girls were trying to win a state championship. At the time, there was a suggestion for people to keep some distance between each other but with it just being the early stages of the coronavirus in the United States, there wasn't much concern.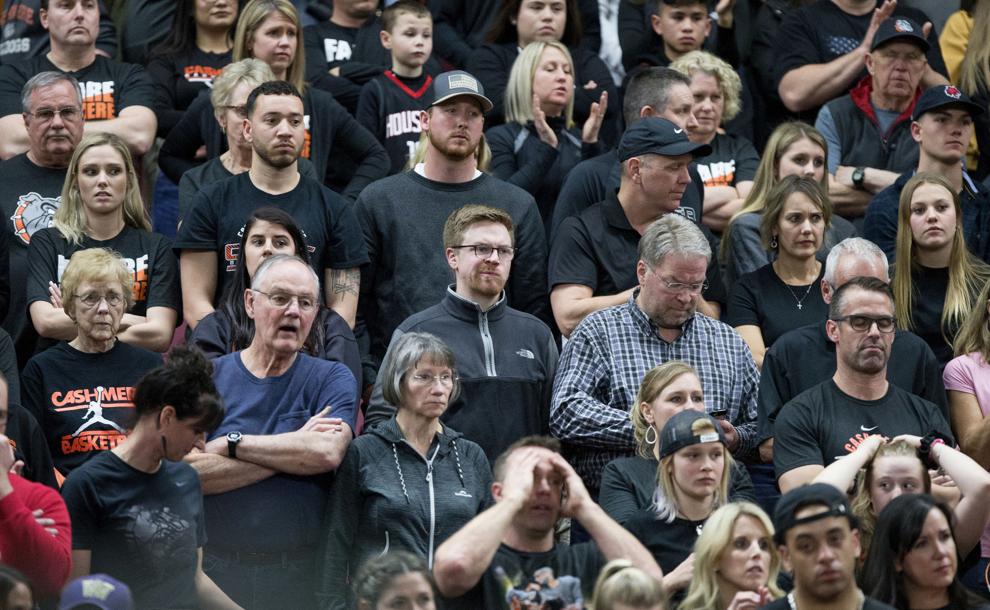 And the following Monday night, March 9, the crowd was invited to get their picture taken with donkeys at a donkey basketball game in the Wenatchee High School gymnasium.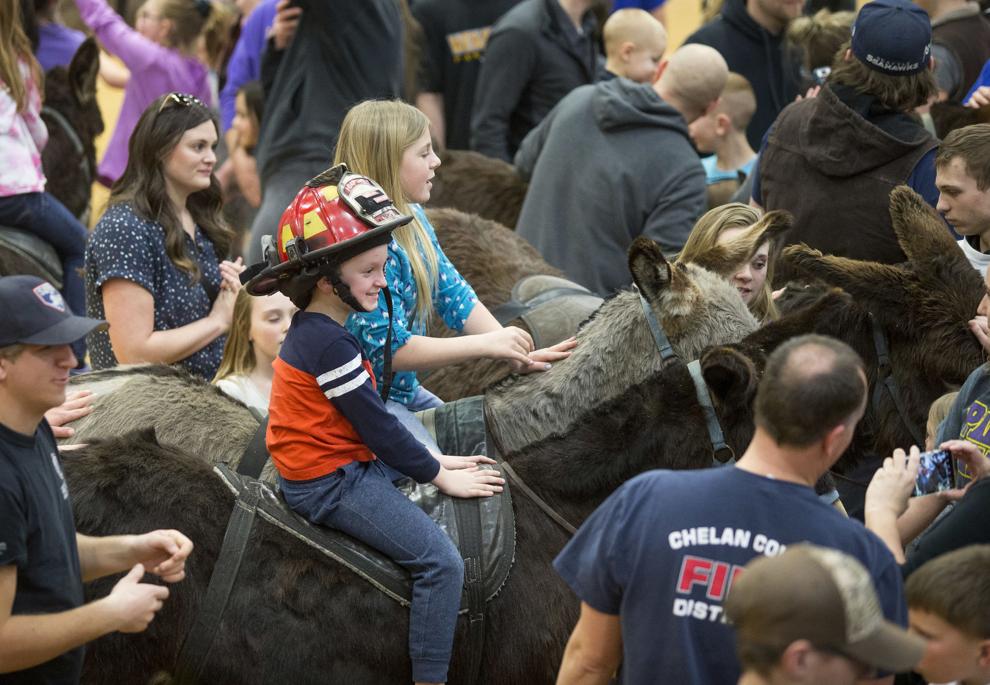 This was the last practice for the Eastmont softball team on March 11 before they were directed to stop meeting.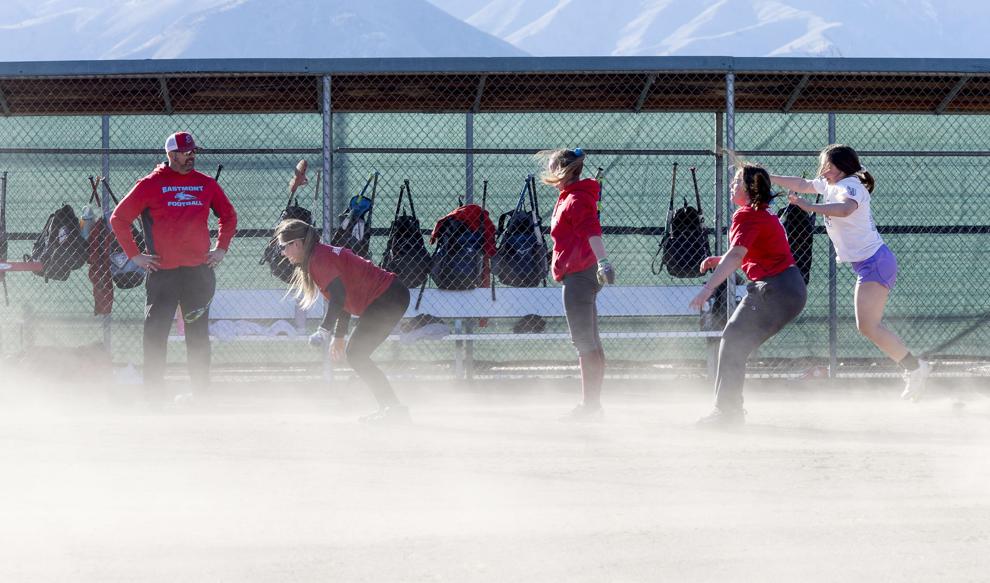 The KPQ Home Expo was cancelled March 12.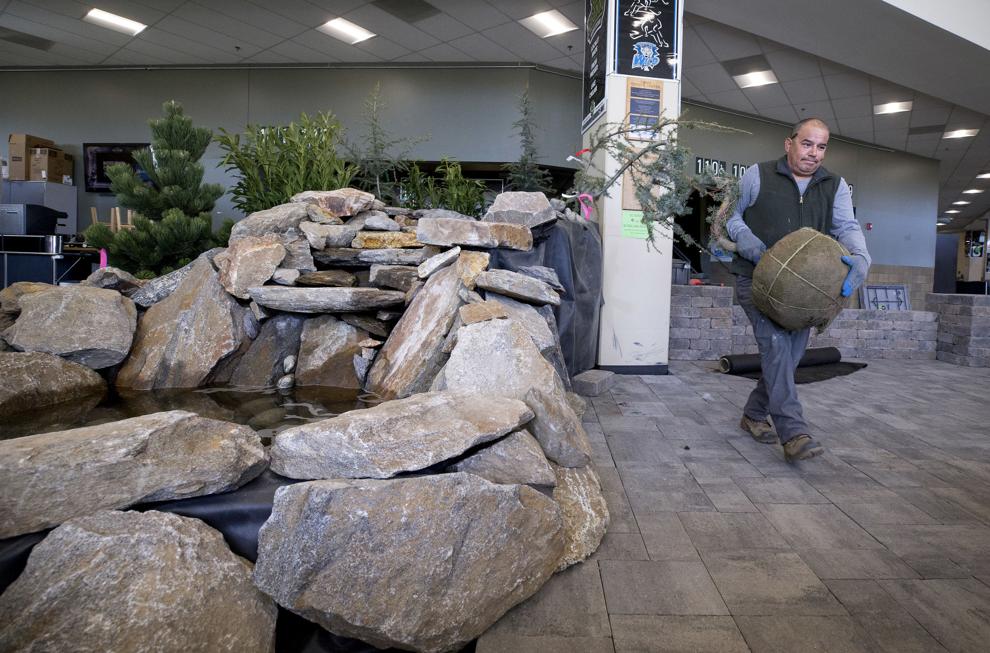 And schools let out March 16.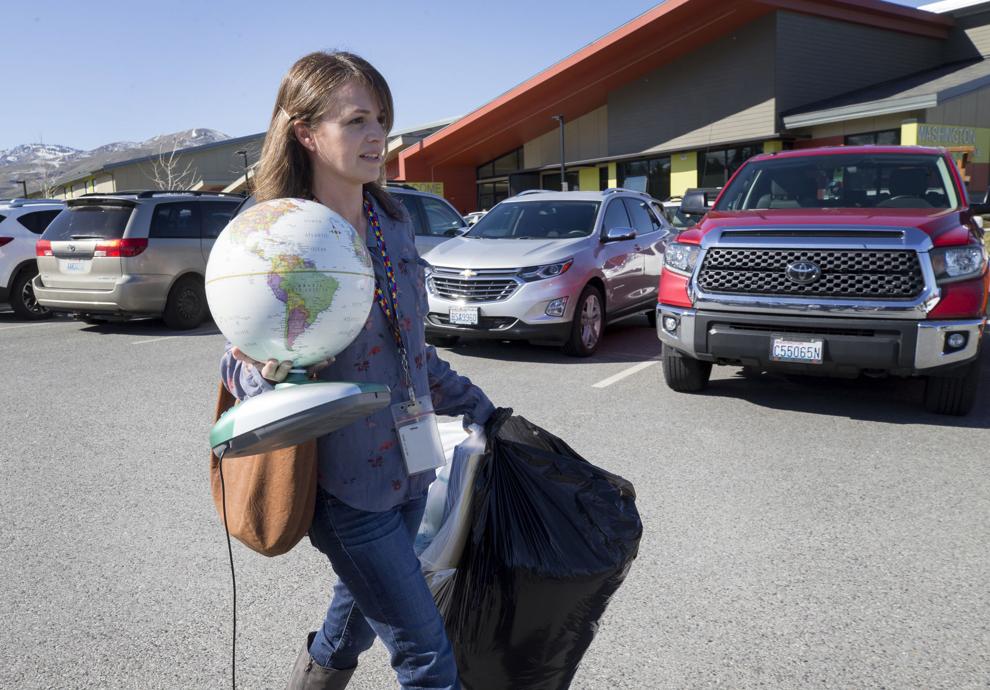 Late last week, March 19, Leavenworth began looking like a ghost town.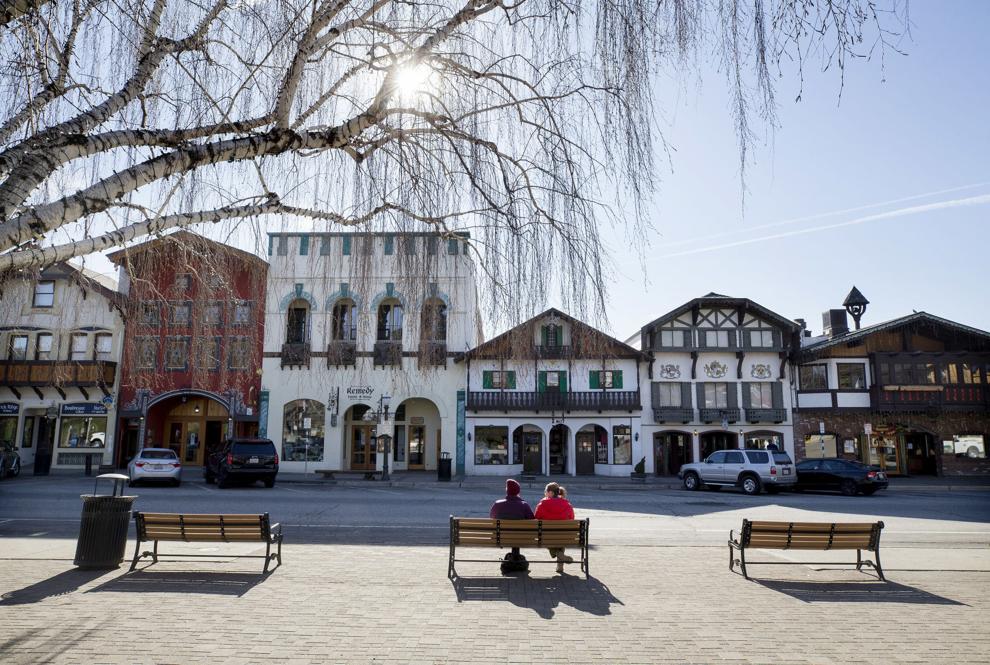 But among the lonely and sad scenes, there are new routines beginning and people making do.
Videotaping workouts on March 20.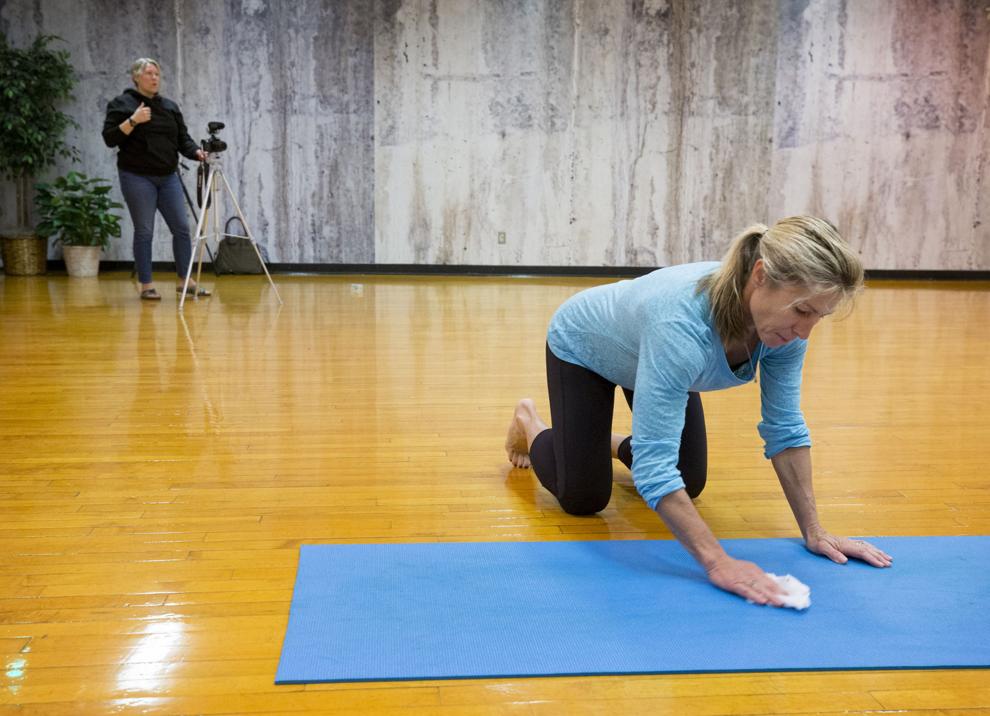 School lunches delivered by bus March 24.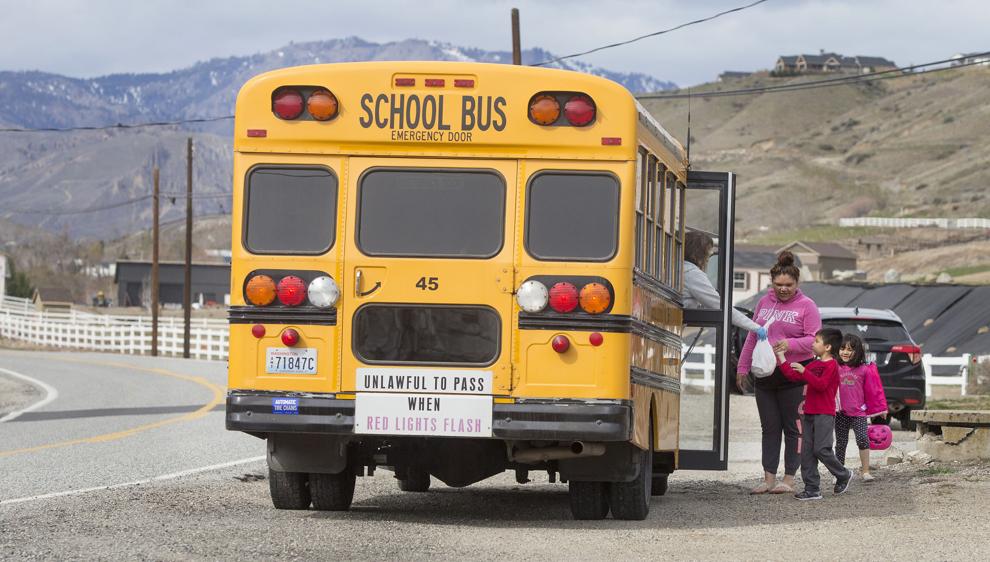 Trails opening early March 25.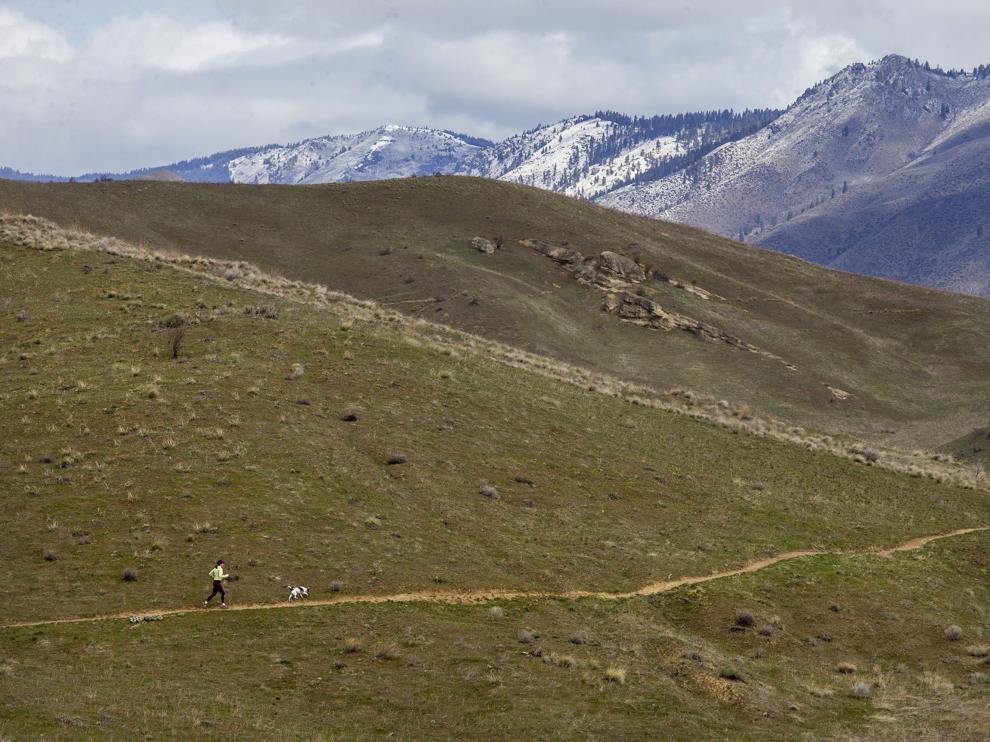 Just this morning, Colonial Vista found a new way to promote exercising among its residents as wellness coach Amanda Olson directed a routine for them while they worked out from the balconies.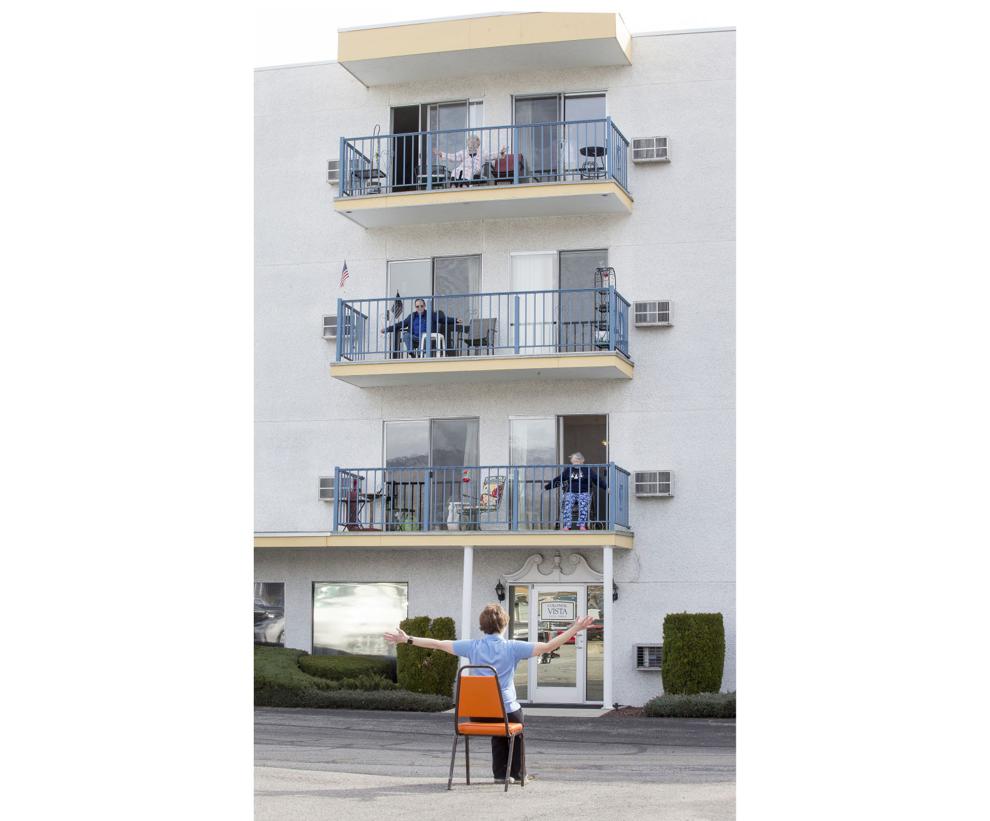 There have been a lot of changes in our lives, but one thing seems to be consistent with the people of the Wenatchee Valley and that's our ability to make the best of a hard thing.