There are some photo stories that just take time to shoot. I work days, weeks, months, sometimes years in advance working with the people I'm going to photograph to figure out the day/time that I could show up and start documenting what's interesting in their lives.
I remember one story that I waited years to photograph. It was an older cattle rancher in Leavenworth who lived on his parents' homestead. I would stop in to say hi and see how he was doing and also look for an angle to tell his story. He eventually had to sell off the last of his family's herd and that was the hook to the story. Over the next few months, I spent many hours with him before the cattle sale and then at the sale in Toppenish. That story ran a few months later. Years later, I drove by the old house and noticed it was being demolished. He had passed away and the house and everything around it was being torn down.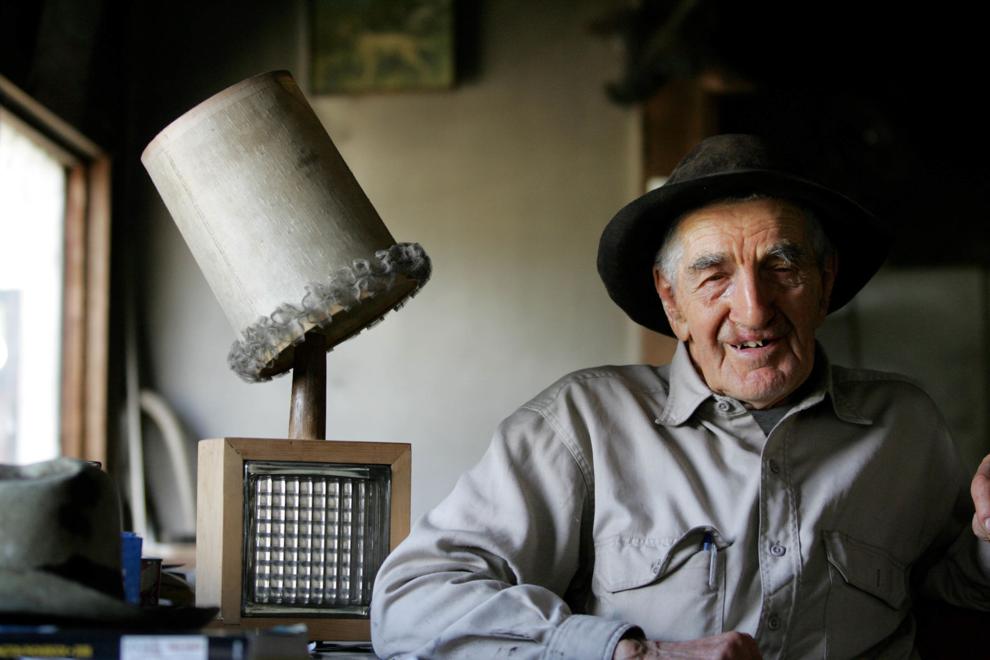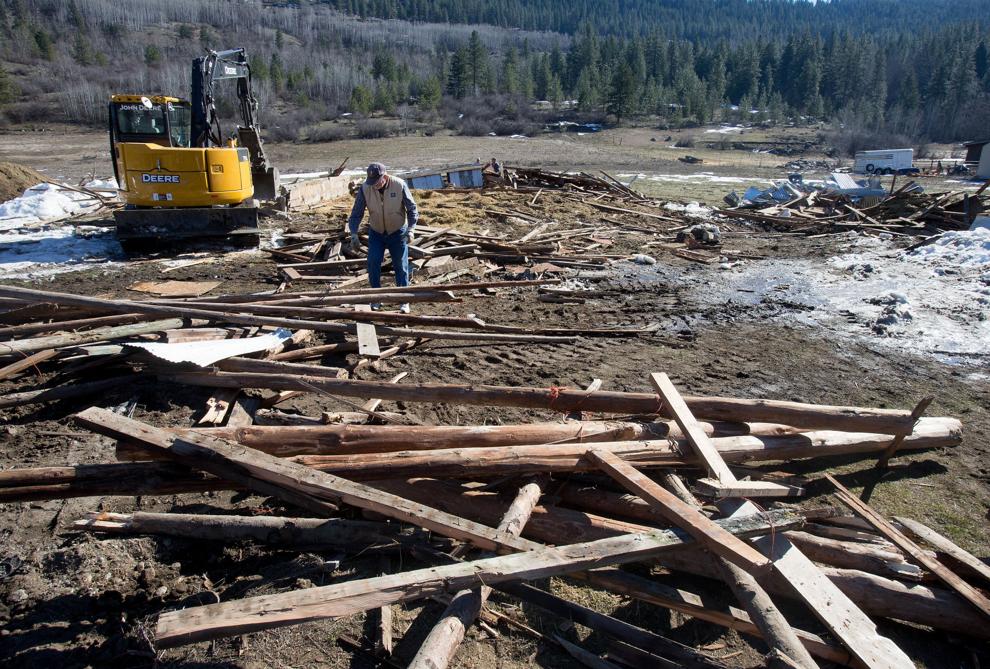 Most recently, I had been thinking about doing a story for a couple years on the people who decorate an East Wenatchee house. I had stopped to introduce myself, and leave a card for them to let me know when they were going to start the process of putting up many inflatables they used for decorating.
I got that call last year but the house had already been decorated so I asked if they would call before they began the project the next time.
Last week I noticed someone in the yard of the yet undecorated house and asked if they were planning on starting up soon. Mistie Pearson came out holding my business card in the air excited to say they were going to do it on Monday.
Monday afternoon came and I showed up as they were getting all of their decorations organized. I followed them for a couple of hours as they ran about, putting everything up.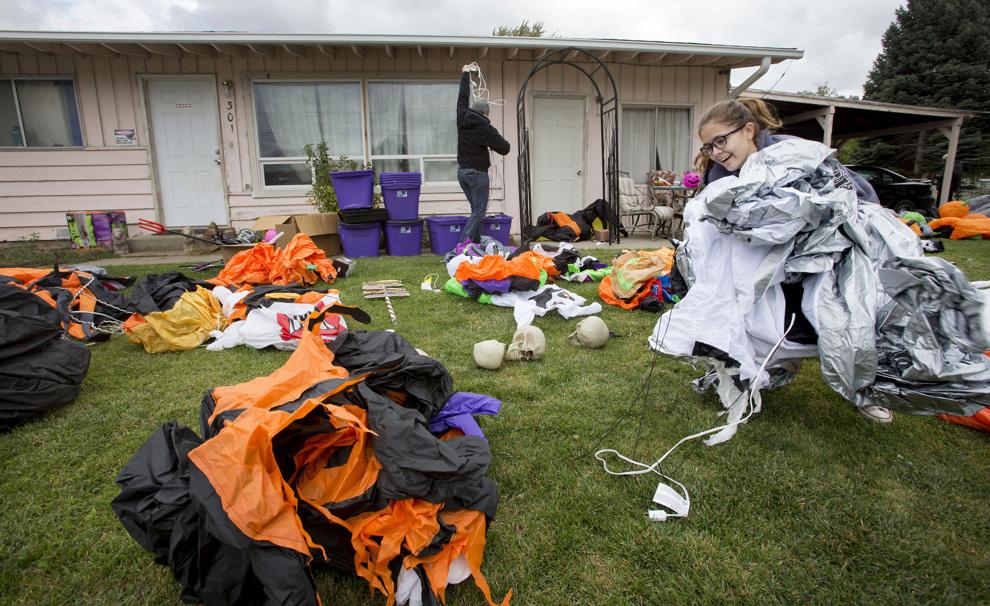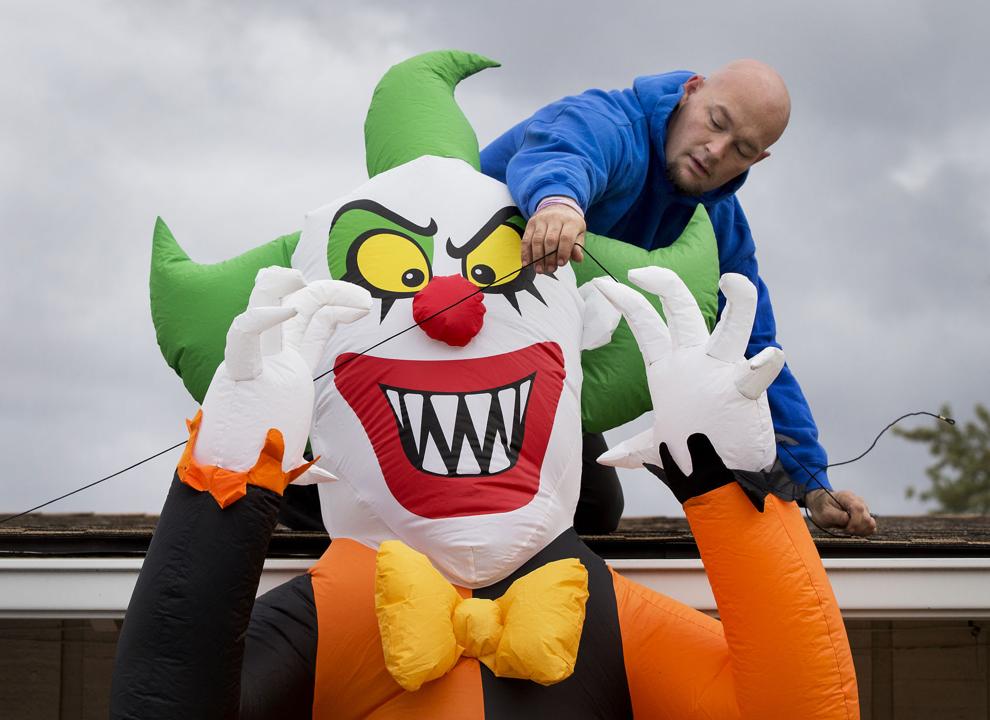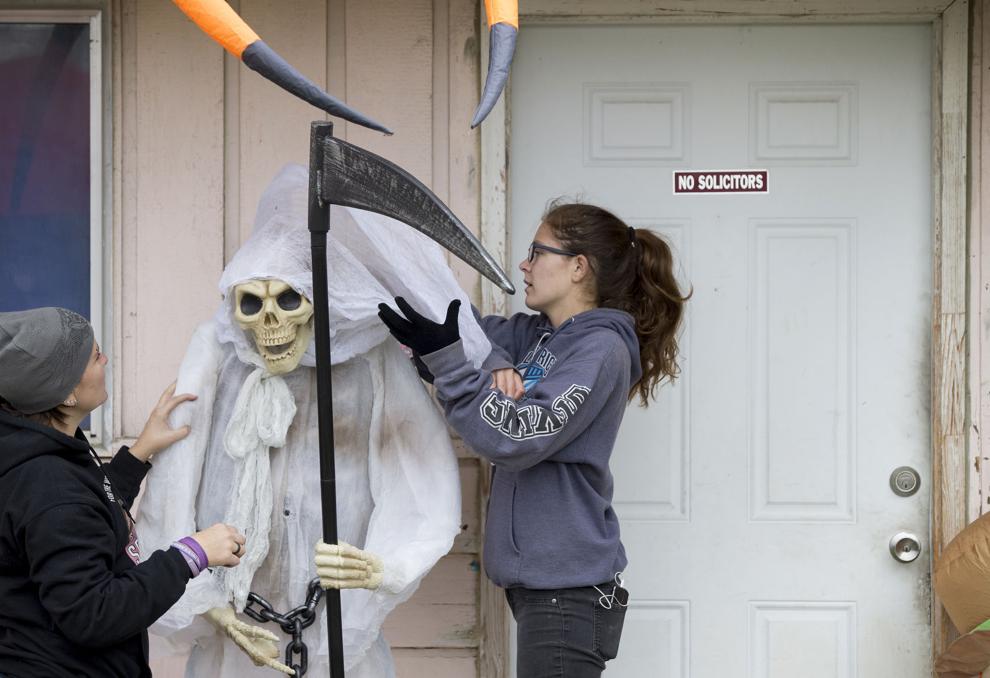 I asked Mistie about the reactions of people who drove by and she mentioned a school bus route that came by every day and how the driver would stop and let the children look at their display. It was about an hour out so I hung around, did a formal interview for a story and scoped out a spot to try to get the bus kids' reactions and also some decoration in the foreground.
The bus came right on schedule.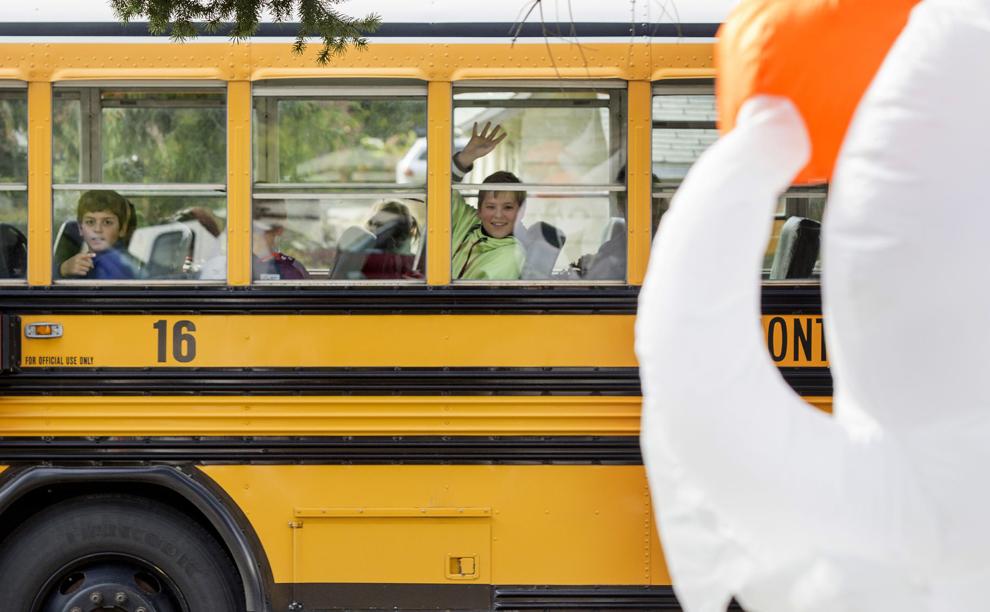 Good stories always seem to happen when there is time given to them.