Editor's note: At the beginning of every month, Wenatchee World Photo Editor Don Seabrook reflects on his best photos published the previous month.
---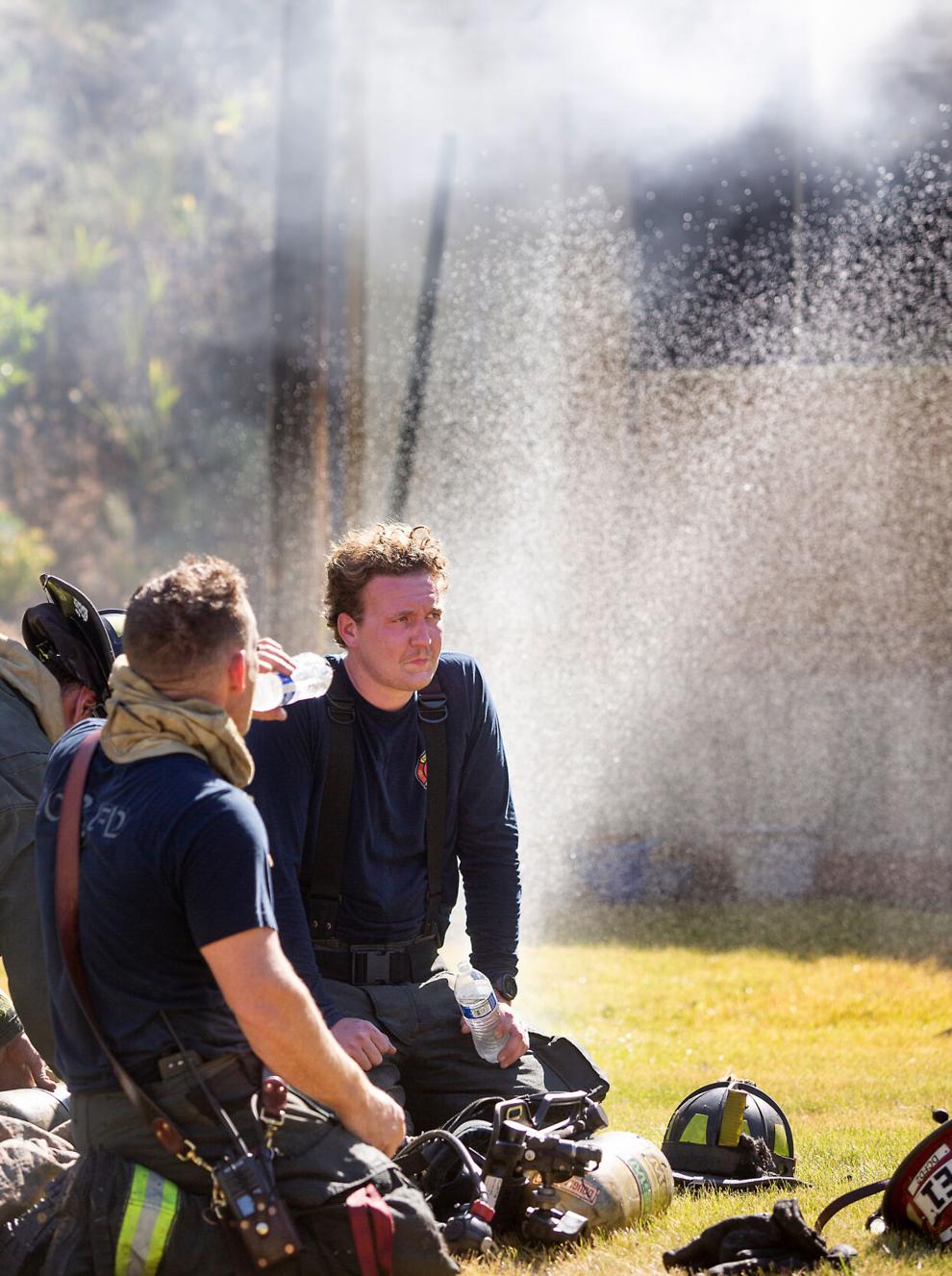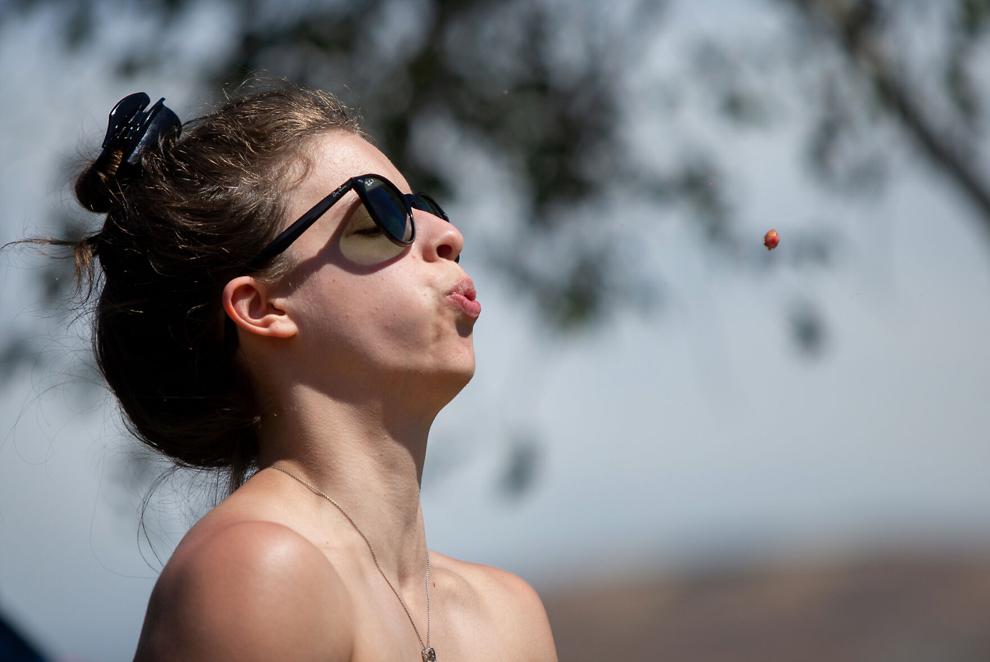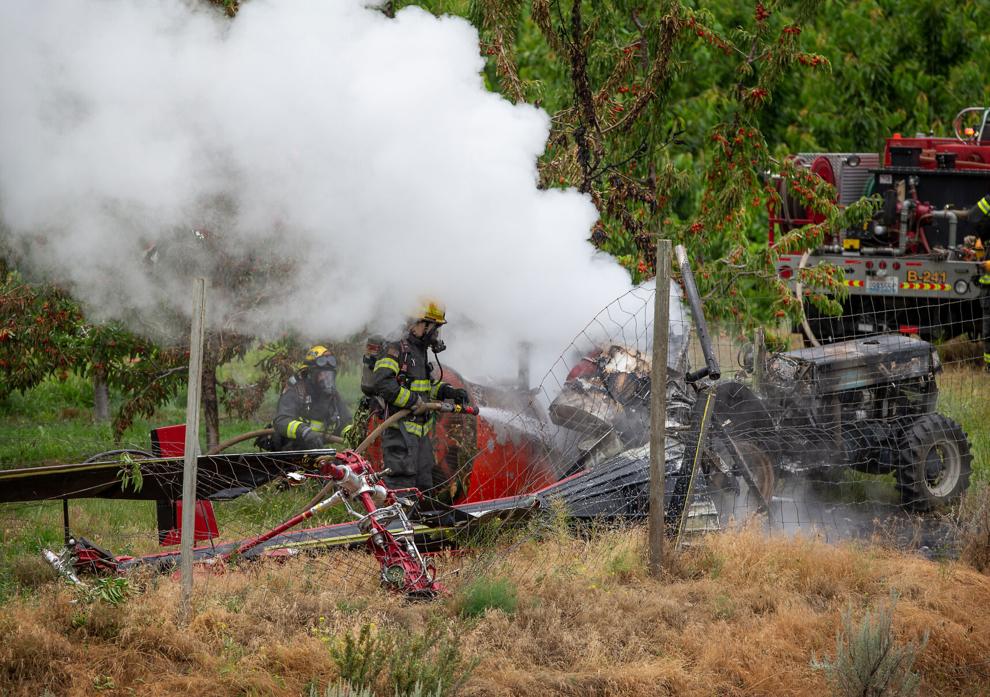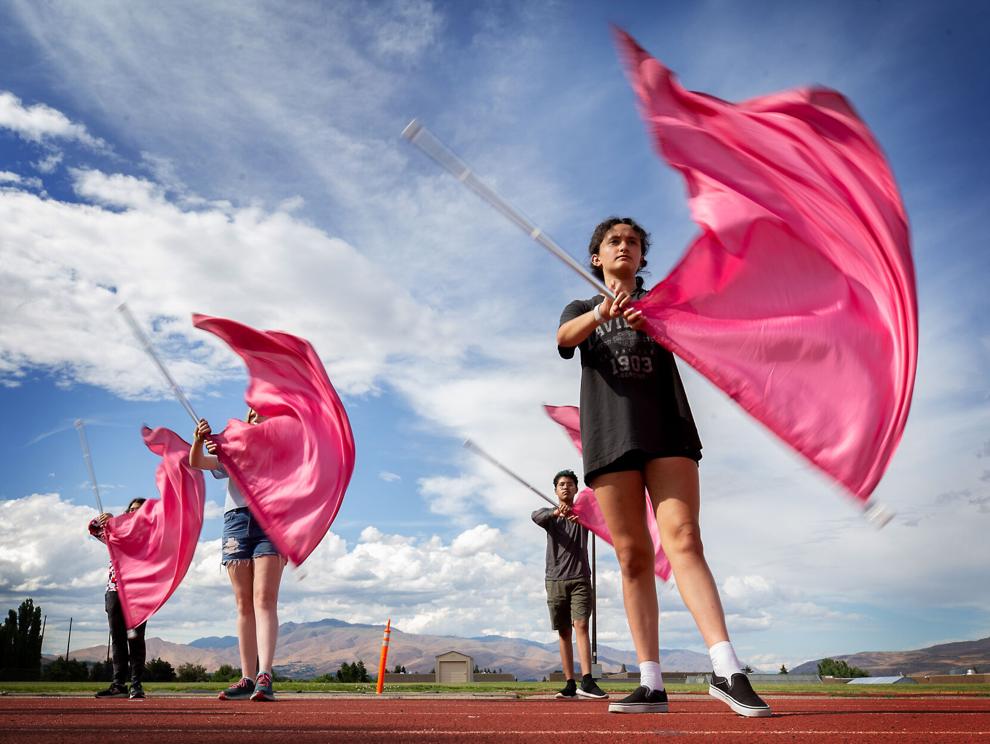 Photo gallery: Community youth hit the pool in summer league
On hold for two years due to Covid, the long-running Wenatchee Valley Summer Swim League includes youth teams from Leavenworth, Cashmere, Ephrata, Quincy, Waterville, the Wenatchee Racquet & Athletic Club and East Wenatchee Aquatic Center. The weekly competitions at these pools end with a championship on July 30 in Wenatchee. In Thursday's meet, about 40 swimmers participated from Wenatchee, 30 from Waterville, and 100 from Cashmere.