It must be a slow news day.
I've heard that many times in my years as a photojournalist at The Wenatchee World. I used to cringe at the words but now I think of it as an opportunity to record and publish photographs of the normalness of living in the Wenatchee Valley.
Every two weeks we publish a series called Looking Back where I take a historical photograph of a local location and recreate what it looks like now. The old photographs aren't of major events or spectacular in any way. The interest is in how things have or haven't changed in what is normal now compared to what was normal then. The buildings, cars and even clothes become interesting in those old photographs.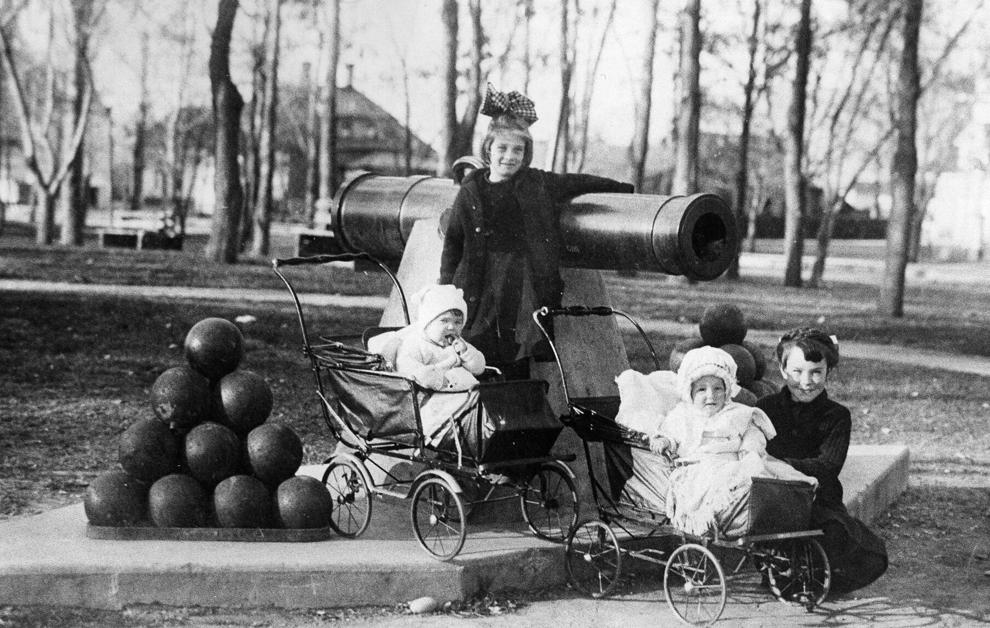 In some ways, I hope my slow news day photographs that are published will have some of the same value in 100 years.
The way Pybus Public Market restaurants use water mist to cool customers may bring more interest in the next century. For now, I find it a strange way to control temperature and the sun backlighting the mist makes what I think an interesting photograph.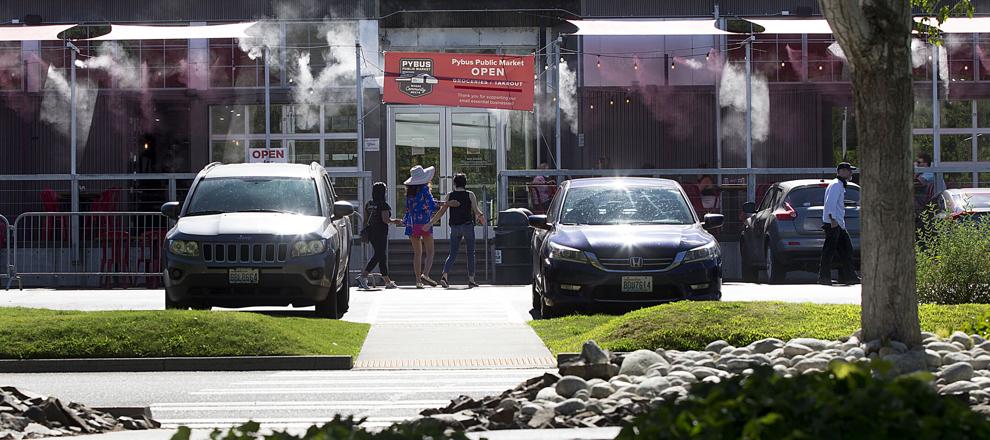 An image of a construction worker plastering the inside of the new fire station will add to the visual library of our town.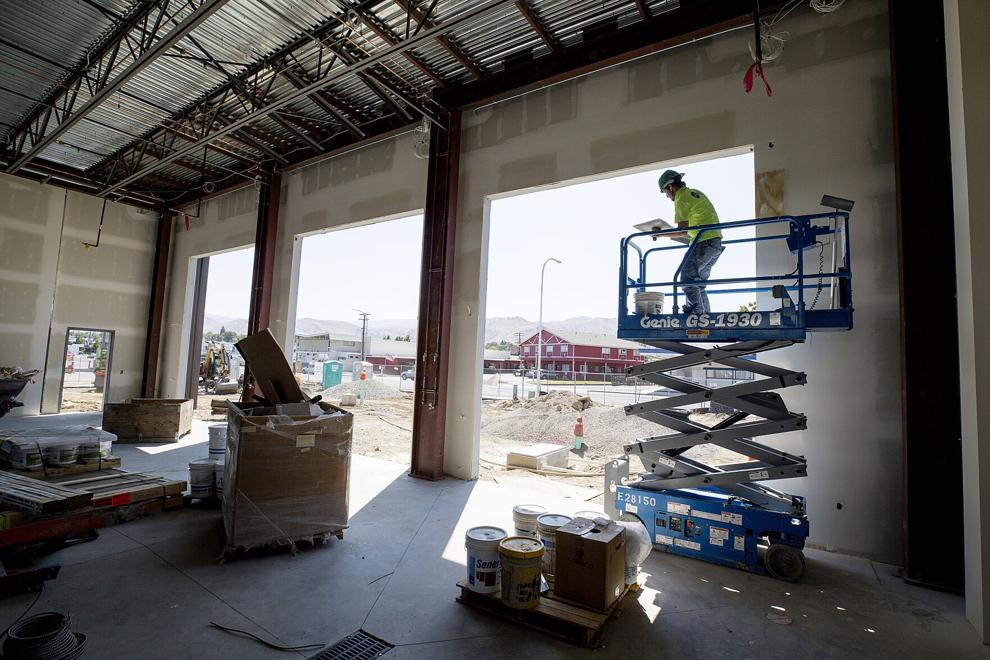 And photographs of how COVID-19 has affected our everyday lives continues to show our resilience.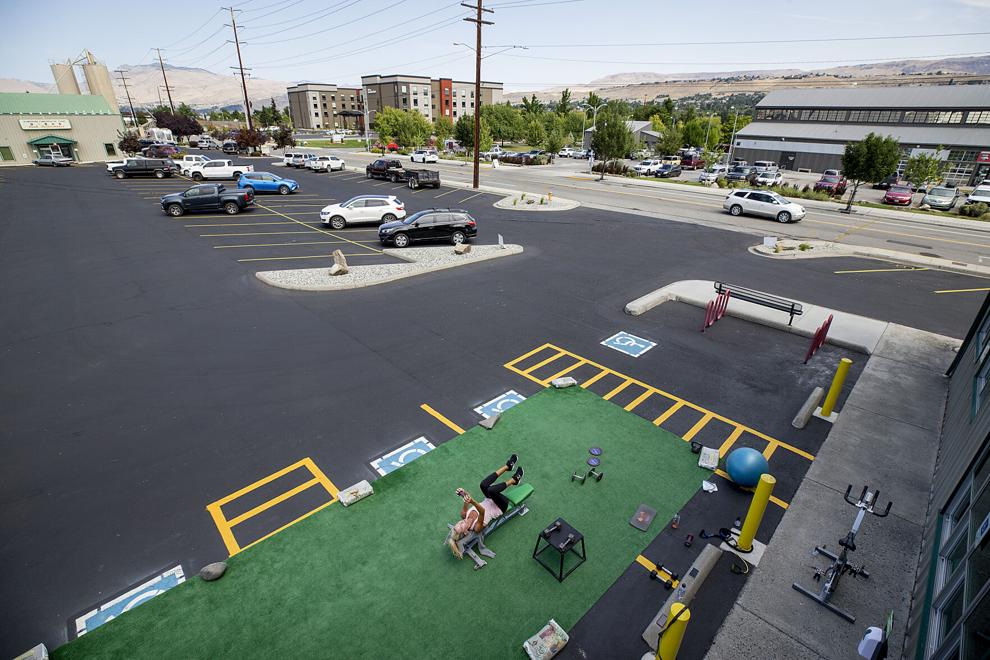 A slow news day gave me the chance to hang around Wenatchee Valley College for three hours to document an art class without students (published next week) and the construction of Wells Hall.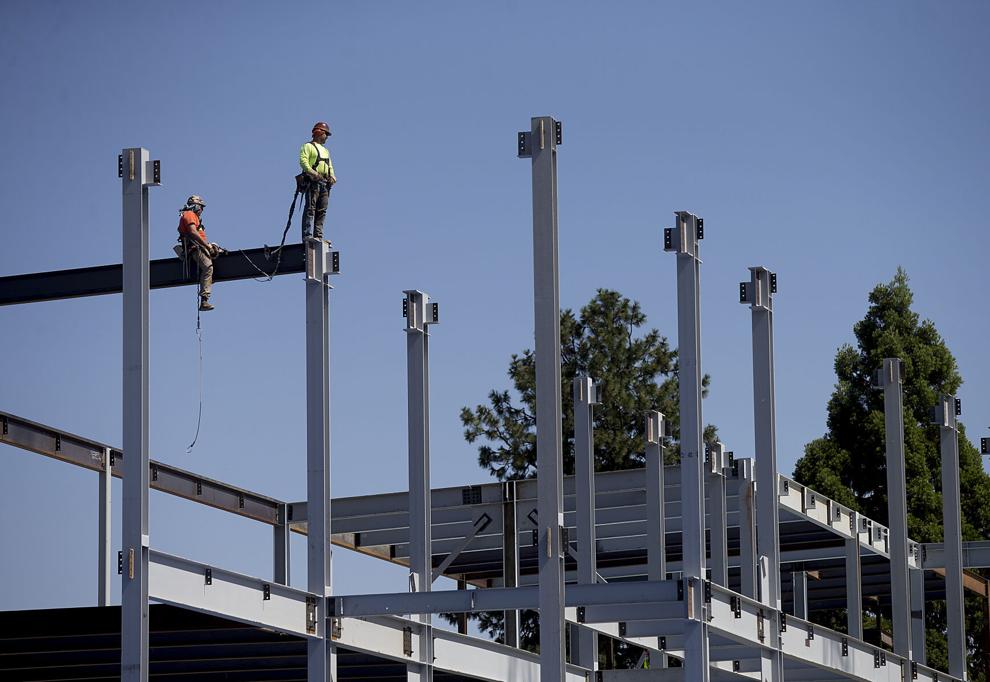 Bonnie Grant and her fairy garden got a visit because of a slow news day.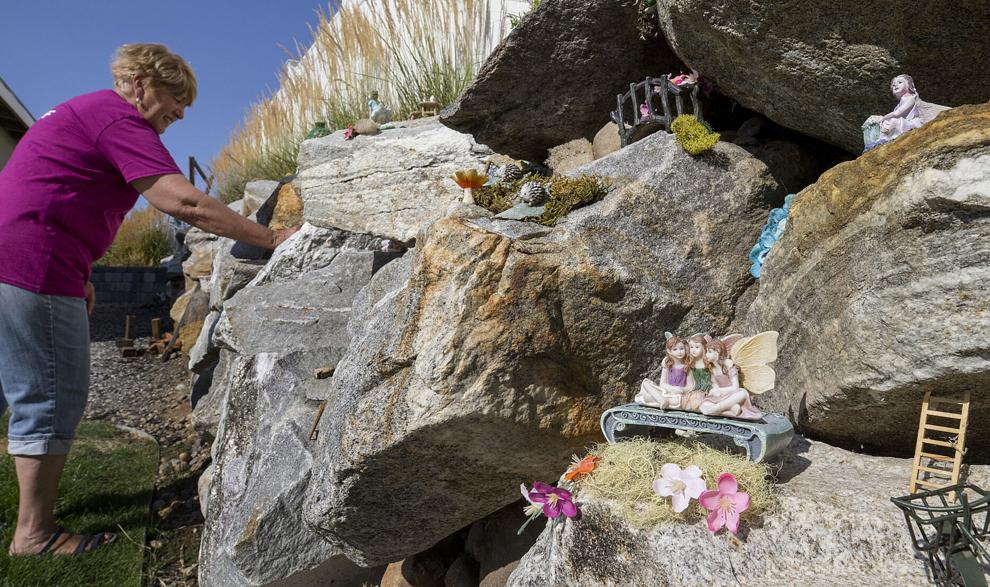 Slow news day? I say yes, please!