This coming week marks a year of Living Images columns since I restarted a website feature at wenatcheeworld.com that gives me a chance to talk about documenting life in North Central Washington through photojournalism.
This is my 38th article in the series.
In my introductory column, I concluded with this goal: "My hope is to provide you, the reader, with some insight to this blessed opportunity I've been given." And looking back, I am pleased with the experiences I've been able to share.
I was invited to walk with Karlyn Mitchell as she attempted to climb Saddle Rock a year after contracting a paralyzing illness.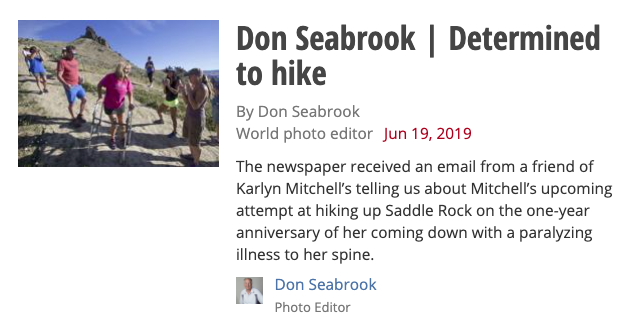 St. Joseph's church invited me to a kite-flying outing with the nuns who were leaving Wenatchee.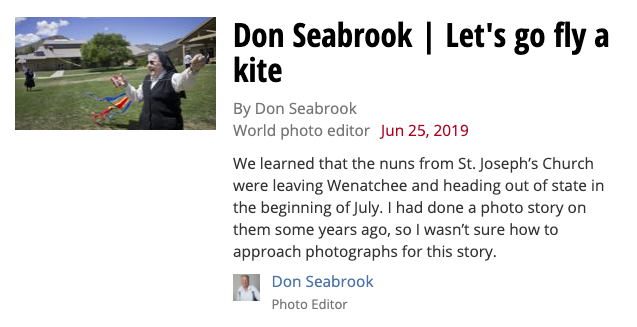 I photographed the release of a pair of beavers on Stevens Pass.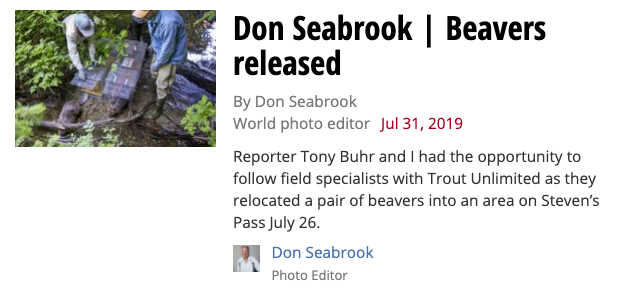 And I spent election night with the new mayor of East Wenatchee.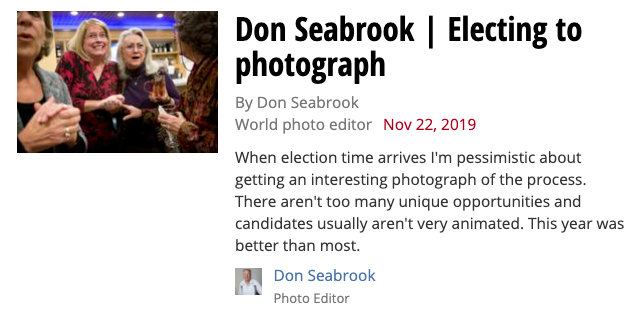 Most recently, I witnessed a new kind of graduation at Eastmont High School ...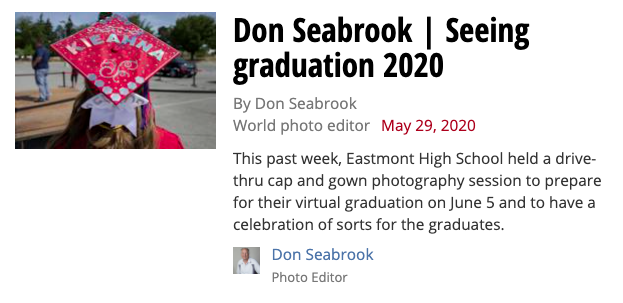 ... Compared to the graduation preparation I photographed a year ago and talked about in my first column.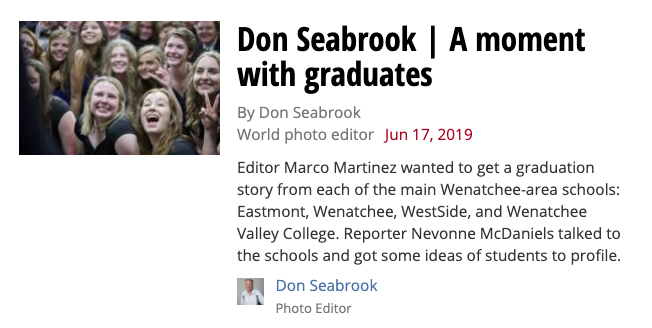 Looking back at just the last two weeks, I see what a continued blessing it is to be given the responsibility of documenting our wonderful community.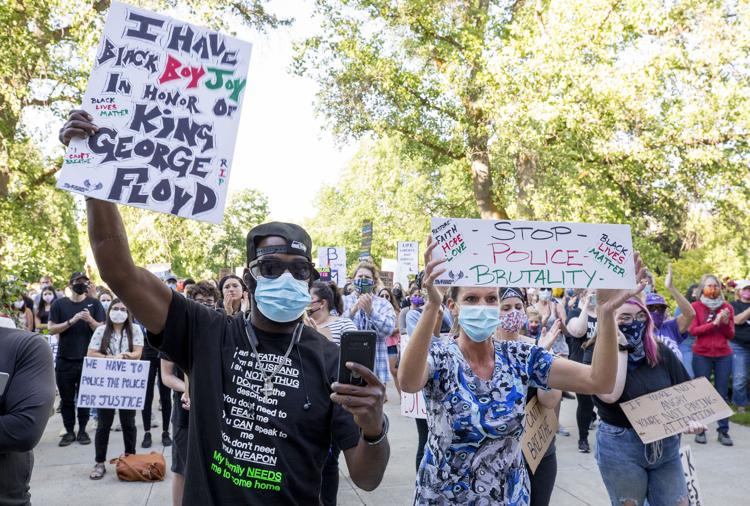 People enjoying the beauty in and around us.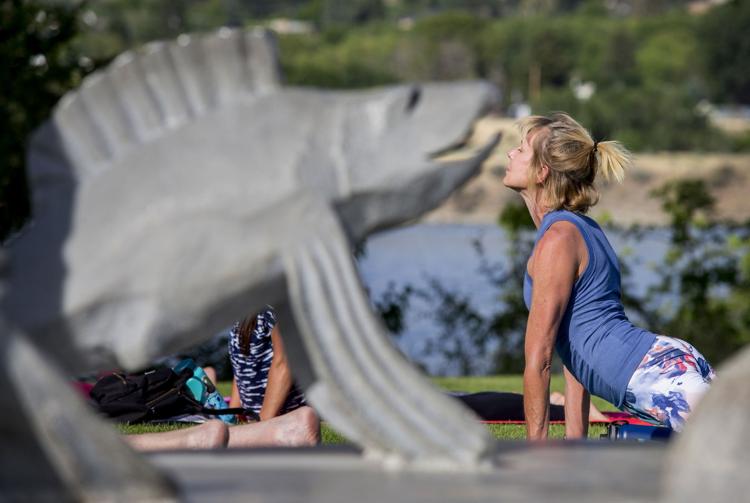 Members of our community who bring us beauty.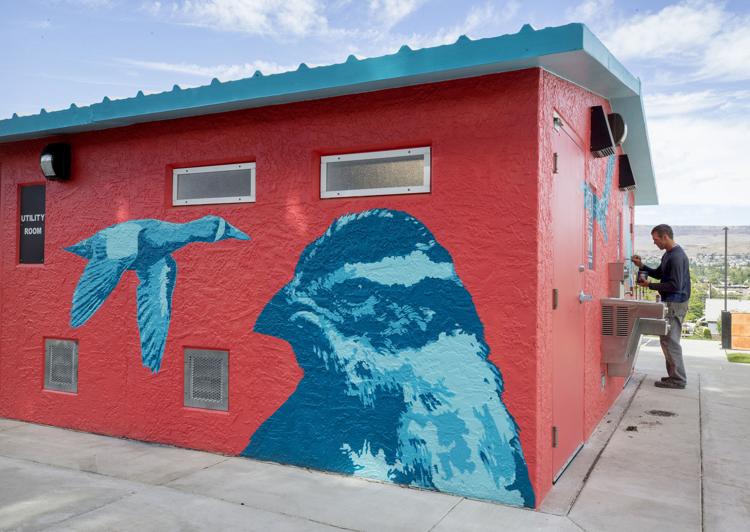 The natural wonders that surround us.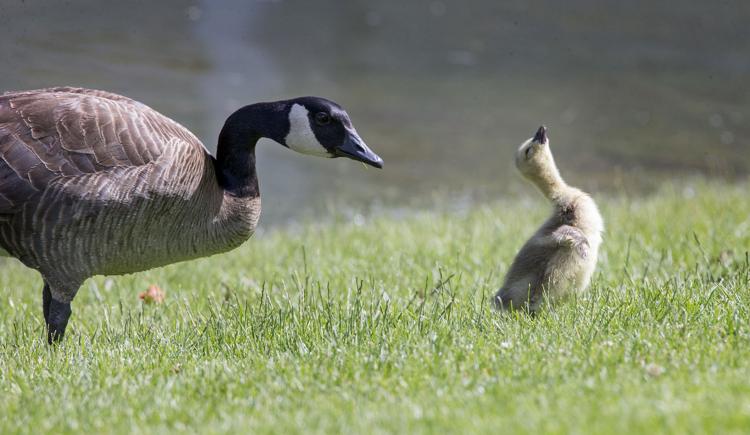 Here's to another year of exploring our part of the world.