Part of my job as a photojournalist is to edit my photographs down to one or two that accurately reflect a subject or event. As an example, Thursday night's wrestling match between Wenatchee and Eastmont ended with an Eastmont victory for the girls, a Wenatchee one for the boys.
Wrestling is like some other sports where individuals compete for a team score. Much like golf, tennis, or track and field, I photograph individuals in competition but try to convey what team wins in what pictures get published in print.
In the girls competition, out of the four individual matches, Wenatchee won three but lost the overall team meet because they had to forfeit many of the matches with fewer qualifying wrestlers. I decided to use this photograph as the dominant one.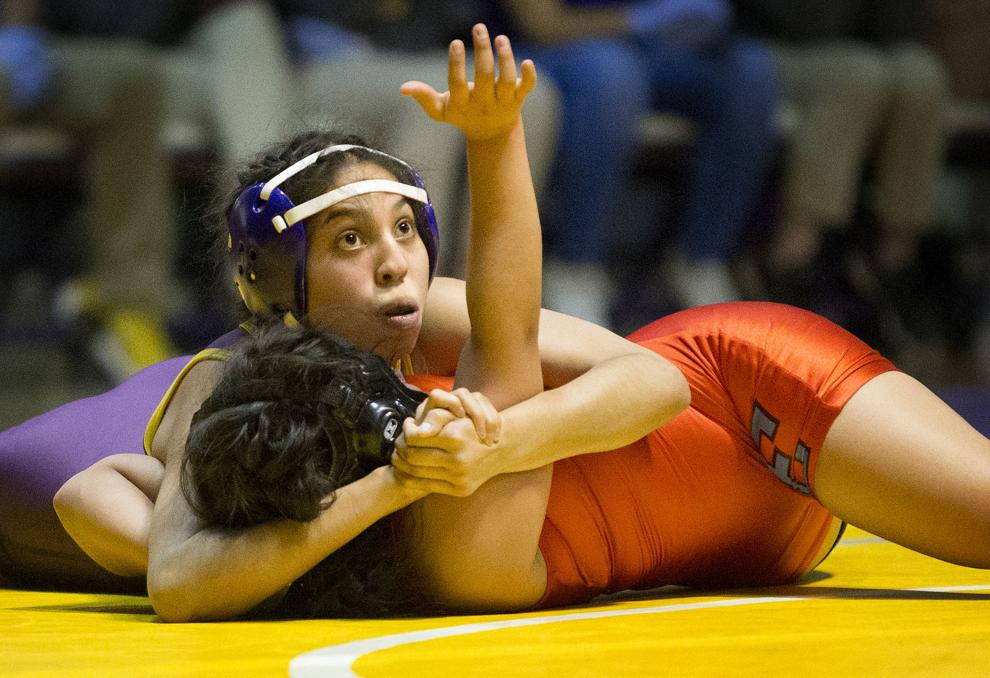 This photograph showing Eastmont winning their lone match was also used because of their team win.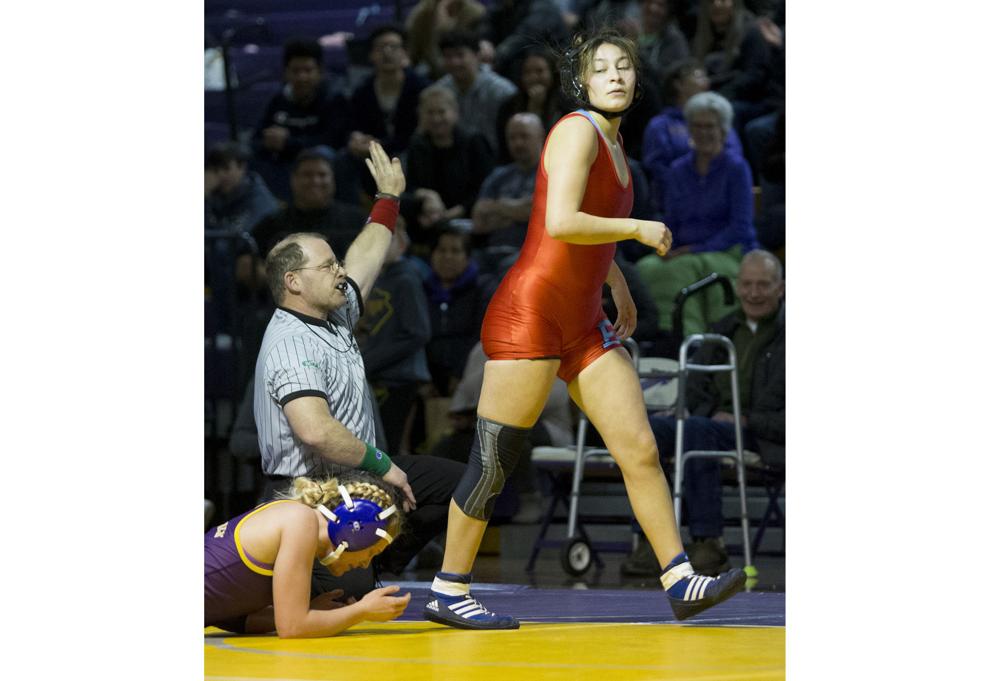 In the boys competition, Wenatchee won the contest so I used a photograph of a Wenatchee wrestler winning his match...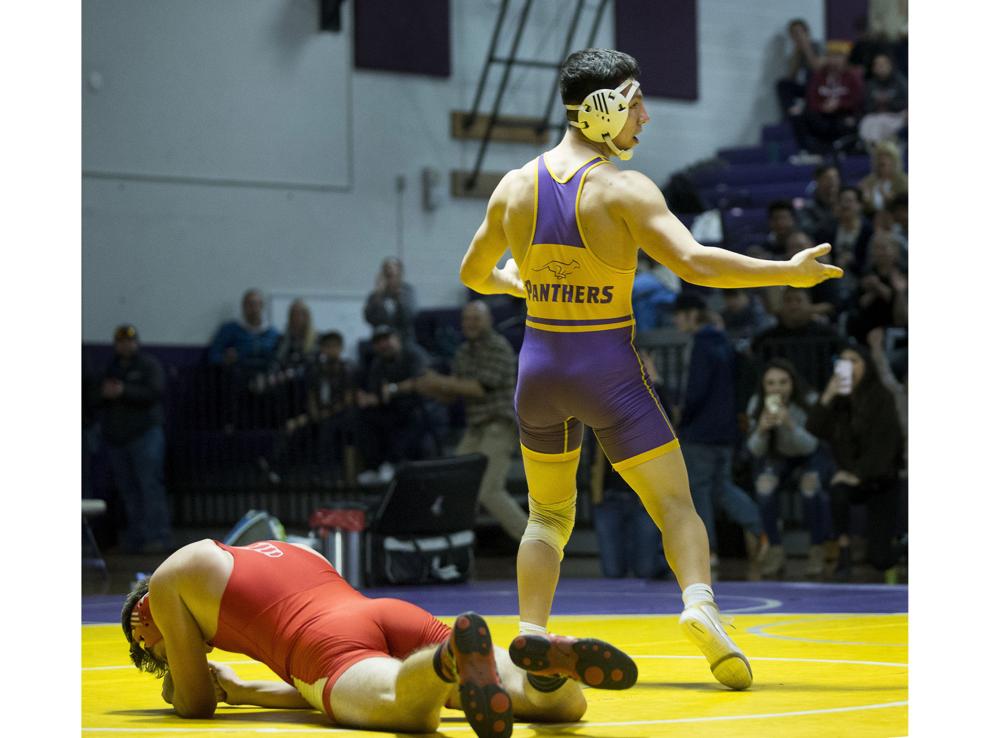 ... Instead of this next photograph of an Eastmont wrestler celebrating his victory.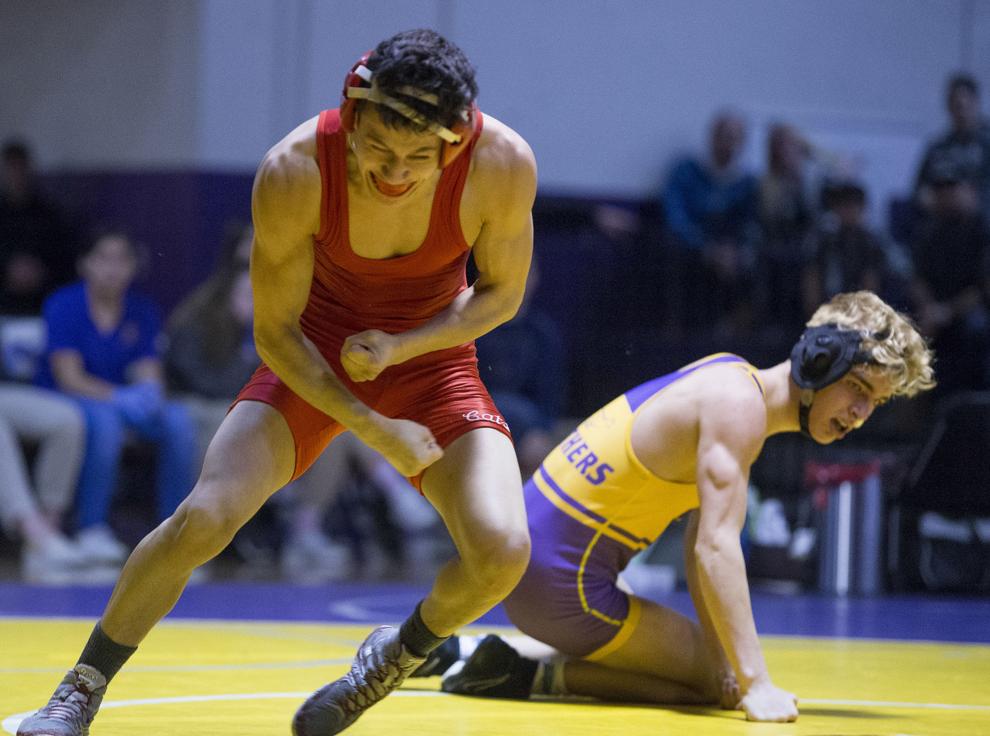 Before we had the internet, many interesting photographs were never published, but now we can include photo galleries on our Wenatchee World website.
Photo gallery: Wenatchee vs. Eastmont girls and boys wrestling
Eastmont beats Wenatchee in girls wrestling, Wenatchee beats Eastmont in boys wrestling Thursday night, Jan. 30, 2020, in Wenatchee.