So, "The Green New Deal" may include socializing and or cost-sharing to build new public transmission lines. Why? Because wind and solar have already exploited the easy access to transmission lines in and around Washington State and the nation. New locations are needed. So therefore, our local utilities may be pressed hard to help fund the nation's New Green Grid.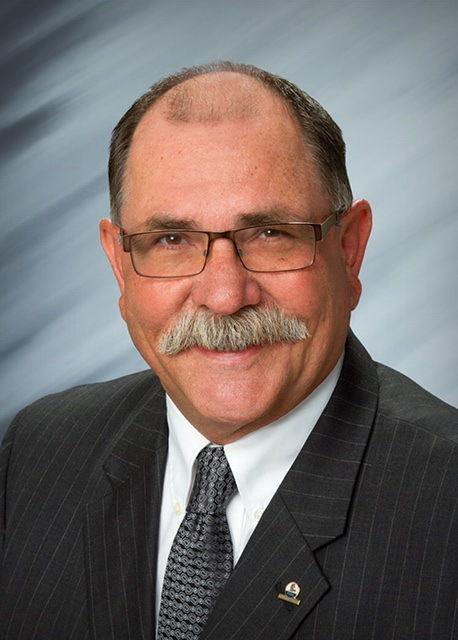 The problem: Wind and solar are both unreliable and require a steady reliable energy source and transmission network to meet the need. So, where will reliable backup energy come from? The short-term options include buying energy at market prices from other sources.
Hydro is not likely because currently it is fully committed to existing renewables or long-term contracts. Large battery backup technology is expensive, weak and impractical. However, because of its limitations, it is unsustainable and cannot be relied on during prolonged power outages. The most reliable low-carbon backup source available today is natural gas.
So, what does all this mean?
Perhaps it simply means cost-sharing to build new and unnecessary wind/solar transmission lines throughout the U.S. Wind/solar are neither cheap nor efficient. The average yearly generation is about 30-40 percent and will most likely be subsidized within a utility tax, service rate fee or perhaps both. Either way, it will raise your monthly electricity bill.
In addition, it could mean the loss of local control in some fashion. Could local control of our public utilities and the public power benefit be placed in jeopardy? Maybe.
Reliable long-term solutions will certainly require some form of carbon-free nuclear to provide the necessary base load to support the clean energy agenda. Other technology solutions may ultimately be developed and funded through taxpayer dollars.
There is political posturing, hidden agendas and unintended consequences in embracing the New Green Grid. We need to stay informed, we need to take our time and we need smart decisions.
Carnan Bergren is a former Chelan County PUD commissioner.