Wenatchee is a community inseparable from the wildlife and habitat that surrounds it. Our community doesn't sprawl, unending, from one into the next. Instead, open shrub-steppe vistas and adjacent upland forests connect us to the wildlife that contribute to our quality of life. The cultural and natural heritage of our past feel a little less distant here.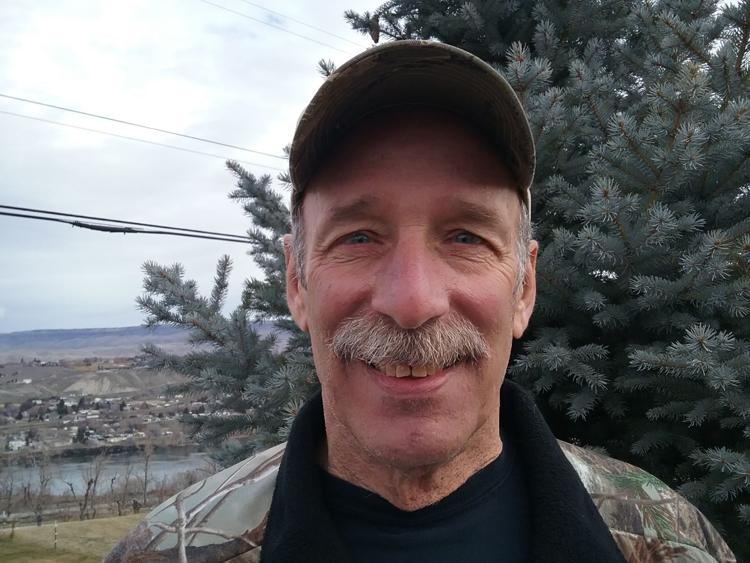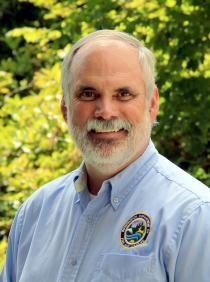 These quality of life characteristics are held near and dear to us at the Wenatchee Sportsman's Association, ones we've been fighting to conserve and protect since the 1940s.
But we know we're not alone.
Many others in the valley enjoy our wildlife and, knowingly or not, we are indebted to the hard work of the Washington Department of Fish and Wildlife (WDFW) who manage those wildlife resources for us, the public, in trust.
For multiple legislative budget cycles WDFW, and the public trust wildlife resources, have faced an uncertain future. The department is seeking $26 million in funding from the State Legislature — their largest request ever — this year.
A failure to recover funding levels after the 2007-2009 economic downturn and unfunded legislative mandates have landed the agency in a tight spot. They must consider widespread service cuts — cuts to services that we hold dear.
Not receiving this funding could also impact the department's ability to coordinate volunteers for hunter education classes. In 2018, volunteers put on more than 60 hunter education classes for 960 residents in this region. These classes enable students to both buy the licenses that directly fund WDFW game management and enjoy the time spent with friends and family hunting in a safe and informed manner.
From a hunting standpoint, our North Central region is home to Washington's largest mule deer populations, a sizable elk herd, and many other game species. Without funding, herd surveys and monitoring will be cut back or eliminated further reducing the Department's ability to manage game species in the region and statewide.
But beyond that, WDFW provides numerous services of which the general public is likely unaware. Agriculture is a leading employer and economic benefit to this community, but often owning orchard lands adjacent to our plethora of undeveloped habitat comes with its own difficulties. WDFW conflict specialists help agriculture producers manage wildlife conflicts on their private lands, which often includes finding non-lethal solutions. These positions may be lost if additional funding is not received.
Other WDFW services that could be at risk include cuts to forest health treatments, which will increase risk of wildfire on WDFW lands and cuts to salmon monitoring and fishing which will result in both fewer licenses sold and less license-funded conservation work. These are cuts that no one, especially WDFW, wants to make.
Our North Central region is also home to a small team of WDFW professionals comprised of some of the most dedicated public servants you'll ever meet.
Like the rest of their agency, they've struggled for years to be effective without the necessary equipment and resources. They have been resourceful in finding beneficial ways to partner with local land trusts, outdoor recreation groups, tribes, and non-profit organizations to enhance and support hunting and fishing as well as healthy fish and wildlife populations. But resourcefulness can only go so far and can only fill so many gaps.
It's time to fully fund WDFW on an ongoing basis. Our state, our communities, and our wildlife are counting on WDFW to preserve our fish and wildlife populations and habitats. Our hunting, fishing, and wildlife viewing heritage is a significant component to the quality of life here in North Central Washington.
Don Millar is president of the Wenatchee Sportsmen's Association. Jim Brown is the North Central Region director of the state Department of Fish and Wildlife.