Kids are safer in school. A year into the pandemic, we have solid evidence that essentially all COVID-19 transmission in Chelan and Douglas counties has happened outside of school.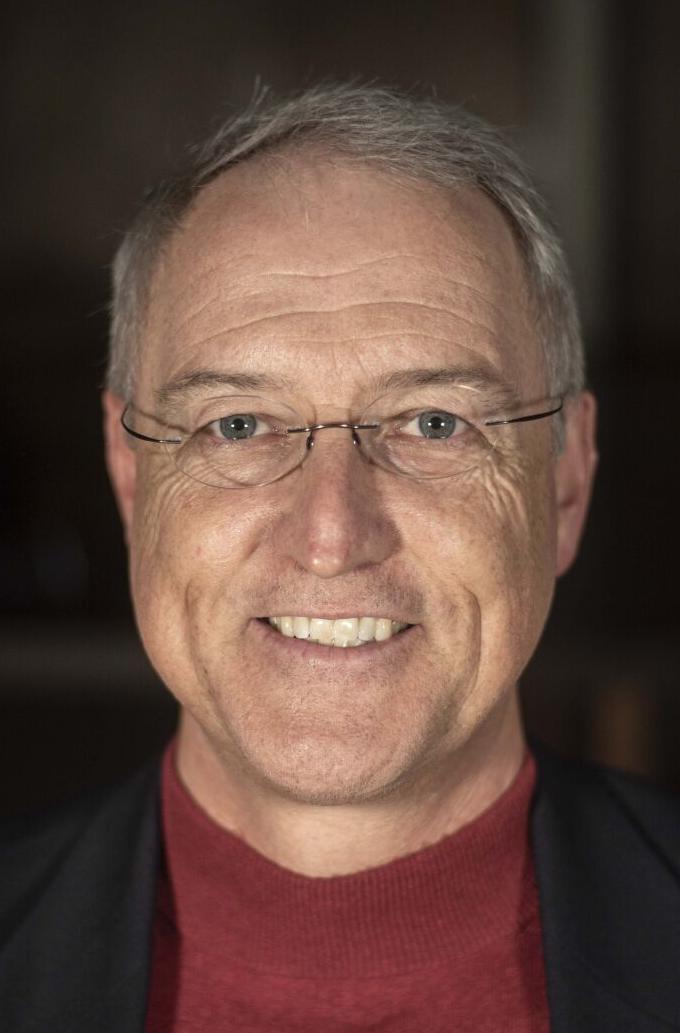 The reason is obvious — schools are being very strict about masking and hygiene and other safety measures. Home is where we relax, and the masks come off. Of the nearly 1,900 COVID cases in people under age 19 to date in Chelan and Douglas counties, we are aware of only one that has happened in a classroom.
If you're thinking, "Okay, but not in my home," and "not for my kids," you might be correct. This is "public health" thinking, based upon large numbers. I don't know what specifically happens in your home, and in your situation things might be different.
I can say that nearly all parents are surprised when they learn that their child has contracted COVID. Few parents would consider their homes to be unsafe; and yet, our homes are where we are most likely to relax and remove our masks, increasing the risk of exposure if the virus is close.
Additionally, having kids out of school creates all sorts of other problems for kids and families. Studies now show that depression and thoughts of suicide are much higher in children and parents when kids are out of school. Stopping the spread of COVID-19 is just one of the public health issues at play in our community when kids are kept out of the classroom.
In Chelan and Douglas counties, a community that cares about the health and wellbeing of its children should be pushing hard to get more kids back into our classrooms.
Dr. Malcolm Butler is the Chelan-Douglas Health District Health Officer.