We've all faced difficult decisions regarding our family's safety in the past year, whether it's when to visit loved ones, attending gatherings, going shopping, schooling or vaccination.
As a mother and family physician, my husband (also a family physician) and I have faced the same difficult questions about how to keep our family safe, while also considering the academic and social development of our two school-aged boys.
While it was a no-brainer for ourselves to get vaccinated as soon as possible, getting our children vaccinated of course causes us deeper reflection.
When trying to decide the best thing for their families, I've heard many of my patients say "You're a doctor…if it were your children, what would you do?" This piece attempts to answer that question, and give you insight on the factors that went into our decision.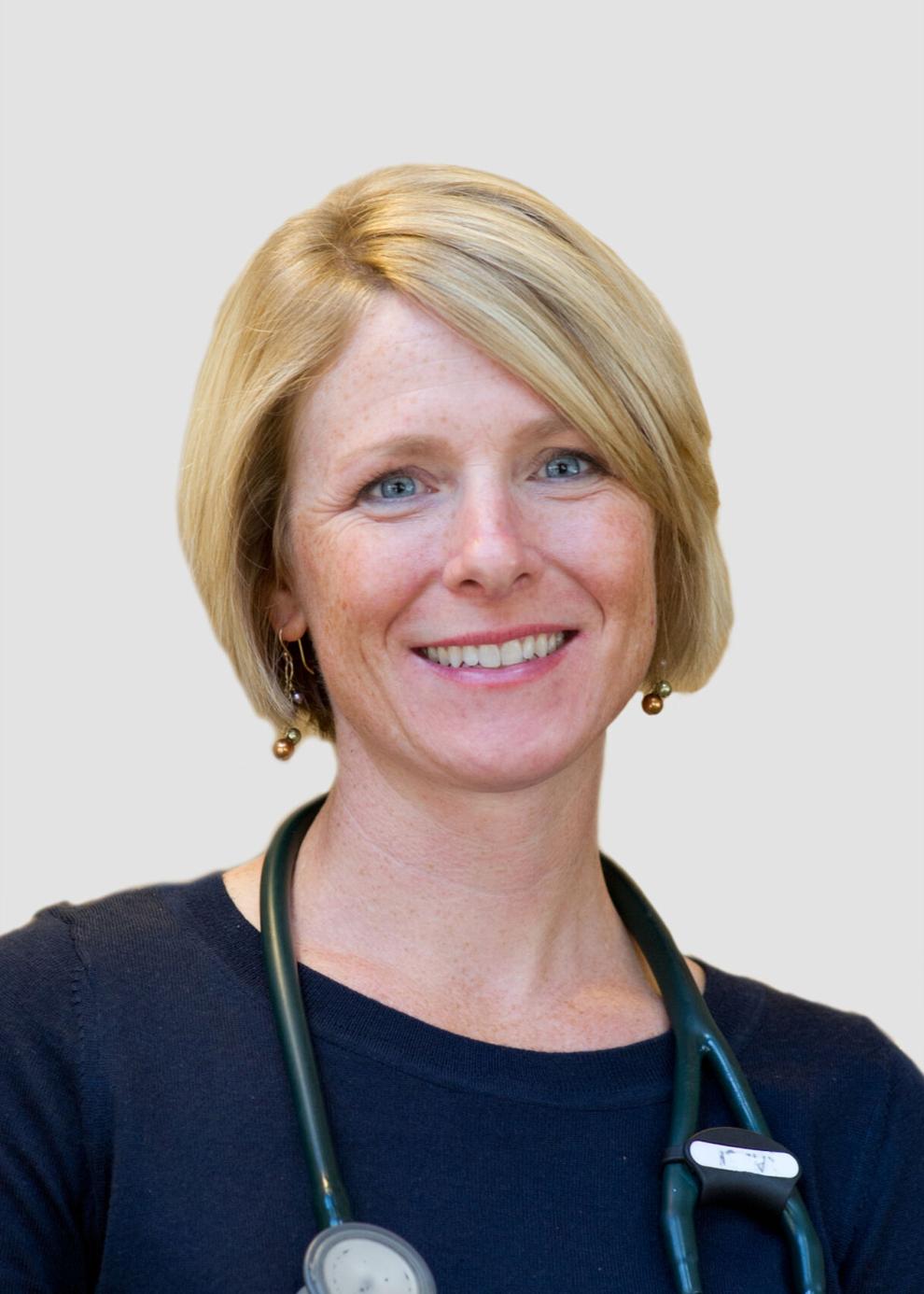 When answering tough questions, it's always best to start with the facts. We know that attending parties, playdates and in-person family gatherings such as weddings and funerals is associated with a higher risk of children testing positive for the coronavirus.
I think we all have observed that children and teens in these situations are also not as diligent about maintaining precautions (mask wearing and social distancing). This of course places them at higher risk of contracting coronavirus and spreading it to others, such as grandparents and teachers.
It's true, we also know children under 12 who get COVID-19 do tend to have mild illnesses or no symptoms, while teenagers seem to have responses somewhere between what adults and younger kids have experienced. However, it's important to remember that while most children get only mild symptoms, they still face risks. Per the CDC, at least 251 U.S. children with COVID-19 have died, and thousands have been hospitalized.
Current adult covid vaccines are safe and effective.
On Monday, the Food and Drug Administration authorized use of the Pfizer-BioNTech Covid-19 vaccine for 12- to 15-year-olds in the United States.
As I am writing this, a CDC advisory panel had yet to give their recommendation but is widely expected to do so, likely on the day this is published in the newspaper. I am just as anxious for life to get back to "normal" as all of you; I want my children to have a normal childhood. I want our boys to rejoin teams, attend birthday parties, hang out with neighborhood kids, go to amusement parks and do all the other fun group activities we all enjoyed growing up. These group activities helped us develop into our grown selves, part of a larger community.
Any of you whom I've cared for as my patient know that I am strong believer in science and vaccinations, and this situation is no different. Therefore, when a covid vaccine is available for our children, we have decided to vaccinate them to protect them from serious illness or death, to protect adults they interact with, and help our country get back to normal, so that our boys can have a normal childhood.
If you have any questions about immunizing your children against Covid, please don't hesitate to ask your health care provider. She or he will be happy to discuss the facts, address concerns, and give you the confidence to make the right decision for yourself and your family.
Dr. Miranda Raiche has been caring for our community as a family practice physician at Cascade Medical since 2015. She and her husband live in the Wenatchee Valley with their two boys.