The moment is upon us. By week's end, more than 2 million of our fellow Americans will have received the first dose of the anxiously awaited COVID-19 vaccine.
As many of you are aware, two vaccines have been approved for experimental use. Perhaps that makes us guinea pigs of a voluntary sort.
Nearly all have the same inquiry: Is the vaccine safe? This may lead to a second, but just as pertinent question: Is it necessary for all?
I am undecided, and will consider taking the vaccine once it is widely available.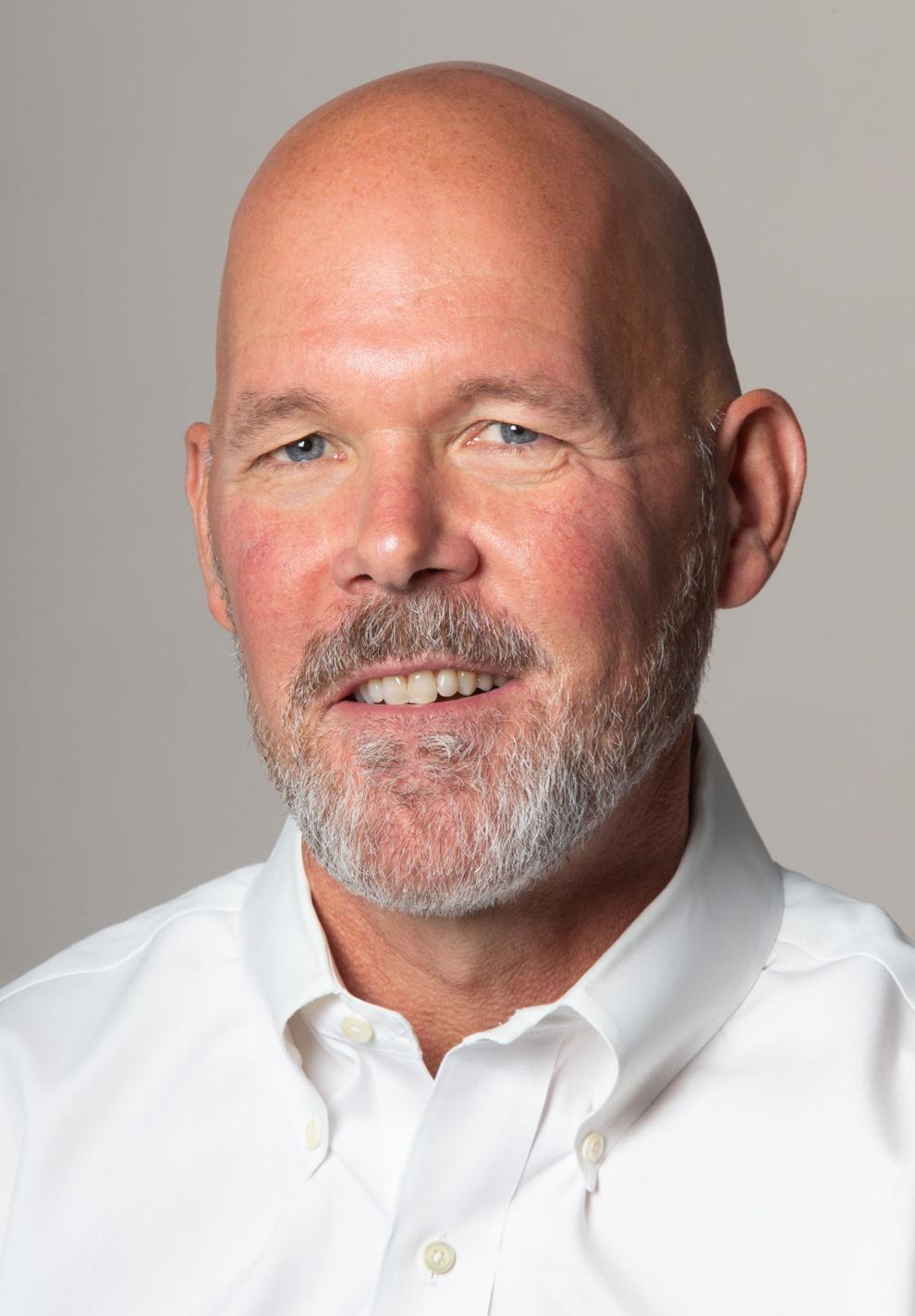 We are assured in the media via our scientific community, the vaccine is undoubtedly safe, hands down, no question. And yes, all should receive it, even children. But, are these voices worthy of our trust?
The following may give us pause.
You may remember, in March, Dr. Anthony Fauci, touted as our nation's top infectious disease expert, while testifying before a Senate committee said that masks should not be worn by the general public, they would not help much in preventing the spread of COVID-19. He was far from alone. In February when CDC director Robert Redfield testified before the House Foreign Affairs subcommittee and was asked if healthy people should wear masks, his response was rather blunt, "No." Not to be outdone, the U.S. Surgeon General Jerome Adams tweeted this spring "Seriously people — STOP BUYING MASKS."
Then in June, Dr. Fauci reversed course and said he only suggested we not wear masks because they were in short supply at the time and it was more important for frontline health care workers have access over the general public.
The good doctor's lack of candor is noticeable.
A second example relates to Dr. Fauci's prognostications regarding the vaccine and herd immunity. In the summer, Dr. Fauci promoted the idea that 60% of the U.S. population would require vaccination to establish herd immunity.
Recently, he proclaimed a change in the science; in a December interview with The New York Times, Dr. Fauci promised herd immunity with a vaccination rate of 75-80%. When asked about the discrepancy, he said his new estimates are "partly based on new science and partly on his gut feeling that the country is finally ready to hear what he really thinks."
Moving to the most recent of Dr. Fauci's ubiquitous television appearances, this past Sunday while being interviewed by CNN, he stated that in regard to the virus, the worst is yet to come. When asked why, he said, "If you look at the slope, the incline of cases we've experienced as we've got into the late fall and soon-to-be early winter, it really is quite troubling."
Yet, at no point in the interview does the doctor offer any context. A high case level could simply be the result of a higher level of testing. It doesn't necessarily mean the rate of infection has increased. We weren't told what the testing level was in relation to the number of positive cases being reported.
Personally, I get the feeling the dangers of COVID-19 are at various and sundry moments emphasized in an alarming fashion, while the possible dangers of vaccination are summarily dismissed.
I am not interested in disparaging Dr. Fauci or trying to convince you whether or not you should get the vaccine. His voice is but one in a sea of scientists all attesting an undying allegiance for the vaccine, its effectiveness as well as its safety, all the while emphasizing its necessity for all.
I will dare to point out the fact that generational wealth, measured in the billions, is on the line for the pharmaceutical companies that are participating in vaccine development.
But, if you are young and healthy, your risk of dying from COVID is extremely low, to the extent that, if you are under 16 your risk of death is nearly immeasurable.
According to the Washington State Department of Health, as of the middle of December, Washington experienced approximately 3,000 deaths categorized as COVID-19 with more than 50% of those deaths taking place in care facilities. Of the total more than half of the deaths were above the age of 80.
At this point, we know the virus is not equally dangerous.
Those choosing to abstain from vaccination should refrain from unnecessary risks and take appropriate measures to protect the community. Currently, a significant number of medical personnel in this country have decided to wait and not be vaccinated.
Meanwhile, the CDC reported in mid-December that of those vaccinated in the U.S., 2.3% experienced what they refer to as a "Health Impact Event," meaning you would not be able to perform a normal daily routine.
Our honest efforts in evaluating this unending wave of data can be made daunting when certain voices that should be found steady, are instead, tenuous.
This complicates our efforts, making the truth more elusive than need be.