When I was a child, in the 1960s, our family had no television. I'd jump off the school bus and walk our half-mile driveway along Crooked Creek, dreaming of seeing an antennae sprouting from the ranch-house roof.
My friends would discuss TV shows like "Bonanza," "I Dream of Jeannie" and "Gilligan's Island." I would mention what I heard on radio: Paul Harvey's "And now you know the rest of the story" and pork belly futures.
My friends were not impressed.
In spite of feeling as odd as a $2 bill, I loved dialing around the radio, especially at night. In the daytime, I got only local stations. But at night I could tune in Seattle, San Francisco and Salt Lake City. As a country boy, it was as close as I got to bright lights.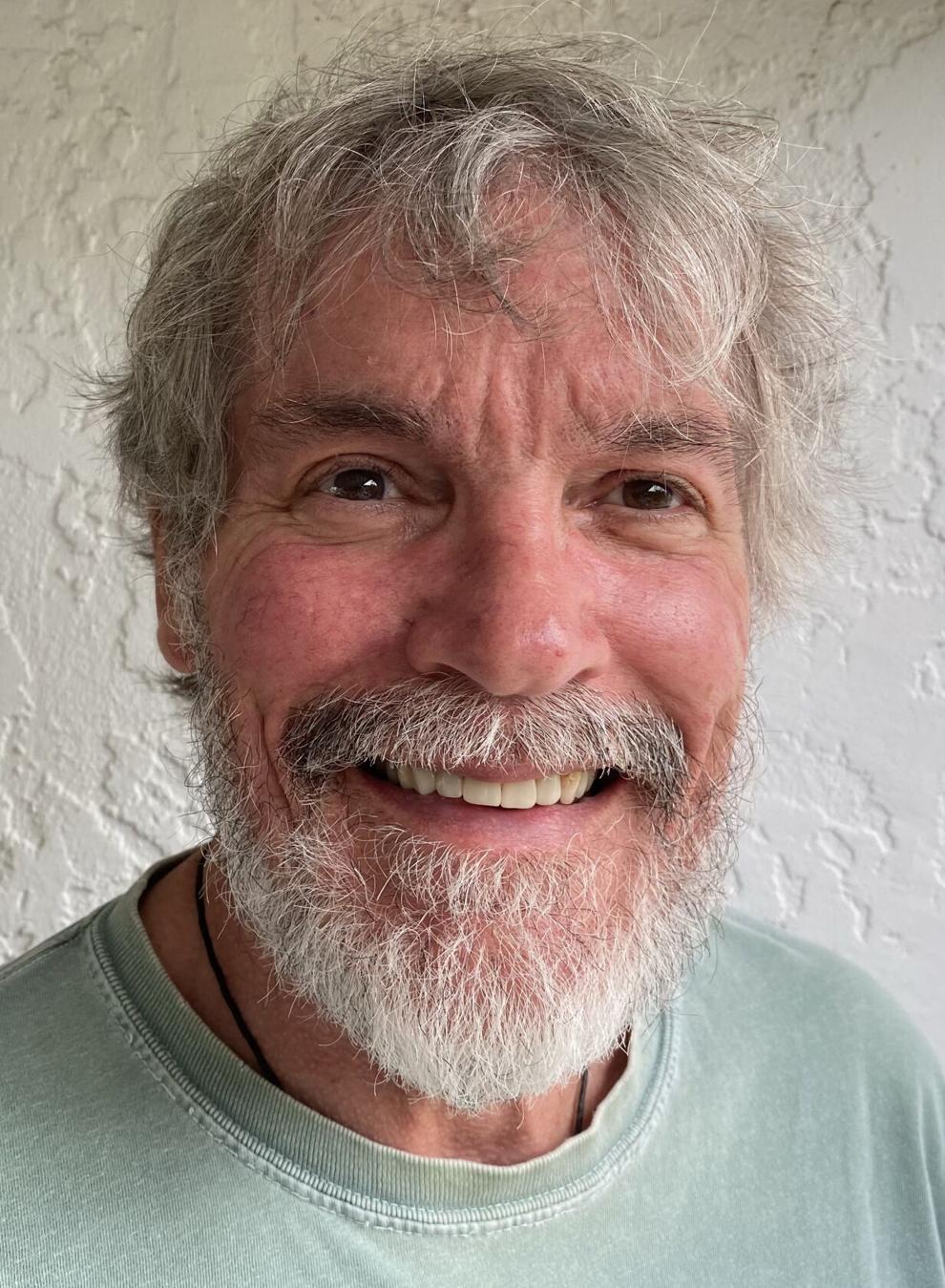 Now, on the cusp of retirement, my love for radio has again blossomed. Facebook friends tipped me off to a free online service called Radio Garden. A Google search and a few clicks open the door to stations worldwide, from Copenhagen to Christchurch.
Being a Baby Boomer who must squeeze pennies until Abe Lincoln yelps, I did a cannonball into the Radio Garden pool. You might want to jump in too; the water is warm, with quirky critters swimming around awaiting discovery.
Listening to radio at night joins a growing list of low-cost hobbies being developed in case my ship bearing treasure never hits port.
Other inexpensive hobbies I've begun are bird and cloud watching, jogging and bicycling — all great for frugalistas who don't mind driving their own entertainment bus.
Radio Garden offers a chance to travel without leaving home. No passport is needed. No being stuck in airports. No waiting in long lines of cars at international borders. No worries about eating unfamiliar foods and staying in strange hotels wondering what odd insect is scaling the wall.
The other night I found a Vancouver, B.C., station specializing in traffic 24 hours a day, seven days a week. If I lived in Vancouver, one of the most beautiful cities in the world, and commuted to work I could spend countless hours viewing the beauty — plus clouds and birds — from a traffic jam. Honking Canada geese and cars would add to the mayhem.
One night I found a stream of Scottish music from Knockaird on the Outer Hebrides splashing out to the world.
I also dialed in classical music stations from Stuttgart, Germany, and Portland, Maine. A college roommate tried to convert me to classical when rock was king. I wasn't buying what he was selling, even though I did grow to appreciate Ludwig van Beethoven's Symphony No. 9 in D minor, Op. 125 almost as much as Judas Priest's "You have another think coming."
One night I dialed up conservative talk radio from Forks, Wash., and liberal talk radio from Fairbanks, Alaska. Talk about cognitive dissonance. The hour of ranting made my blood pressure soar as opinions, that lowest form of knowledge, were fired over the bow at targets small and large, many of them moving.
One night I dialed up stations in Latvia, Lithuania and the Ukraine to get an idea for the lay of the land in eastern Europe.
One night I "traveled" to a favorite small city, Nelson, B.C., and enjoyed laid back banter on a "co-op station." Seems hippies, hikers and hot springs soakers are doing just fine.