Next February, The Wenatchee World will honor five people in our communities with the 2022 Impact Awards.
The awards recognize those who make our communities better with their work, leadership, courage and contributions. And we need your help nominating those who deserve to be acknowledged.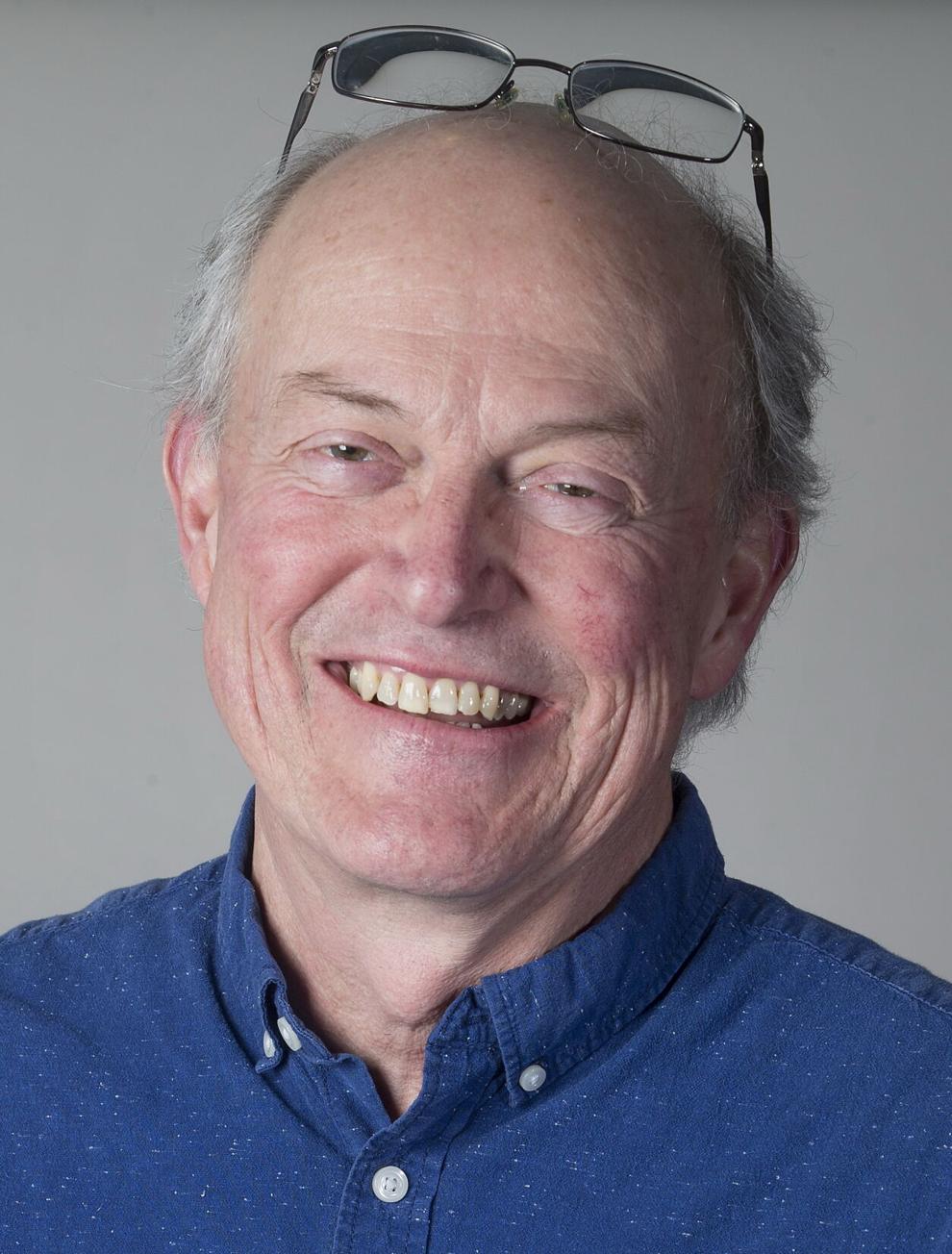 Send us your nominations by Nov. 15 and include the person's name and a statement on why they should be honored. Here's the nomination form: wwrld.us/ImpactAward
And here are the categories:
Progress Award: A person who moved their NCW community forward
Community Connection Award: A person who brought people together
Local Hero Award: A person who demonstrated courage to help out in a local crisis.
Public Life and Leadership Award: A public official who demonstrated exceptional leadership serving their community
Business Impact Award: A business person who demonstrated leadership that makes the community better
Need inspiration about who to nominate? Check out the names below of last year's Impact Award winners.
Local Hero Award:| Dr. Mabel Bodell, Confluence Health: Educating the Latino community one video at a time
Business Impact Award: Blair McHaney, Worx: Uniting industry in fight to reopen
Public Life and Leadership Award: Chelan-Douglas Health Officer Dr. Malcolm Butler
Community Connection Award: Alma Chacón, CAFE: Her work has always been about helping others
Progress Award: Thom Nees, Serve Wenatchee Valley: 'We can accomplish a lot together'
Remember, the deadline to nominate is Nov. 15.