At 90 years young, Dr. Jerry Gibbons hasn't slowed down much. He still rides his bicycle, although he now sports an e-bike to help him keep up with his friends on road rides around the valley.
Life has been a series of adjustments for Gibbons, who grew up in Ephrata and who had a distinguished medical career as a surgeon at Wenatchee Valley Clinic, which would later become Confluence Health.
I interviewed Gibbons as part of the 2021 group of individuals participating in the Elder Speak program put on by the Ripple Foundation. He joins Helen Rayfield, Dr. Francis Collins and Jan Wallick.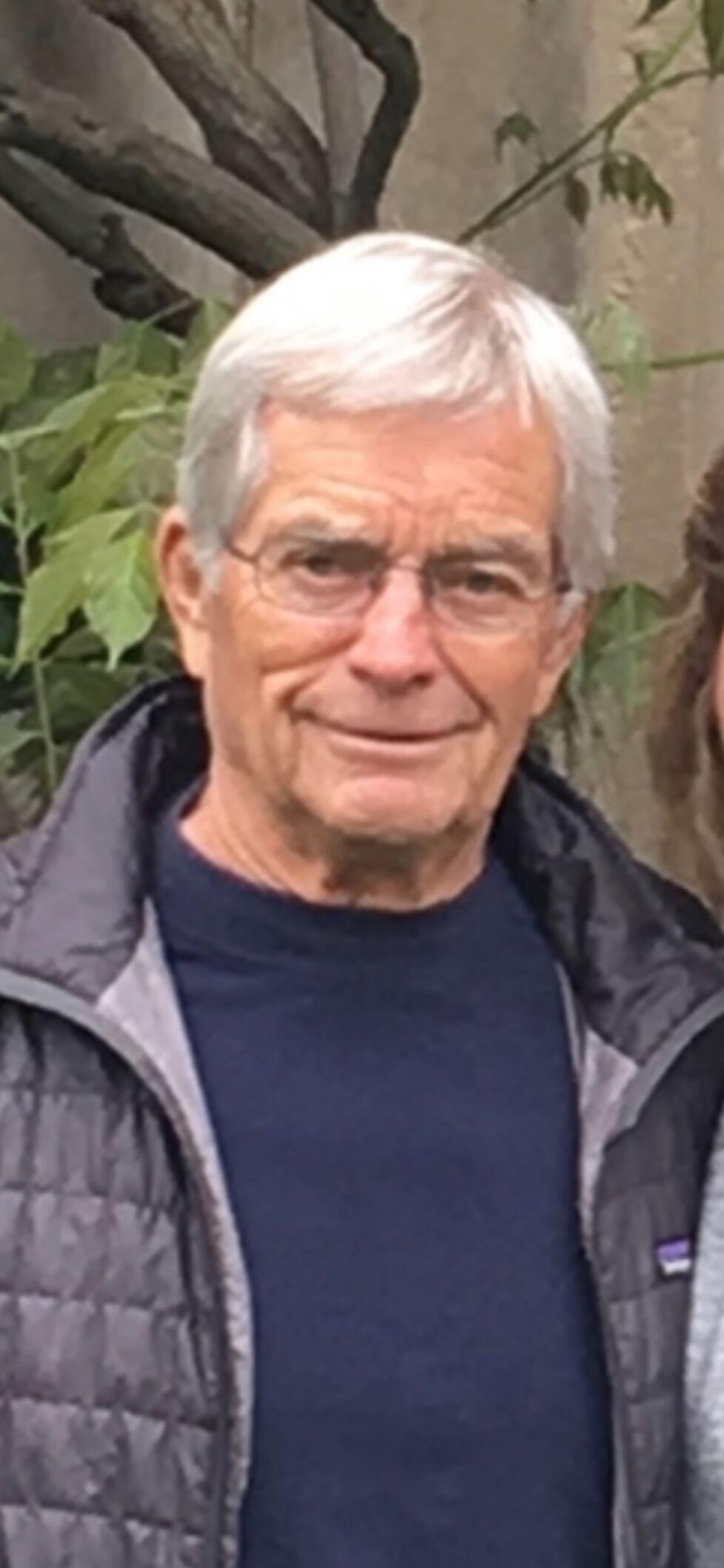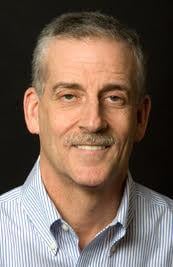 Gibbons describes growing up in Ephrata with great fondness. For a kid growing up in the 1940s, he knew the names of the shop owners. "You could go into the baker and get broken cookes. You could go into the butcher shop and get a weenie," Gibbons recalled. "It was just a wholesome, friendly way to grow up," he said.
Ephrata was the birthplace of the notion that a dam could be built at the head of Grand Coulee, irrigating more than 500,000 acres of land in the Columbia Basin. His health teacher in junior high was the wife of Gale Matthews, one of the four key leaders responsible for getting Grand Coulee built.
She told Jerry that she thought he'd make a fine doctor one day. He took that piece of encouragement and never hesitated in following through to realize that dream. "By the time I graduated from high school, everybody in town knew I wanted to be a doctor," Gibbons recalled.
One of the defining experiences was being a Boy Scout. "It just molds you as an individual," Gibbons told me. It gave him goals to reach and Gibbons followed through and worked to earn those merit badges.
Born in 1931, World War II created opportunities for him to develop. The Ephrata Army Air Base was being developed and activated following the bombing of Pearl Harbor Dec. 7, 1941. This brought a large number of airmen into small town Ephrata. With a shoeshine box made by his father he would spit shine shoes for 10 cents.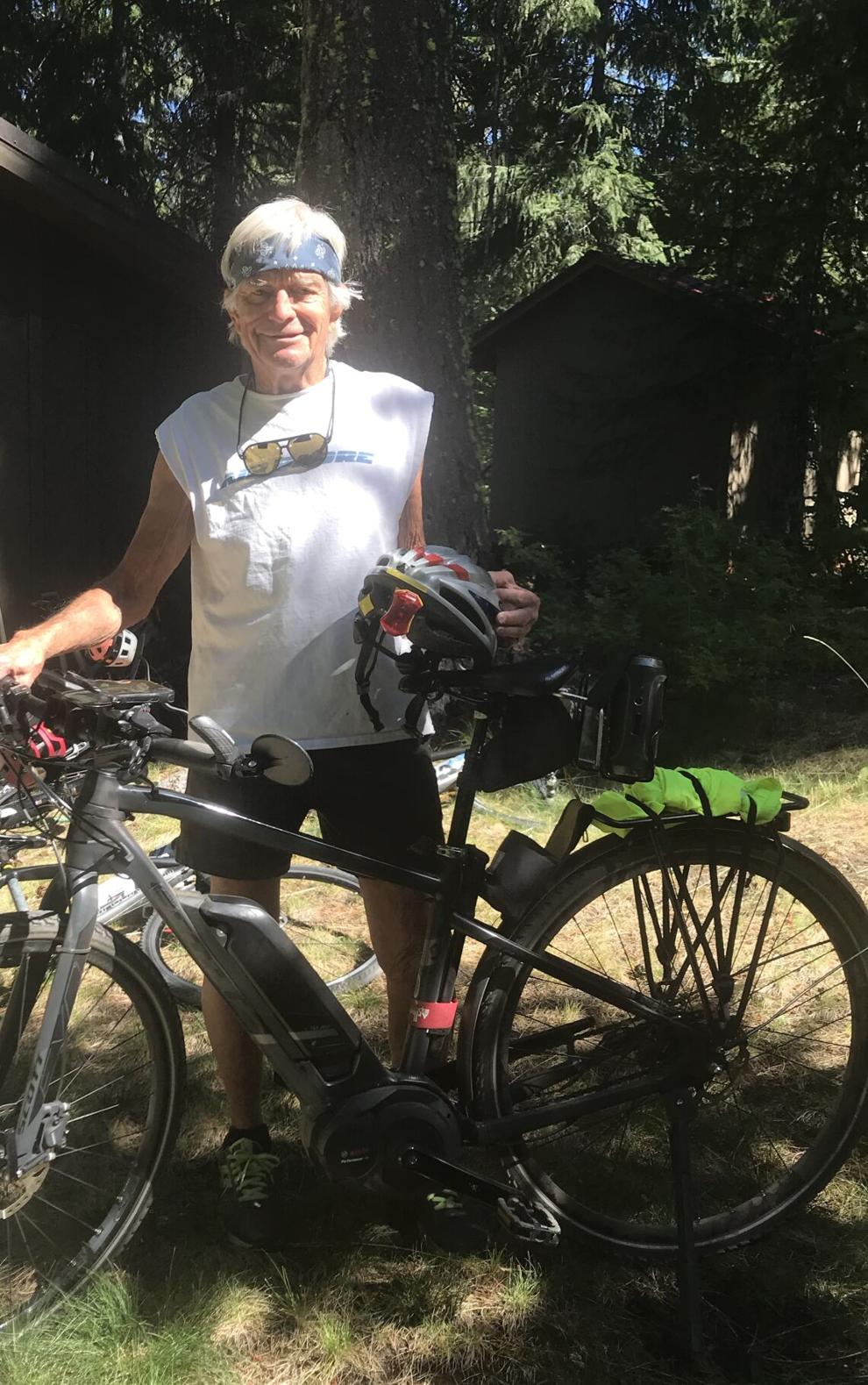 Later he acquired The Wenatchee Daily World route for Ephrata. The papers came on the afternoon Seattle to Spokane train and even when late, which occurred often in the winter, his mother told him to buck up and get those papers delivered. As he covered the whole town, he did it on his bicycle.
His mother was demanding and told him to always complete any project or goal you begin. In school, Gibbons put his studies and the dream of medicine in the forefront of his life and worked to build his future.
His father Everett worked for Washington Water Power and then became superintendent of the fledgling Grant County Public Utility District. "He was a stable, honest, hard-working guy" and a dedicated Boy Scout volunteer, said Gibbons. He also introduced Jerry to the outdoors, hunting game birds, fishing the lakes of NCW, skiing and camping.
With his wife Barbara, a nursing student he met and married during medical school, Gibbons started his internship and then surgical residency in Seattle at Harborview/UW. He later joined the two-man surgical department at the Wenatchee Valley Clinic — the 18th physician in the group.
The outdoor activities available in NCW have been a big part of his life. Major interests besides hunting and fishing were running, backpacking and skiing. He was on the original Mission Ridge ski patrol and learned to sailboard and kite board, as well as being an instrument-rated pilot.
Gibbons has enjoyed exploring his roots and is active in the Wenatchee Area Genealogical Society, more recently picked up the ukulele, took lessons and plays regularly. He feels strongly that to age successfully you need to remain physically and mentally active.
Family is another important part of Gibbons' life. His son Wally is a urologist at Confluence Health, daughter Cathy in Spokane and Becky in Seattle. He has 11 grandkids and 10 great-grandkids and they are all active.
Persistence, dedication, a commitment to helping human beings and putting his family first are the valuable lessons Gibbons' life teaches us.
Elder Speak is a program of The Ripple Foundation which is a local educational nonprofit dedicated to empowering individuals and groups in their ability to bring their best self within their community. Go to theripplefoundation.org to provide support or for more information.
Columns by Rufus Woods about Ripple Foundation Elder Speak participants:
April 3 — Jan Wallick exemplifies the spirit of community service
April 10 — At 90, retired surgeon Dr. Jerry Gibbons hasn't slowed down
April 17 — Helen Rayfield has mentored a generation of Upper Valley kids
Rufus Woods is the publisher emeritus of The Wenatchee World. He may be reached at rwoods@wenatcheeworld.com or 509-665-1162.