It is difficult to overstate what Ramon Rivera has meant to the mariachi program at the Wenatchee School District and he will be fondly remembered and greatly missed as he leaves our valley later this year to build a similar program in Mount Vernon.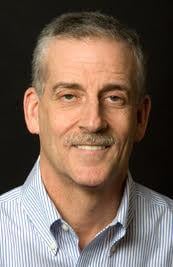 Ramon has created a rock-solid foundation for the program, and we can expect that it will continue to have a positive and profound impact on students. Ramon took an already-accomplished mariachi program in 2005 and did a marvelous job of using music to inspire students to go to college and to become leaders within the program and in the community.
The school district remains committed to the program and the person they choose to succeed Ramon will be able to build upon that strength. The next head of the program does not need to have the same skills and personality that Ramon brought to the position.
Let's face it, Ramon was a unique leader. I believe the secret to Ramon's success was that he never forgot that student success was the reason for the program. Success and acclaim never went to his head. He is one of the most selfless leaders I have ever come across.
While he was a tireless promoter of the program and the public face of Mariachi Huenachi, he took every opportunity to push his students to become more confident leaders. Every time I interviewed Ramon over the years, he would bring students to give them real-world experience.
To his credit, Ramon refused to politicize the program. He saw music as a way of bringing people together and accepted performance requests from both political parties. They played for Gov. Jay Inslee and Seattle Mayor Jenny Gardner as well as visited Washington, D.C., to take selfies with former House Speaker Paul Ryan and others.
He embraced having any and all students in his program, including kids with special needs.
It is no secret that the foundation of the Latino or Latinx population in our region was built upon agricultural work and many students come from families with parents who didn't go to college.
The mariachi program became a way for these students to develop greater pride in their heritage while striving for ambitious career goals. It became a great source of pride to Ramon that virtually all of his students left high school with college offers and lots of scholarships.
Their tours around the state and country enabled the students to visit college campuses, meet with counselors and build a greater sense of belonging.
All of us can appreciate that Ramon is making the move to Mount Vernon so that his son Alex can have more opportunities. Ramon and his wife believe Alex would benefit from a different learning environment. Autism is becoming a significant issue for all school districts and we will need to support efforts to help our local schools build stronger programs.
The Mariachi Huenachi program continues on with interim director Eduardo Cortes-Solorio and Ramon sings his praises. The district will advertise for a permanent replacement later this month and Cortes-Solorio should be a strong contender.
Following charismatic leaders is not always easy, but we have plenty of examples. Dr. Gene Sharratt was the pied piper of the North Central Educational Service District. When he retired, Dr. Rich McBride built on the foundation and was every bit as effective.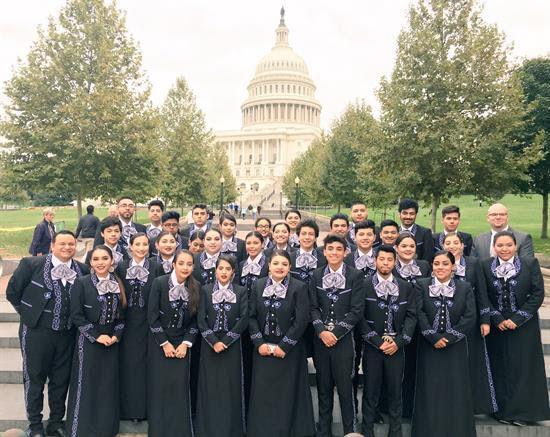 The mariachi program is built to last because of the strong foundation built by Ramon and his predecessors. Let us embrace the change and support the program in every way possible.
Rufus Woods is the publisher emeritus of The Wenatchee World. He may be reached at rwoods@wenatcheeworld.com or 509-665-1162.