WENATCHEE — The COVID-19 pandemic has impacted virtually every resident of North Central Washington, in one way or another.
Some have suffered great pain — for example, due to the loss of a loved one. Others have seen their business or job go sideways, and have struggled with stress and anxiety. Still others have weathered the crisis remarkably well. In some cases, for instance, young adults who had gone off to college or a job in a different city have come home to live with their parents again, and as a result, a family has grown closer.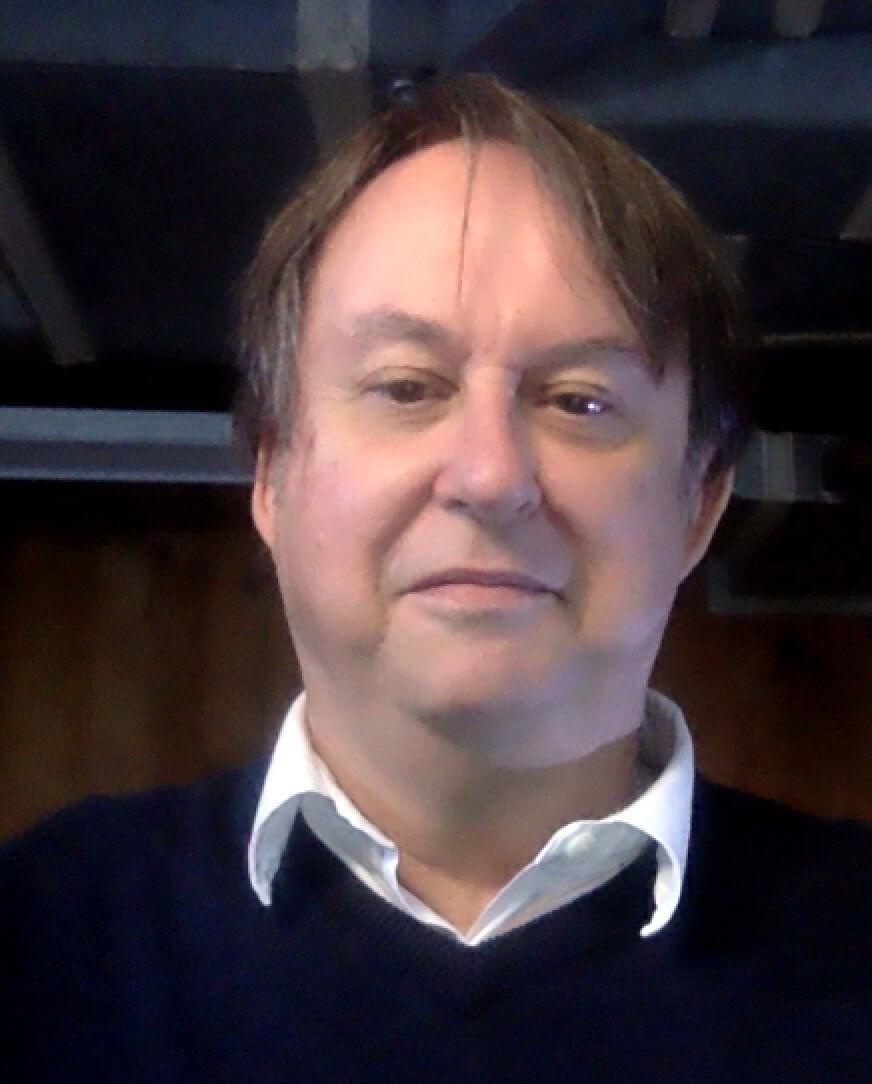 In addition to the personal impacts, the pandemic has left its mark on community cohesion. While it is true that the reopening of society is gaining momentum — there is finally light at the end of the tunnel! — many have us have been socially isolated from others for months. The connectedness — the very tight fabric that makes life in our cities and rural communities so special — is missing in action.
If we are to come together again, we need to find a way to begin sharing our experiences.
To that end, Our Valley Our Future has partnered with The Wenatchee World to host a free online listening session for residents from 6 to 7:30 p.m. this coming Tuesday, April 13. The purpose is to provide residents with an opportunity to come back together, to share their experiences, to be heard, to express their needs, and to hope for a better future. To RVSP, please visit wwrld.us/listeningsession.
With The World's help, we have arranged for several community leaders to serve as moderators the evening of April 13. They include Wenatchee Mayor Frank Kuntz, East Wenatchee Mayor Jerrilea Crawford, North Central Educational Service District Superintendent Michelle Price, Confluence Health's Dr. Bindu Nayak, Wenatchee Valley Chamber of Commerce Executive Director Shiloh Burgess, and Chelan-Douglas Community Action Council Executive Director Alan Walker.
Due to the pandemic, this event will be virtual, with an interesting twist. We will be utilizing The World's Remo online meeting platform, which allows attendees to enter the meeting and then choose which "table" to sit at.
Our Valley Our Future is keenly interested in learning what residents have been through. Earlier this week, my nonprofit organization officially launched its "Our Valley, Stronger" community outreach, visioning and planning project that will help drive pandemic response, recovery and rebuilding work in the region for the years 2022-26.
More than 40 organizations from Chelan and Douglas counties have signed on as official project partners for the "Our Valley, Stronger" project, which will be part community needs assessment and part community planning. By collecting and analyzing what residents consider the region's biggest challenges, strengths and weaknesses, along with potential solutions to those challenges, we will be in a better position to craft actionable steps that will boost recovery and rebuilding.
That's another reason giving people who have been isolated for so long a chance to reconnect, to share their experiences, is so important.
We all have stories to tell.
Please join us the evening of April 13.
Steve Maher is coordinator of Our Valley Our Future, a nonprofit organization that brings together residents and organizations to improve the region's quality of life. Its guiding document is its Action Plan, which includes projects and programs led by partnering organizations. For more on the "Our Valley, Stronger" project, and to take its community survey, visit the OVOF website at ourvalleyourfuture.org