When the U.S. Department of Veterans Affairs opened an outpatient clinic in Wenatchee 15 years ago, it was cause for much optimism among local veterans and their families. No longer would veterans here be limited to a one-day-a-month visit from a mobile clinic. No longer would they need to drive to Spokane or Seattle for routine care.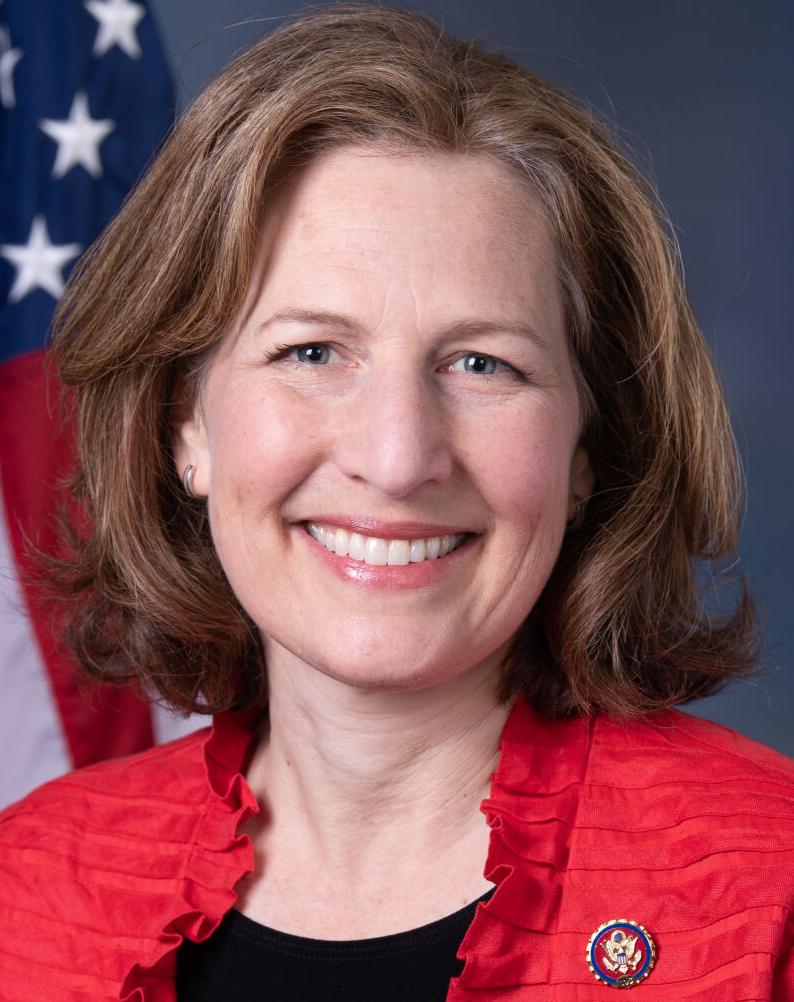 In many ways, the Wenatchee Community Based Outpatient Clinic (CBOC) has been a success, meeting a critical need for thousands of Veterans in six rural counties. But I have heard from far too many veterans who are still struggling to access care.
These veterans tell me the Wenatchee clinic's phone system is difficult to maneuver and unreliable. They are frustrated by dropped calls, multiple transfers between call centers, and what they perceive to be an intentional wall that stands between them and the care they are entitled to. They just want to be able to pick up a phone and speak to someone who can answer their questions and get them the help they need.
"I have personally dialed the Wenatchee VA CBOC phone number up to 45 times in a row in one instance, just to see how many times it would take to get through, and every single time I got a busy fax signal," one local veterans' service officer told me. Another said: "We cannot reach our clinic and the phone line never goes through." One veteran told me he waited 20 months for a colonoscopy referral. Another waited four months for glasses.
My staff conducted its own test, calling the CBOC at regular intervals each day for one week. They experienced busy signals, dropped calls, and long wait times. And the phone system is not the only technological failure at the Wenatchee clinic.
One year ago, the Mann-Grandstaff VA Medical Center in Spokane, which operates the Wenatchee clinic, began using a new electronic health records system, called Cerner. The system is used by clinic staff to track patient health, review their medical history, record vitals, review labs and other test results, prescribe medications, and record new visits and problems. Also, veterans use it to schedule appointments, email their care team, and order refills. It is the same system I used as a pediatrician at Virginia Mason, and many other health care providers use it and like it. But for some reason Cerner hasn't worked for the VA. It has proven inefficient. It glitches and breaks down frequently. It has slowed, delayed, and harmed patient care.
When I visited the Wenatchee CBOC last week, one doctor told me that she is only able to see half the number of patients she used to. She attributes this to inefficiencies and technology breakdowns of the Cerner electronic health record. In an internal survey of Mann-Grandstaff employees, 62.5% said they had considered quitting over the Cerner system failure.
I truly believe the doctors and nurses in Wenatchee are doing the best they can under challenging circumstances to care for veterans, but their jobs have been made exponentially more difficult by the failed rollout of the new health records system.
I have reported all of this to VA Secretary Denis McDonough and questioned his deputy secretary about the Wenatchee clinic at a recent Congressional hearing. I am confident that VA leadership, both in Spokane and D.C., are now well-aware of the problems here and the need to quickly fix them. Until they do, I will continue to sound the alarm on behalf of NCW veterans. These men and women who served our country deserve the best possible care, and for too long they have not been receiving it.
Dr. Kim Schrier represents the 8th Congressional District, including all of Chelan County, East Wenatchee, Kittitas County, and parts of King County.