The U.S. Department of Transportation announced the recipients of this year's Infrastructure for Rebuilding America (INFRA) grants. This is an incredibly competitive program, and not only did Wenatchee win, but it won big – $92.4 million. That's the largest INFRA grant awarded anywhere in the country this year. Maybe it's because the city has applied for this funding for four years now, but this announcement felt especially momentous.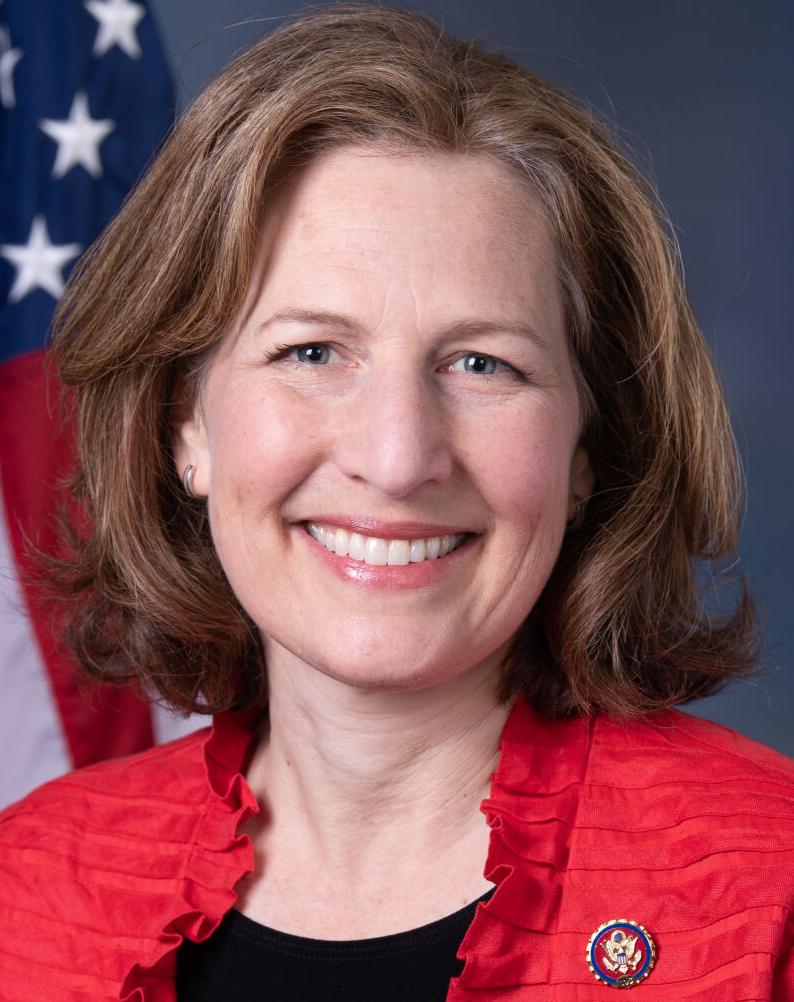 The funding will help reduce traffic, improve emergency response times, and increase connectivity throughout North Central Washington. It will fund much needed improvements along North Wenatchee Avenue, a railroad underpass on McKittrick Street and a bypass in and out of town on the north end. It includes widening a segment of Highway 28 in Douglas County and improving bicycle and pedestrian access to the Pipeline Bridge over the Columbia River. These are improvements that will have real, positive impacts on people's daily lives.
The case for the Apple Capital Loop project was strong. The Wenatchee Valley is growing quickly, and it is one of the only metropolitan areas in the nation not connected to the interstate highway system. To get to I-90 – 40 miles away – drivers must take one of two meandering two-lane state highways. And yet, this the heart of the state's agricultural industry and the crossroads of Central Washington, with trucks loaded full of fruits and vegetables sitting in traffic next to commuters on Wenatchee Avenue. While our roads are critical for the regional economy and our products feed the world, up until now NCW has not seen much in the way of federal transportation dollars.
Since taking office, I have worked to share this story with the Department of Transportation. I introduced Transportation Secretary Pete Buttigieg to the homegrown Cosmic Crisp and told him (only half joking) that the apples came from a region that could use his help. I have sent letters and made calls to high-ranking DOT officials to urge them to consider the Apple Capital Loop. For the past two years, I've made those calls together with Congressman Dan Newhouse from the neighboring 4th District. At a time when our national politics feel hopelessly polarized, Rep. Newhouse and I joined forces in this INFRA campaign because it was the right thing to do.
Senators Patty Murray and Maria Cantwell – both respected leaders in the federal transportation world – supported the project as well, as did your 12th District State Legislators.
Backing from the federal and state delegations certainly didn't hurt, but perhaps more than anything else, the Apple Capital Loop prevailed this time around because of the creative thinking and steadfast determination of your city and county governments, local business leaders and non-profits.
Mayor Frank Kuntz, Mayor Jerrilea Crawford and their terrific staffs crafted a compelling grant application, making sure to point out the many ways this project aligns with the Administration's priorities of job creation, equity, and environmental responsibility. Project partners from Chelan and Douglas counties, WSDOT, Chelan-Douglas Regional Port Authority, Link Transit and the Chelan-Douglas Transportation Council also deserve our thanks for this funding. So do former Wenatchee city staff Steve King and Allison Williams who, along with the Our Valley Our Future organization, laid a strong foundation that made this grant possible.
I'm thrilled for the Wenatchee Valley and committed to working with local officials to see the project through. Thank you to everyone who has supported this effort for so many years.
Dr. Kim Schrier represents the 8th Congressional District, including all of Chelan County, East Wenatchee, Kittitas County, Sammamish and Issaquah.