WENATCHEE — The Wenatchee School District is asking parents and community members to assist in clearing snow away at schools across the Wenatchee School District.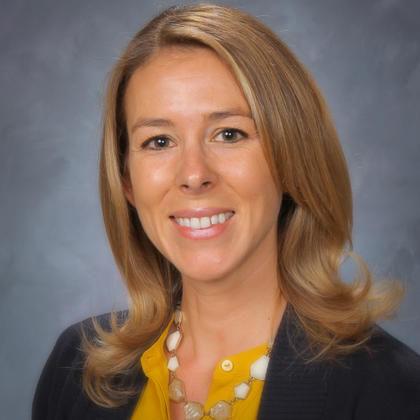 The school district's custodial and maintenance staff have been continuously working but a lot more snow is left to clear, said Diana Haglund, Wenatchee School District Communications Director, in a news release.
Parking lots, entryways and a lot of the surrounding sidewalks and crosswalks around the school still have a lot of snow that needs to be cleared away, Haglund said.
Volunteers should bring shovels and arrive at Wenatchee schools at 10 a.m. on Sunday. All Wenatchee schools with the exception of Foothills Middle School need shoveling support.
Other community members who live near schools are also asked to remove snow from sidewalks and crosswalks near their homes to help students who walk have a safe path to school.
The district is asking that volunteers do not not bring snow blowers or plows due to liability reasons, according to Haglund.