WENATCHEE — Jenny Rojanasthien is the executive director of the NCWTech Alliance, a nonprofit that in 2021 successfully rebranded to be more inclusive of the six counties they serve.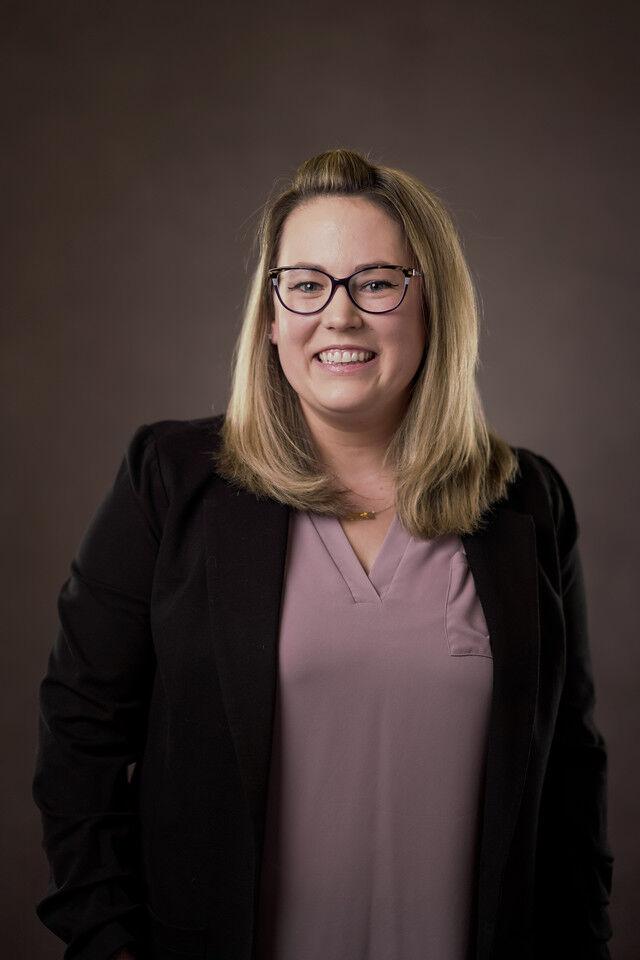 The interview with Rojanasthien has been edited for clarity.
What did 2021 look like for the NCWTech Alliance, formerly the Greater Wenatchee Area Technology Alliance?
We started 2021 with a staff of just myself, so during the pandemic our board made the strategic choice to not fill positions as people migrated out of the nonprofit for other opportunities and to really try to do what we could in a virtual format and focus on rebuilding after the pandemic.
We spent this year rebuilding programs and resources and we're launching into 2022 with more community programming than we ever have before. I'm really grateful to the partners and supporters of our nonprofit who have generously given us financial resources so that we could not only continue to exist during a really challenging time in our community, but that we could rebuild in a way where we served more people.
In your own words, can you describe what the NCWTech Alliance does?
The NCWTech Alliance connects people and technology resources. We're passionate about ensuring rural Washington doesn't get left behind as technology accelerates and the way that we serve the community is through educational events, programs, and resources. We have three pillars of work under our mission which are technology, entrepreneurship, and STEM education and in leading those three pillars we have a variety of events and programs and resources.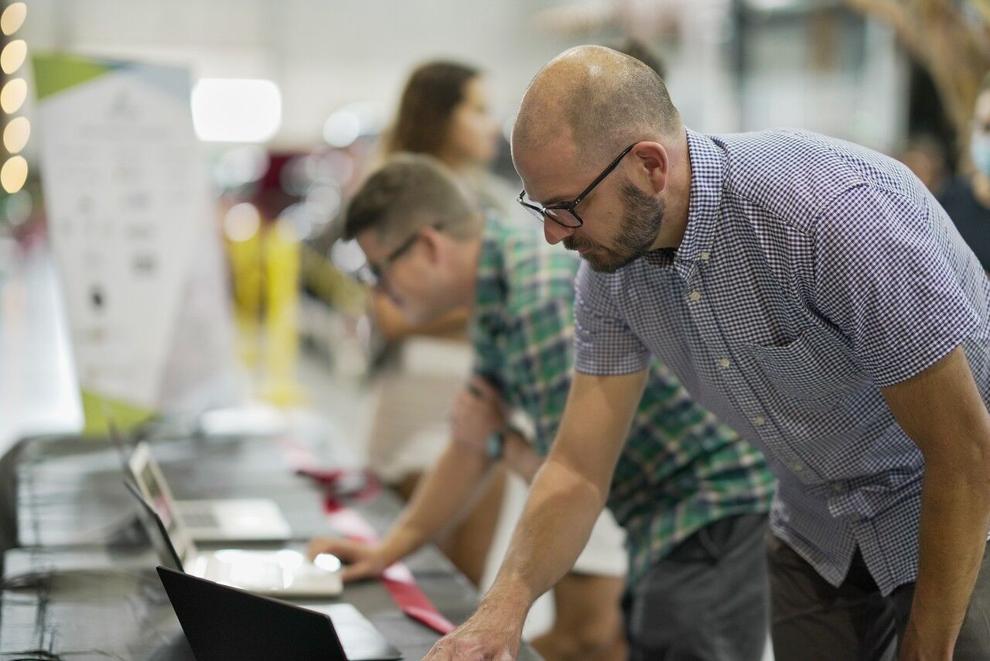 There's a place for everyone at NCWTech. We are the technology alliance for the region but we bring together techies, community members, educators, students, and we have a robust slate of programs and we'd love for the community to get involved.
What challenges did you see and how did you overcome them?
The Tech Alliance has always been really strong at being a connector and fostering being kind of the hub where people could go to make connections so how we do that in a virtual format was definitely a learning experience. I think we're really excited about safely engaging in in-person settings through having COVID safety protocols and also creating hybrid events where there's both that online and in-person experience so we can offer both options for our community members.
I think there were some silver linings in going to a virtual format. In some ways we were able to reach new people or bring accessibility in a way that we hadn't before.