WENATCHEE — Linda Haglund has deep roots in the Wenatchee Valley. Local businesses are what Haglund sees as the heart of Wenatchee's community, which is why she has been working for over a decade to support those businesses.
Her job as executive director at the Wenatchee Downtown Association started in 2011.
Haglund's role has ranged from helping businesses navigate changing COVID-19 mandates to offering support and encouragement for those struggling.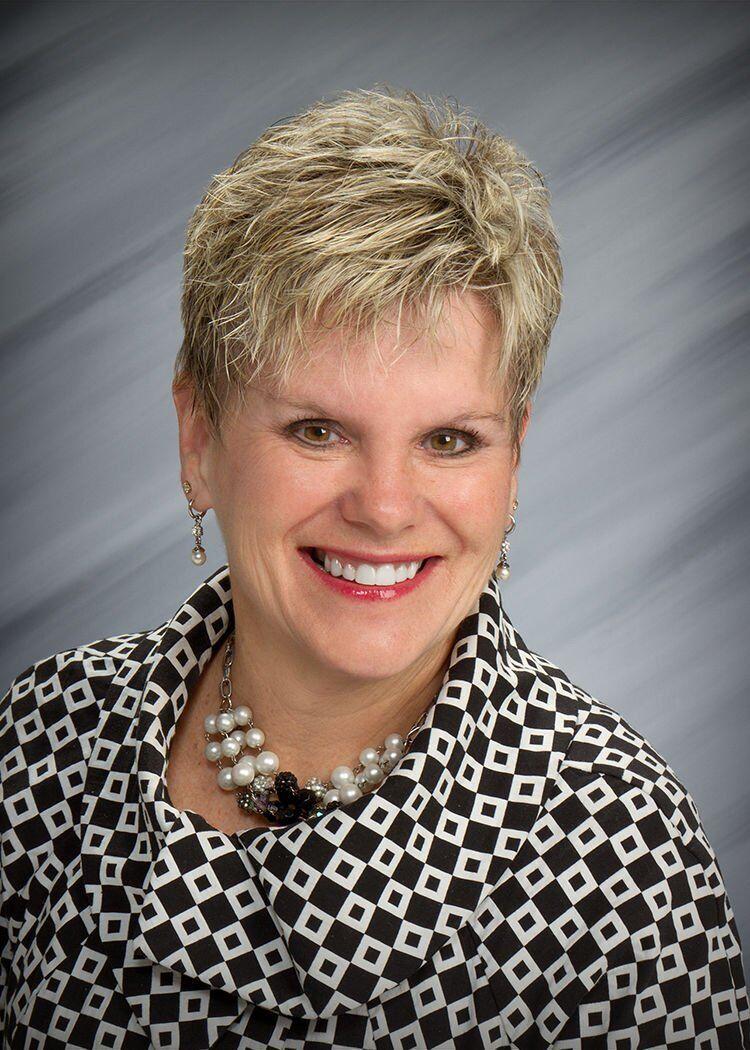 A lot of Haglund's day-to-day work in the past year involved being what she calls a "connector." That means finding how, who or where business owners need to go to get their questions answered.
The Wenatchee world asked Haglund what led her to this line of work and how she has helped community members in the past year. The interview was lightly edited for clarity and length.
What brought you to be a part of the Downtown Association?
This downtown is the downtown of my childhood. I [was] born and raised, grew up here. When this opened up, it was a nonprofit job, which was really fun and interesting for me. I had never led a nonprofit. The fact that it connected community to this downtown was really, really interesting for me. Over the 10 and a half years that that has evolved.
How have you helped to revive the Wenatchee economy in the past year?
We made a determination early on that we were going to stand strong. So I'm in the office, I'm here, I am available. We were able to buy bags when they transitioned into a plastic bag ban, we're able to do this Keep it Local campaign, we've been able to do some initiative[s].
When someone calls you on the phone asking you for help, what's the first thing you do?
Haglund: What do you need? What can we do? We're here for you. Sometimes their problem or question doesn't get resolved. But just to know that someone listened and that we're here, we care.
What is the most special part about working at the Downtown Association? Is there anything that has stuck out to you?
If I could pick one thing in my 10 and a half years that I'm really, really proud of was the (Veterans) banner project. The stories and the lives that that project has touched. We're a small nonprofit and I think that made a big difference in the lives of our heroes locally. That one's truly special to me.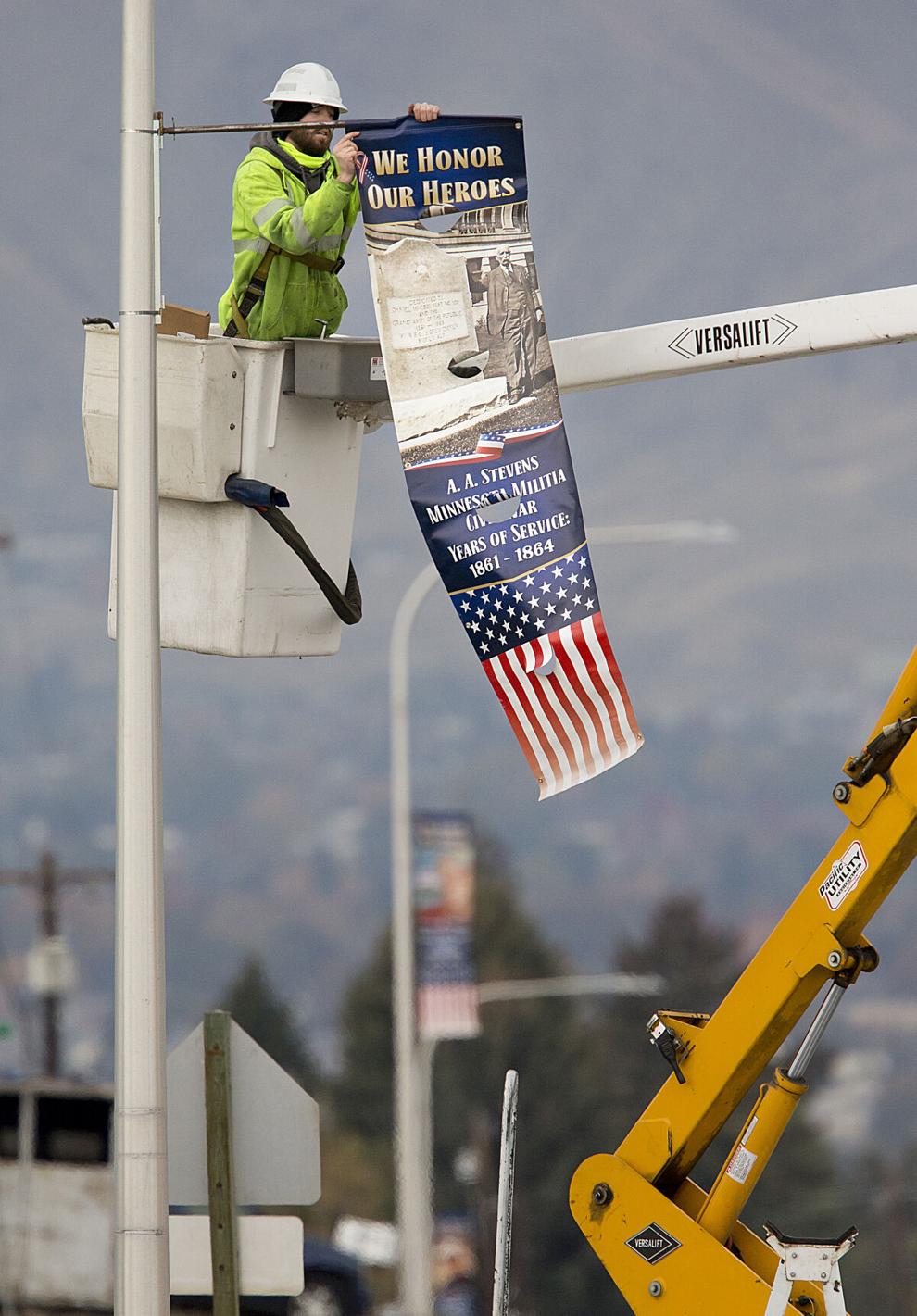 What challenges have you overcome in the past year?
If I can be brutally honest, the biggest challenge for me has been a divide in our community that I have never seen in my whole life here. It's really indicative of a divided nation and divided state and divided everything. It's a challenge for businesses. It's a challenge for (the) community. You know, we need to pull together now more than ever as a community.
What does it mean to you to be a part of the Wenatchee community?
My parents immigrated from other parts of the United States to here. They said that if you love the place you live, you give back, you support it and you be a part of it. My parents were never people who said, "What does this community owe me," it's "What can I give to my community to keep this place we love?" That's what it means for me to live here. I can't imagine living anywhere else.