WENATCHEE — When announcing plans for the valley's first charter school in 2018, few could have predicted Pinnacles Prep opening would be amid a pandemic.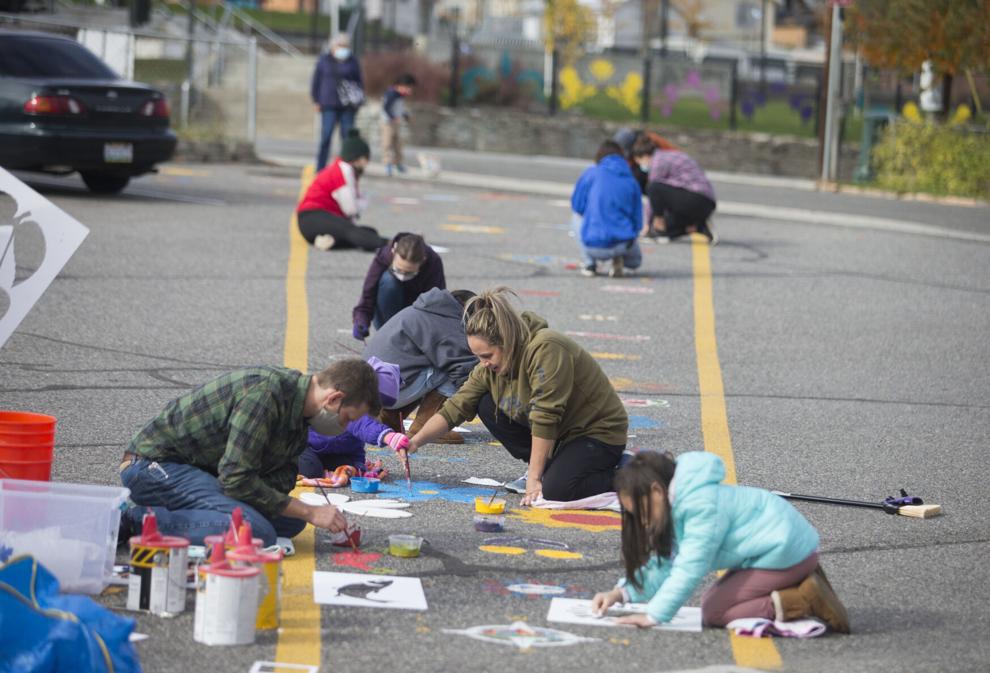 "We showed up on the first day of school and watched the kids getting off the buses and definitely got a little emotional over that," said Sara Rolfs, a co-founder of the school. "What's really rewarding is to see students who have been struggling begin to thrive."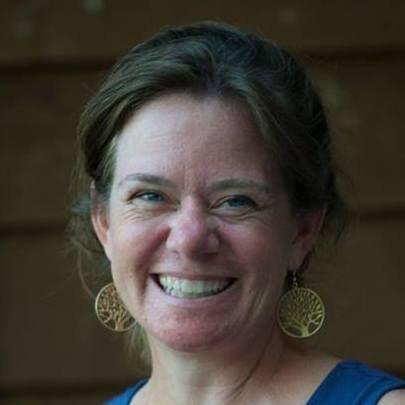 Rick Wray, another co-founder, said he was similarly emotional.
"To finally see our founding families walk through the door, it's just really validating," Wray said, "it's so fun to see the vision actualized.
Part of the success, Rolfs said, is the small school environment the school offers. It also allows the school to adapt and make changes on a dime.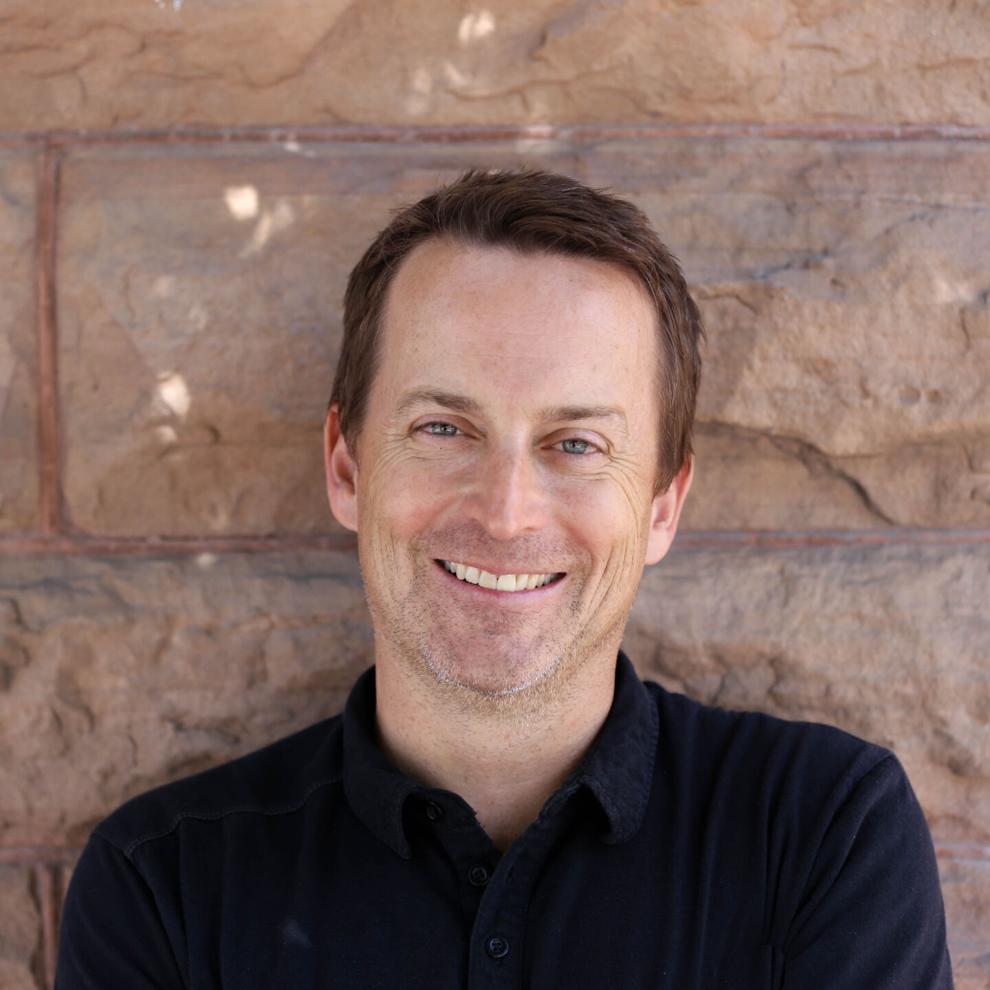 Some of issues faced in the first issue are not unique to Pinnacles. The enrolled seventh graders were in the fourth grade during their last uninterrupted school year. Staff members are also adjusting to returning to in-person instruction.
"Like with any new endeavor, there seems to be a new wrinkle every week that we try to iron out," Wray said. "For the most part, it's been a great success."
Even scheduling needed to be scaled back to ensure the school laid a solid foundation with core principals.
"We want to be able to do everything we envision, and that's just not possible the first year," Rolfs said.
Part of this, Rolfs said, is building relationships with the community and with the school's scholars.
In addition to welcoming the school's first kids, the year included hiring staff and a $550,000 renovation of the school's campus. After taking over the campus in January, the school had eight months to prepare it for when students arrived in August.
When building a staff the school hired several teachers from nearby districts. For instance, Jill Fineis, a science coordinator in the Wenatchee School district, was hired as the school's principal in 2019.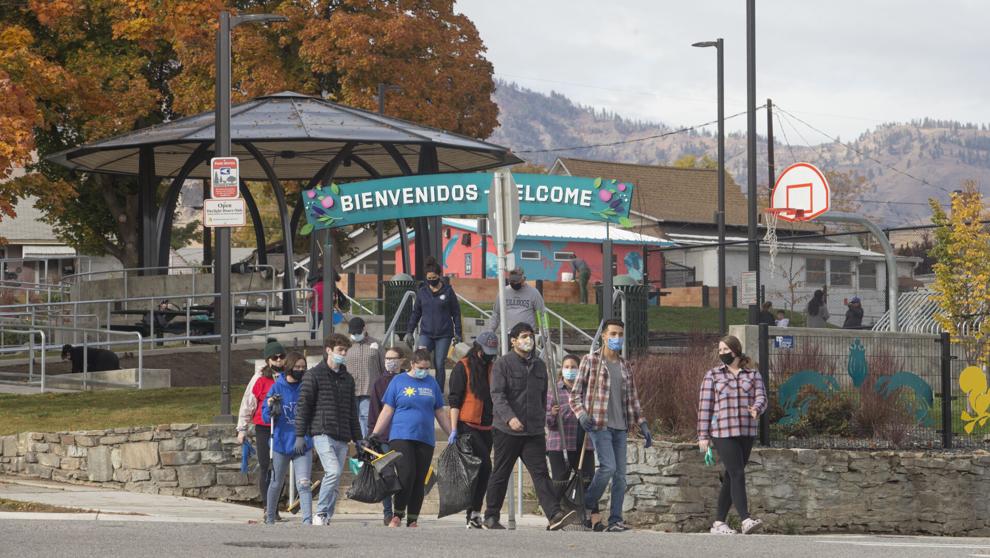 Wray said an emphasis during the school's first month was establishing "the culture we've been designing for so many years."
The school will continue to grow and will add a new grade level each school year until it offers grades six through 12. Wray said Pinnacles is committed to serving the community.
"We had an initial vision of creating a real community learning center," he said. "And as time goes on, we'll be able to continue to strengthen our community partnerships."