Search / 130 results found Showing: 1-10 of 130
(The Center Square) – This fall, Washington students will be wearing face masks no matter their vaccination status. Period.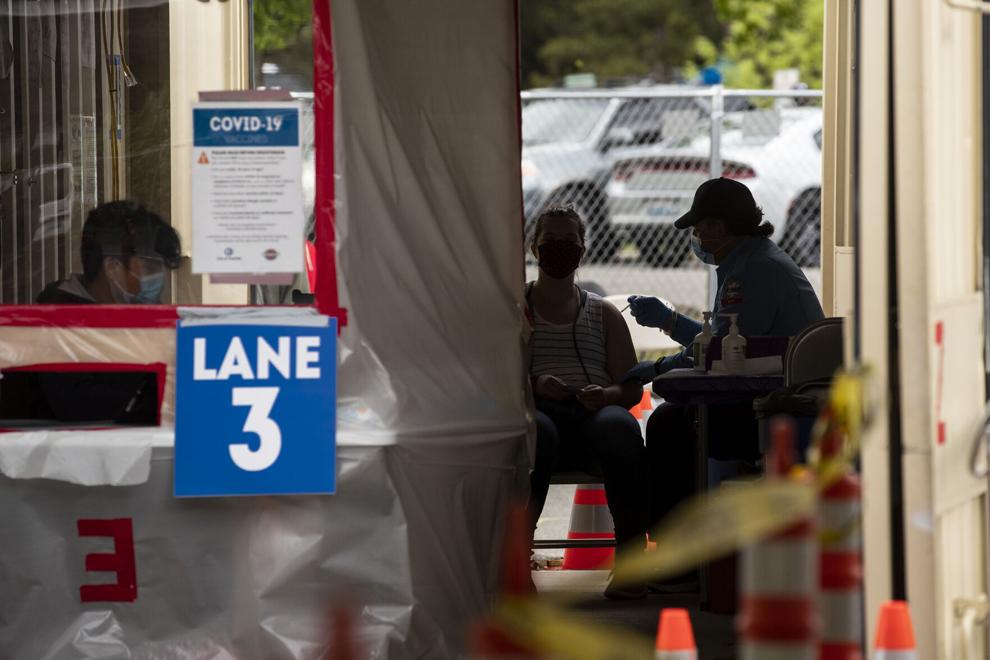 SFDIceCreamSocial_AS_16
A Seattle resident receives the Pfizer coronavirus vaccine at the city's Rainier Beach vaccination site in May. With vaccines plentiful in the…
All-Star outfielder Christian Yelich is the second Milwaukee Brewers player to test positive for the coronavirus this season.
Piers Morgan says the COVID-19 vaccine saved his life after he contracted the virus at the recent Euro 2020 final between Italy and England.
Second-year coach shares candid thoughts on vaccines, conference realignment in his first appearance at SEC media days in Hoover, Alabama.
Tigers coach shares candid thoughts on vaccines, conference realignment reports and more during Thursday's appearance in Hoover, Alabama.
Many rural communities in Missouri continue to work through localized spikes in COVID-19 cases and the ongoing effort to get people vaccinated.
A new year brings new questions for the conference, both in terms of procedures off the field and what could happen on it.
Panelists at the Healthier Oklahoma Coalition's weekly virtual news conference Tuesday expressed concern about the political nature of the pandemic and unlikelihood that the state's leadership will reverse course on mask mandates — which the state has now made illegal for schools to require.