EAST WENATCHEE — "You never saw him without a smile on his face." "He just made friends wherever he went." "He was just a great guy."
That's how people who knew Kenny Engley described him. And when Eastmont High School's wrestling team takes the mat for their 2021-2022, a mainstay of the program will be noticeably absent.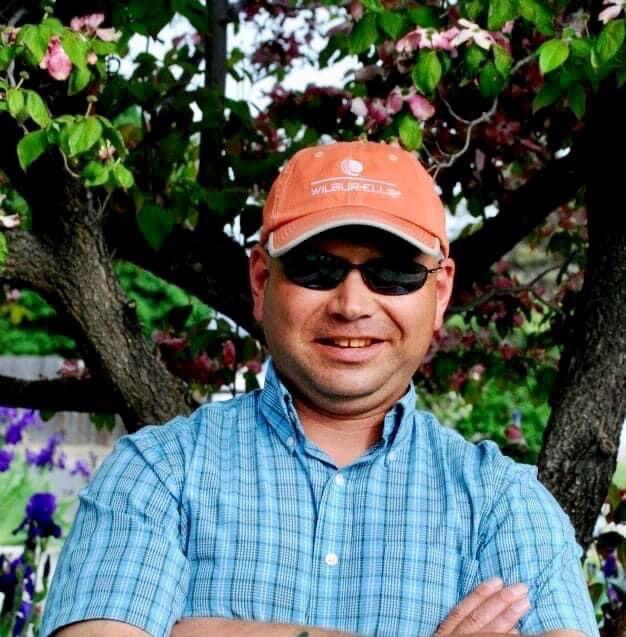 Engley, the longtime announcer of Eastmont's wrestling matches, died Oct. 14. Those who knew Engley describe him as a hard worker who always had a smile on his face.
"I think people that don't know Kenny Engley would be amazed when they met him," said Eastmont Athletic Director Russ Waterman. "And a little regretful that he wasn't in their life before then. People that knew Kenny, knew what he brought to them, just as a person."
Those around Eastmont say they'll miss Engley, both professionally and personally.
"From the day I started coaching there, he's been the voice," said Matt Prazer, Eastmont's head wrestling coach. "We've always joked that Kenny had the golden voice. The guy had a great voice for announcing."
Prazer, a wrestling coach in Eastmont for 21 years, said Engley was a mainstay at wrestling matches.
"Good guy. Loved being around it, too," Prazer said. "There were times when we had our annual Cats Classic wrestling tournament in the winter, which is an all-day event. It's sitting in a chair announcing from 8 a.m. to 6 at night. I'd always tell him 'hey, Kenny, you don't have to be there if you got other things going on.' But he just loved wrestling, too."
In addition to announcing the games, Engley was tasked with organizing who wrestled where. Prazer said Engley would schedule exciting matches in front of him.
"He never had anything but nice things to say about people," Prazer said. "Just a real standup guy and member of the community. Going to be missed quite a bit. Way beyond the wrestling realm."
Engley began calling Eastmont wrestling matches his senior year in high school, and never stopped. While there he announced several family member's sporting events, including for his sister Maria .
"He had to learn how to not announce and cheer at the same time, it was really tricky for him," Maria said with a chuckle. "He's kind of been there through a lot of our family's sporting events."
Waterman said Engley was unassuming with a low profile. But when he was around, you knew you were in for a good time.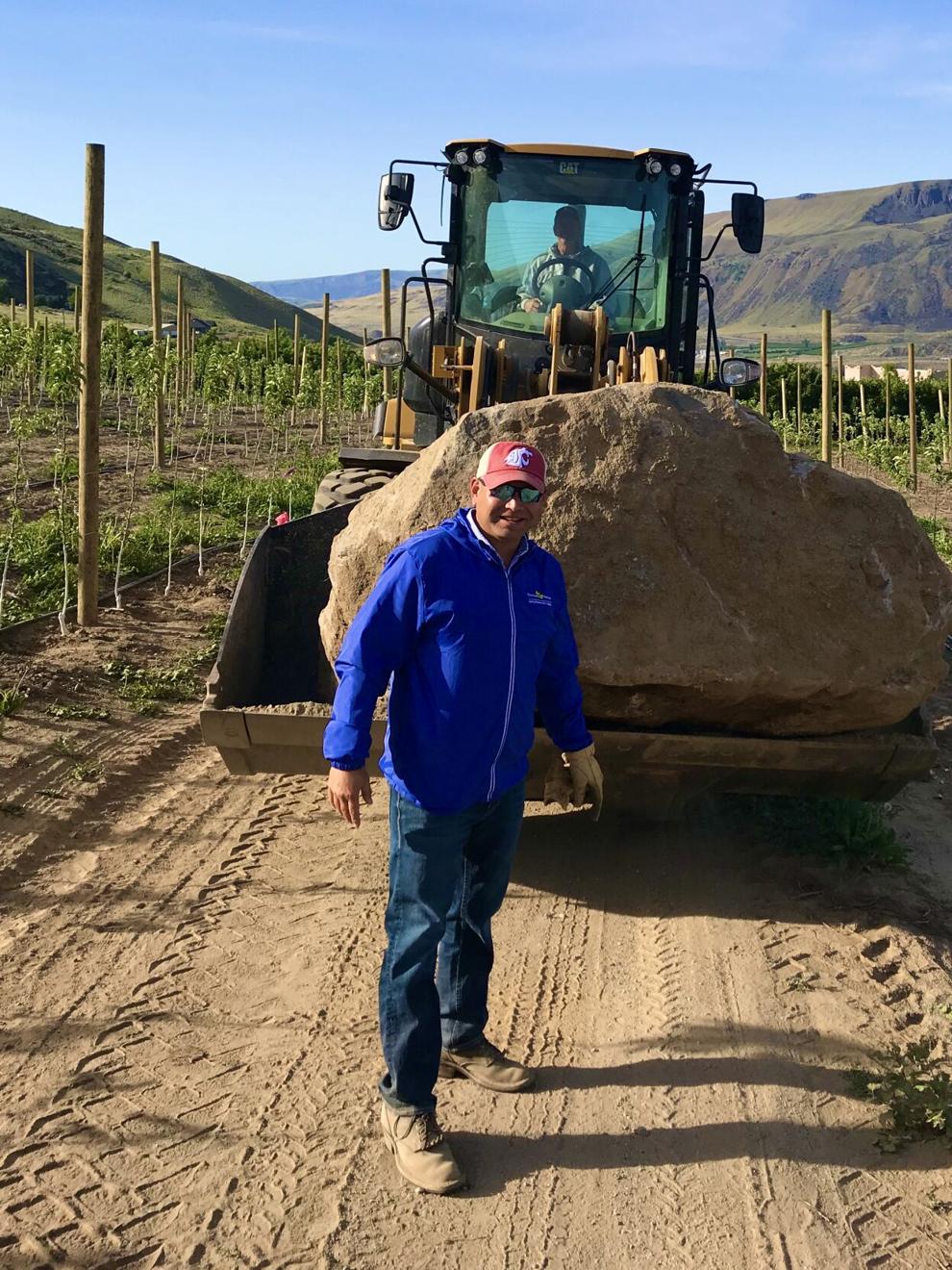 "The great thing about Kenny is you could have the worst day, and go say hi to him," Waterman said, "and he'd look right at you and next thing you know, you're smiling or laughing because he'd have a funny story. He'd just pick you up."
Waterman said regardless of what was happening, Engley had a positive attitude.
"Never was he having a bad day," Waterman said. "Never saw him in anger. Never saw him with any kind of self-pity. He just had a good outlook on life."
For former Eastmont School Board member Dave Piepel, Engley was more than just an orchardist at Piepel Orchards for 16 years, though Piepel described Engley as a skilled orchardist who was honest and kind.
And Engly had the awards to prove it, as the recipient of 15 awards for his craft during the 16 years he worked for Piepel.
"On the professional side, just one of the best orchardists, with the talents he had, in the state of Washington," Piepel said. "Personally, people liked to be around him. You kind of are drawn to people who make you laugh and make you feel good."
Engley was a lifelong friend of more than 40 years, and the closest thing Piepel had to a brother.
"I knew him since 6th grade at Sterling [Junior High]," Piepel said. "Just really an accepting and funny, funny guy. Just really enjoyed his sense of humor. He was always joking around, but didn't judge people."