WENATCHEE — Trey Adams, one of the most gifted football players in the history of Wenatchee High School, is now trying to make it in pro football. After a stellar career at WHS, Adams played four years at the University of Washington, twice earning All-Conference honors in the Pac-12 as an offensive tackle.
At 6 feet 8 inches and 327 pounds, Adams was considered a possible first-round draft pick going into his junior year, but he suffered an ACL tear in his right knee against Arizona State, sidelining him for the final seven games of the season.
In 2018, a back injury forced him to miss 10 games. Adams used a fifth year of eligibility to play a final season in 2019. Certainly, the injuries did not help him at the NFL draft combine. Plus, due to COVID-19, he wasn't able to meet with teams prior to the draft.
"Yeah, he was told that because of his injuries, he would need to do the personal workouts and have the team docs check him out. He didn't get to do any of that stuff. He just dropped," said his high school coach, Scott Devereaux. "He had two surgeries. All that and not being able to do the things he needed to do hurt him."
Ultimately, Adams signed as a free agent with the Buffalo Bills. Due to COVID-19, Adams has been home in Wenatchee, working out, trying to stay ready when the time comes to play football again.
Fortunately, Adams was able to graduate before COVID took over. Certainly, training has been different.
"Given what is happening, I'm doing well. I've been doing a bunch of Zoom calls with the Bills and all that. It's been good," Adams said. "I can do all the things I normally do. It's just that I'm alone. A lot of people rely on a trainer and all that stuff, but I just have to go out and do it."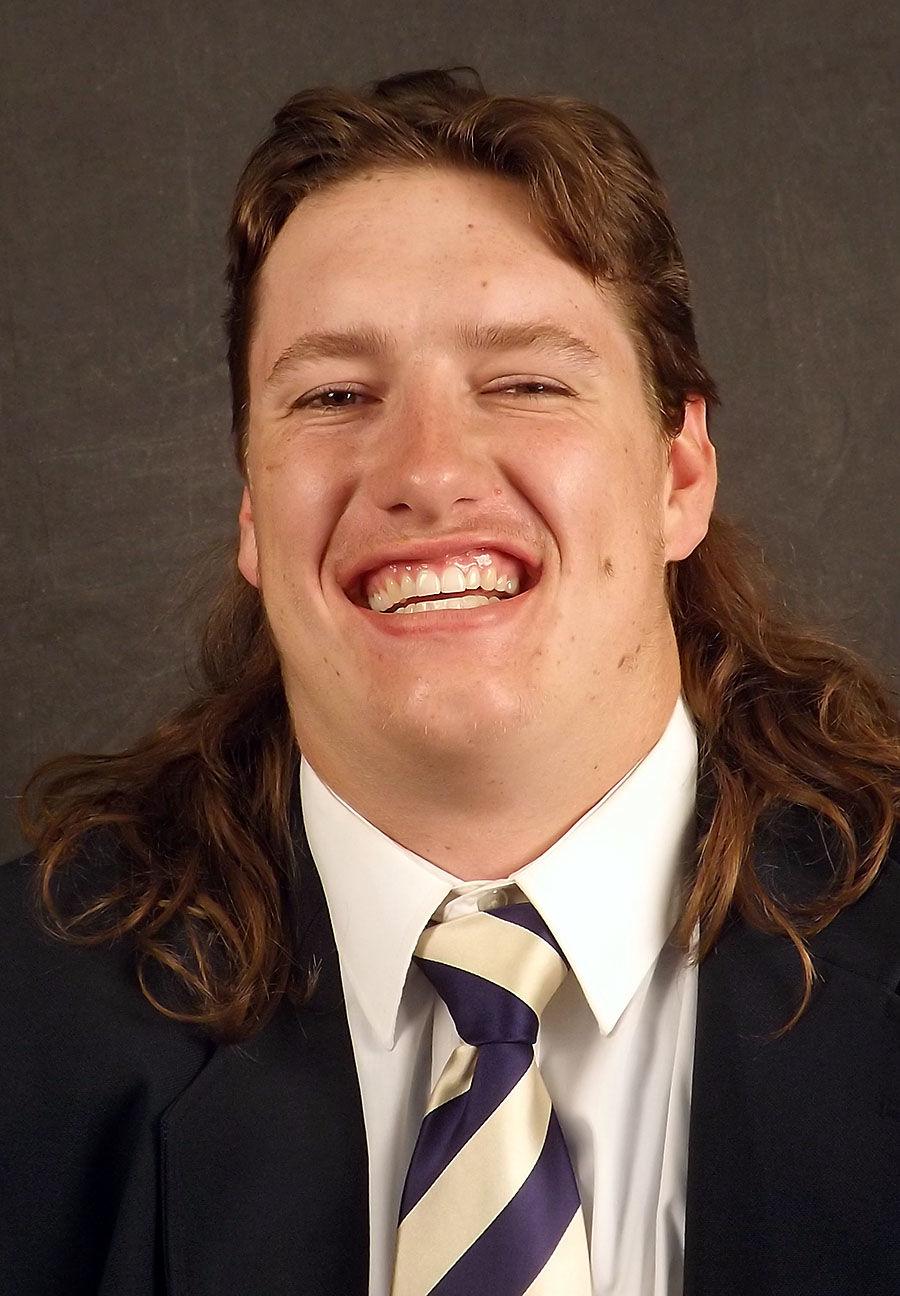 With the Zoom calls, Adams said he's been learning everything he normally would if he was there — plays and installs. He's also been learning about the culture of the team and getting to know his new teammates, too.
He said it's different because he is staring into an iPad all day. The team meetings have all been on Zoom. Adams said the Bills have set it all up well.
"An NFL playbook is way more complicated. There are way more scenarios. It's the best of the best. They are able to throw a lot of information at you. As a player, you have to remember it. It's been good so far," Adams said.
Devereaux said Adams was fun to watch in high school.
"He was definitely a physical force. We ran the ball to his side a lot. People couldn't stop it. He played D-line, too, and was dominant there, too. He was a good kid to coach," Devereaux said. "Never complained. He worked super hard. Very talented athlete."
The Panther coach, a lifelong Husky fan, watched all of Adams' games while he was at UW. However, he missed a lot because he was always watching the left tackle.
Devereaux feels Adams has the skills to make it pro ball. 
"The fact is he's still probably not 100 percent recovered from his injuries. Now, he has some time, working with a good trainer to get into game shape or as close to it as he can. If everything is on schedule, maybe eight more weeks before he reports," Devereaux said. "Hopefully he fits in there and they find a place for him. At the same time, he might need more time to get game-ready. He's got a good shot with the Bills."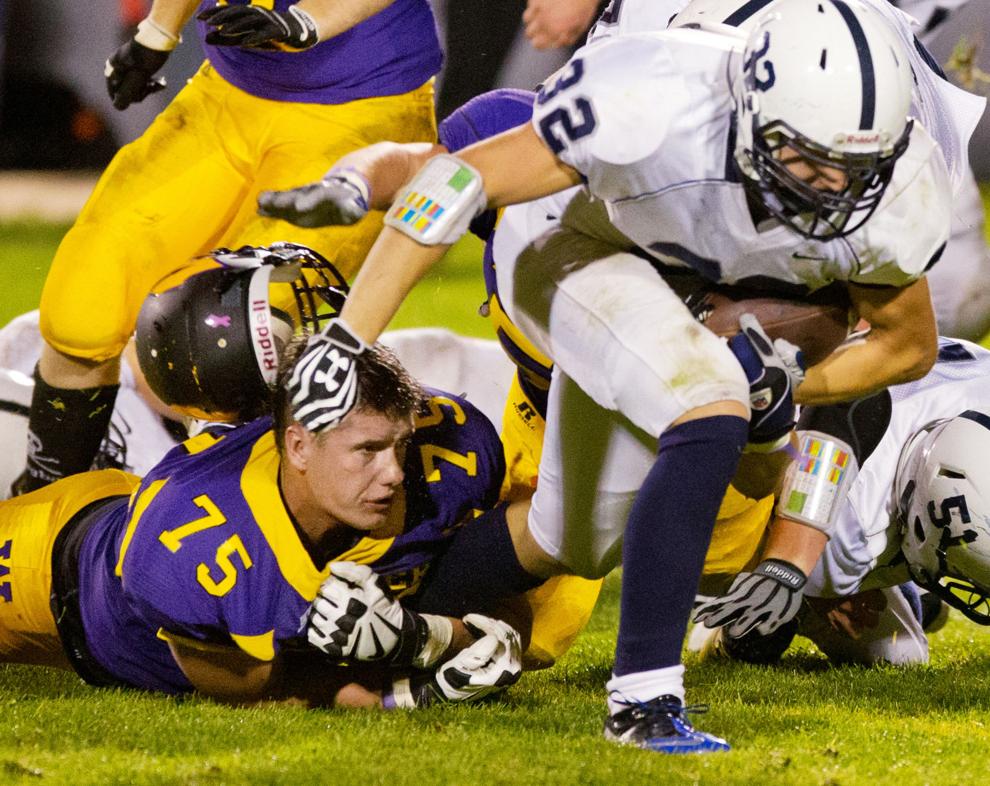 There is no definite timeline on when the Bills might get together as a team, Adams said. In the meantime, he is trying to stay ready.
Last season, the Bills were 10-6 and earned a playoff berth, losing 22-19 to Houston in the wildcard game. Buffalo could be a favorite in the AFC East with Tom Brady leaving the New England Patriots.
"I have a great opportunity. A lot of guys don't understand what a good team and culture Buffalo really is. I think I fit really well in their scheme and their culture and what they like to do," Adams said.
He is playing left tackle and right tackle. More than anything, he wants to start playing football again.
"Oh, hell yeah. I'm ready to go hit someone just walking down the street. Just kidding. It's definitely different. I'm normally playing football right now or with a bunch of guys practicing, getting ready for summer stuff," Adams said. "Right now, I'm able to spend more time with my family. I'm able to do some things I normally wouldn't do. It's been good for my mental, too."