EAST WENATCHEE — Wednesday night began a three-game stretch of home games for the Bighorns across three separate basketball courts.
They first hosted San Diego at Eastmont High School. Their early lead rocked the Sharks back on their heels before it fizzled away at halftime. But the Bighorns' second-half consistency lifted them to their second win of the season, 105-97.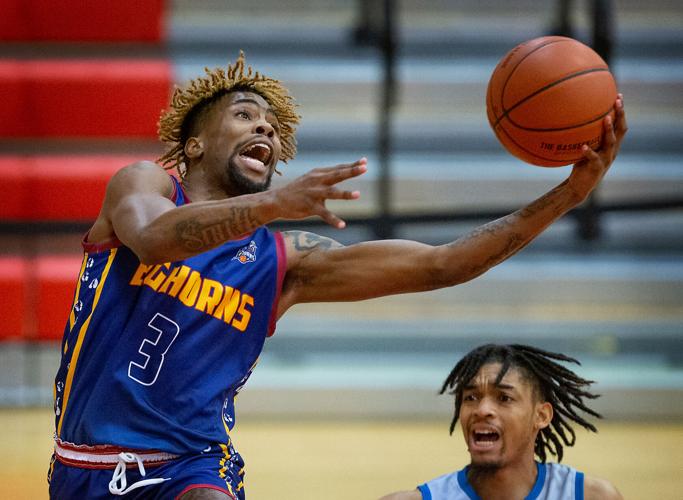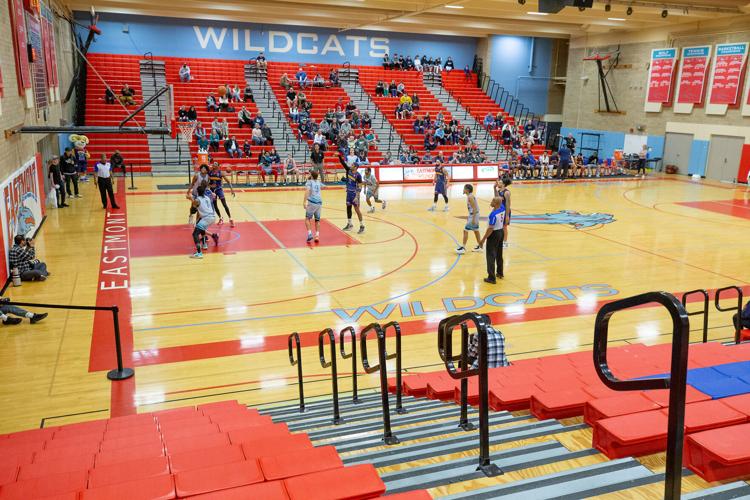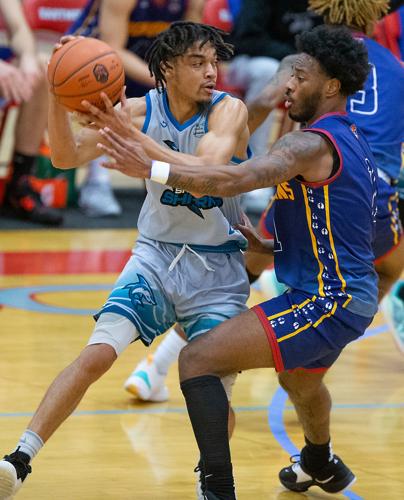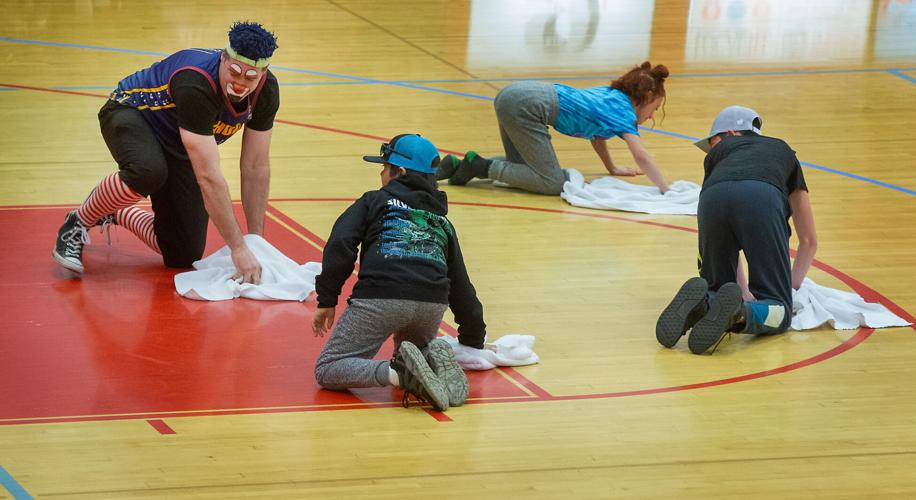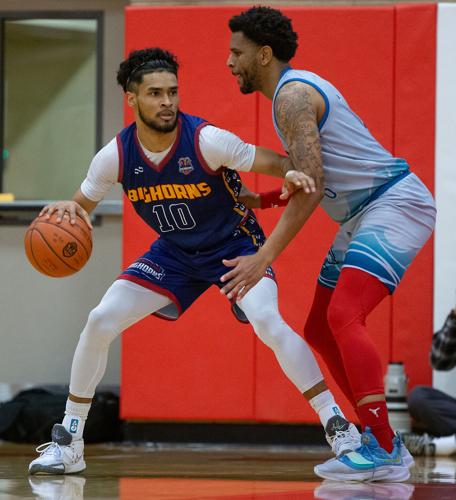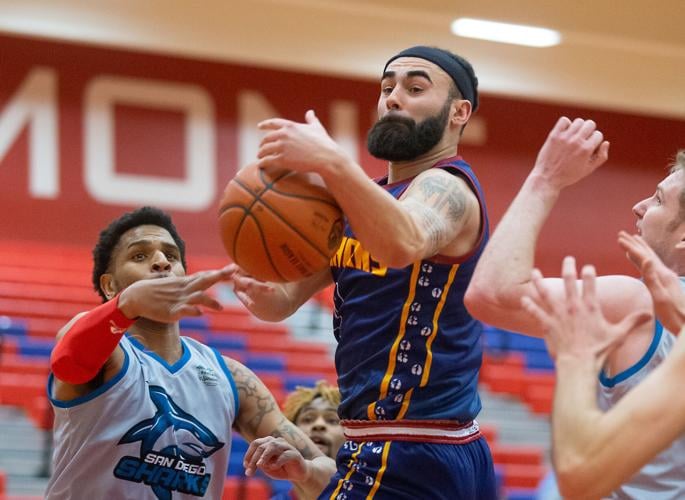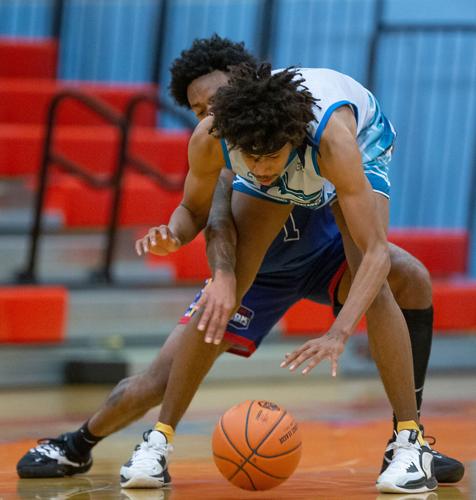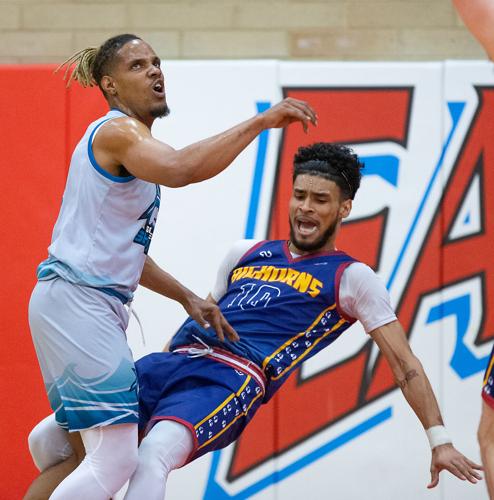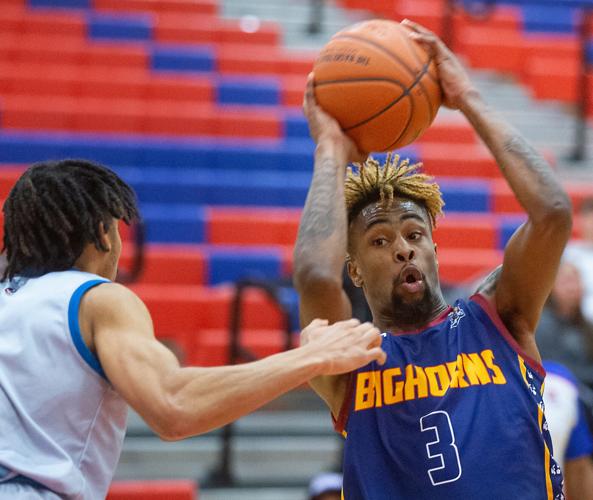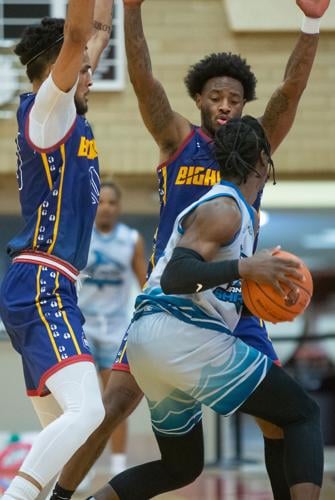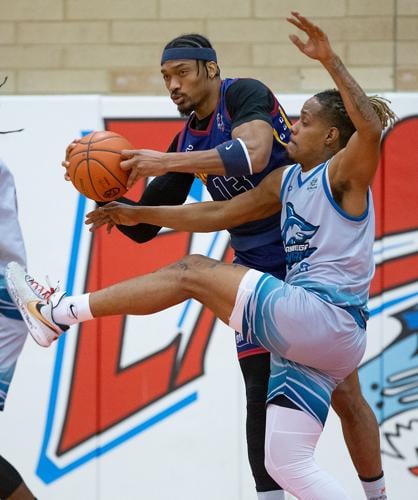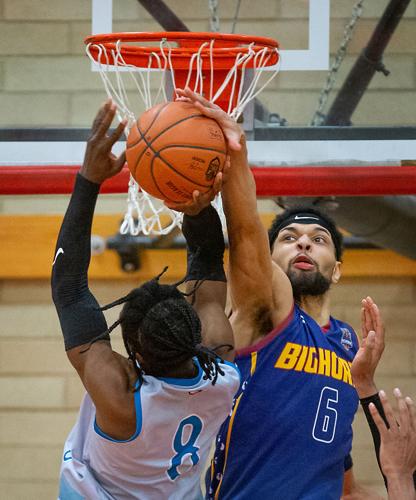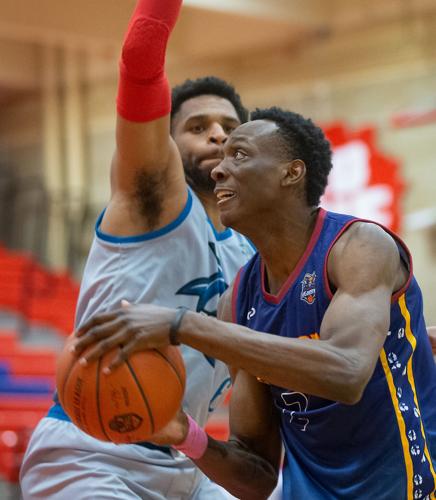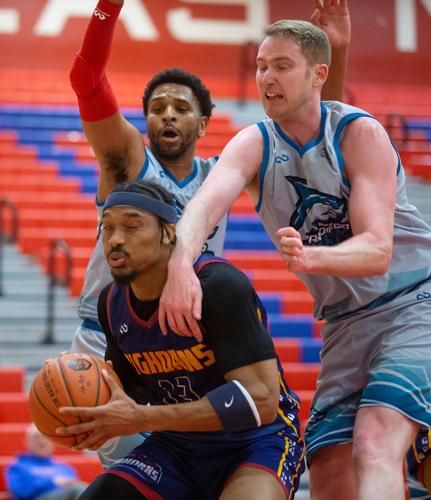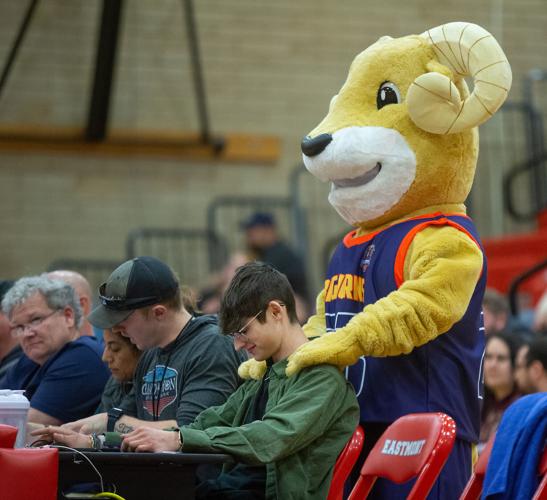 Photo gallery: Wenatchee Bighorns bite the Sharks 105-97
The Wenatchee Bighorns beat the San Diego Sharks in basketball Wednesday night at Eastmont High School 105-97. The game was tied after the first half as the local team pulled away in the second.