WENATCHEE — Last week, the Wenatchee Valley women's basketball team suffered a nail-biting loss on the road. Close games have slowly become a trend Wenatchee has grown accustomed to.
Wednesday night was another example. Even though Wenatchee lost to the Yaks by 20 last month, that didn't prevent them from rising to the occasion and finishing the night with a 10-point upset, 66-56.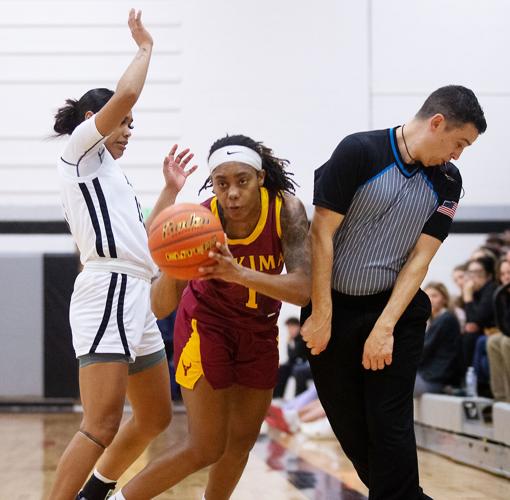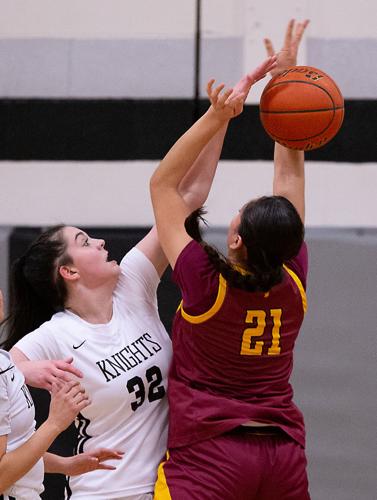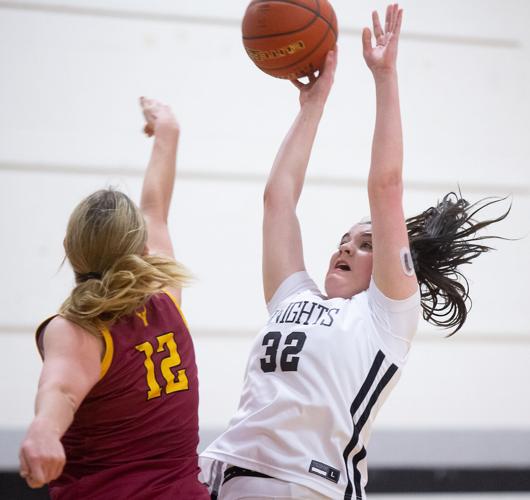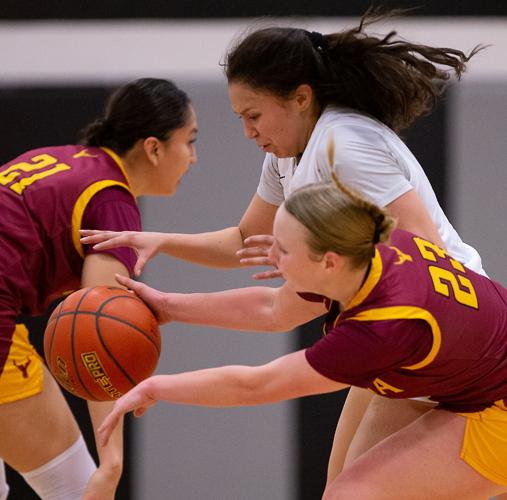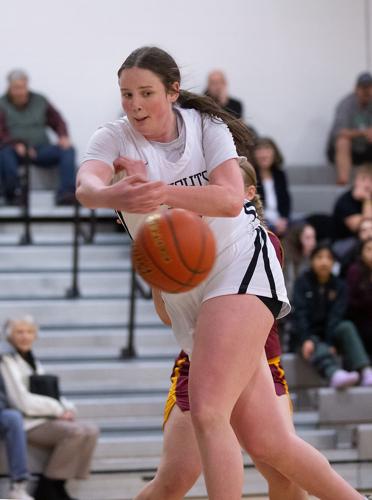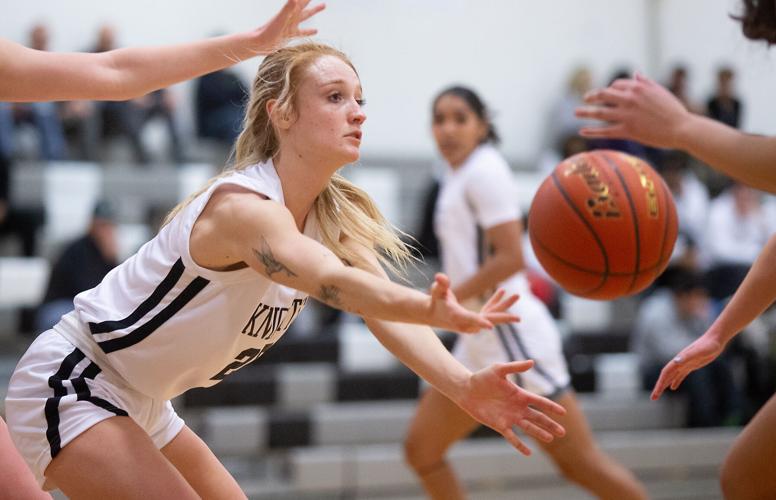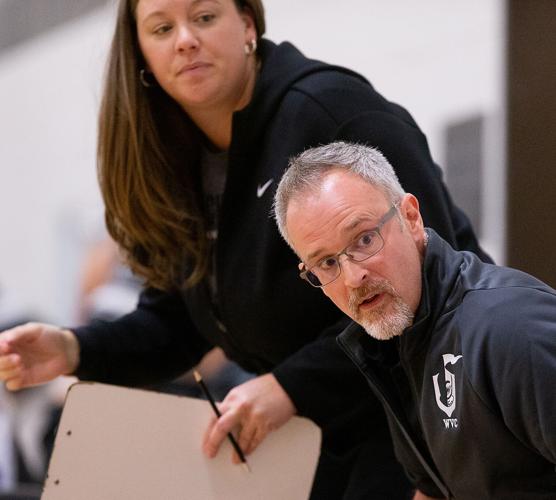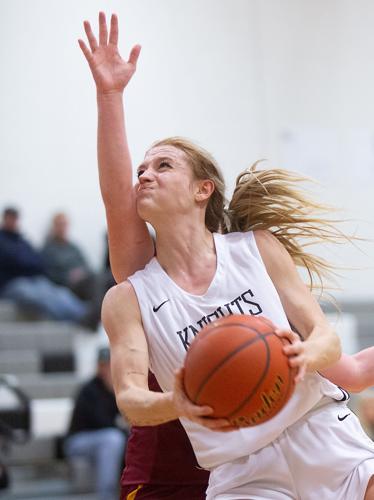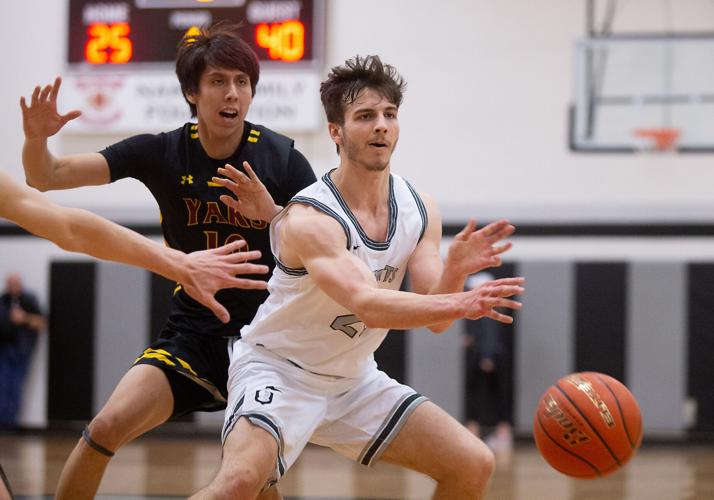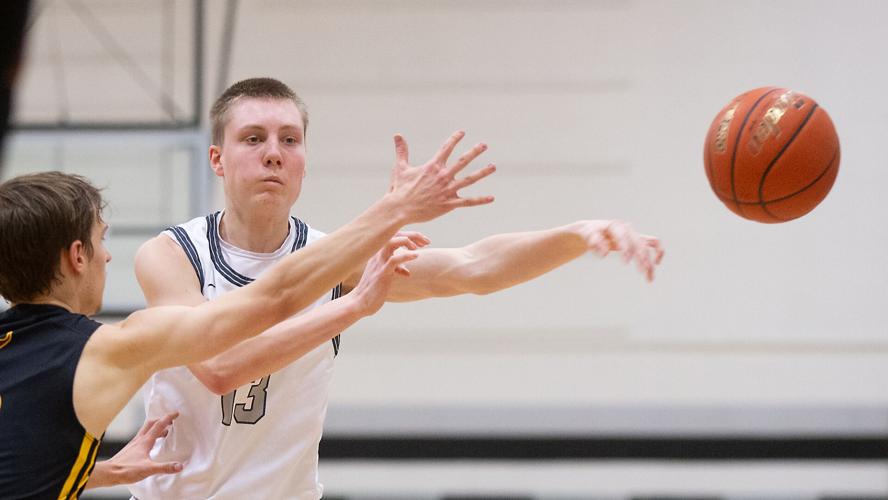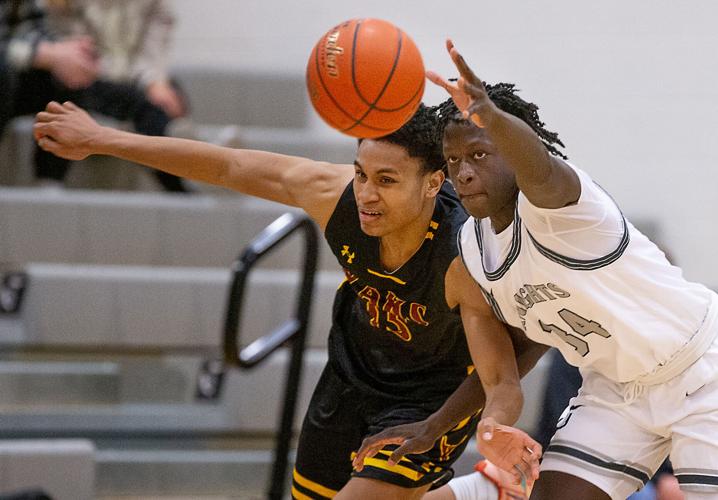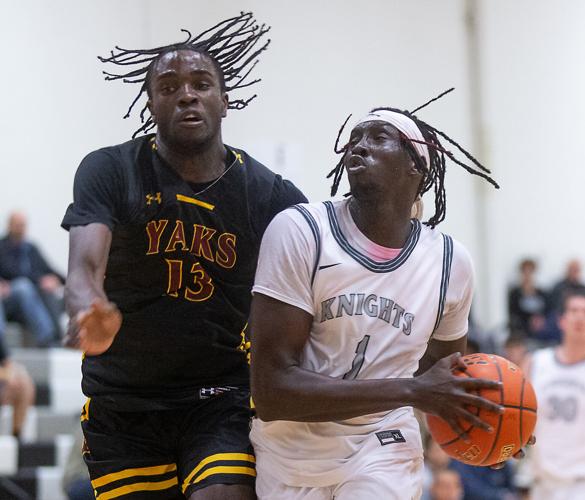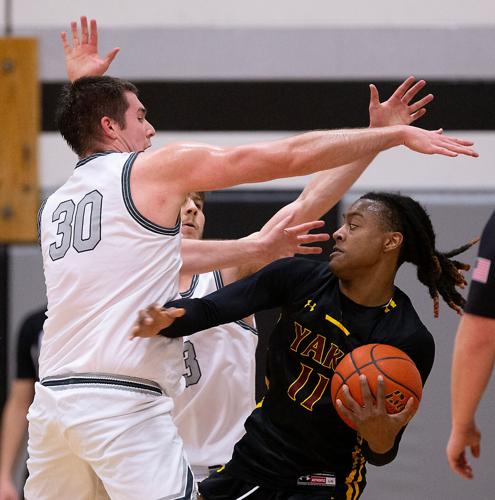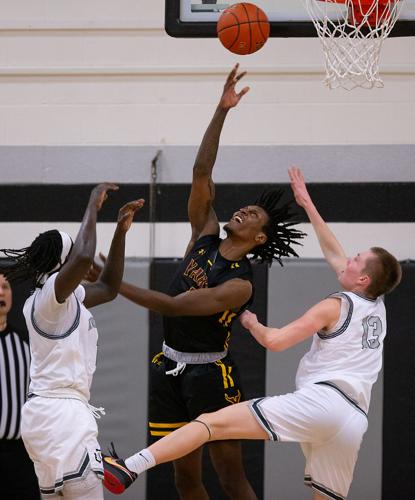 Photo gallery: Wenatchee Valley College women win, men lose
Wenatchee Valley College's basketball teams played Yakima Valley Wednesday night.