LOS ANGELES — Imagine getting a text message from basketball legend Kobe Bryant. Well, for Cashmere basketball star Hailey Van Lith, that is exactly what happened. First, Bryant's assistants reached out to her by phone to see if she would be interested in working with Bryant to improve her game.
"I still can't believe it. I look down and see that Kobe just sent me a text. It's something you can't ever get used to," Van Lith said.
Pretty heady stuff for a small town girl, for sure. But when you are one of the best young basketball players in the country, things like that happen. Van Lith has been traveling the globe this summer playing for Team USA.
In May, her Team USA 3-on-3 team won a world championship in Mongolia. In July, her U19 team won gold in Thailand.
"I had a lot of fun and my teammates were great. Even though it was a month away from the US and our families, we still found a way to enjoy ourselves and be successful, which was cool," Van Lith said.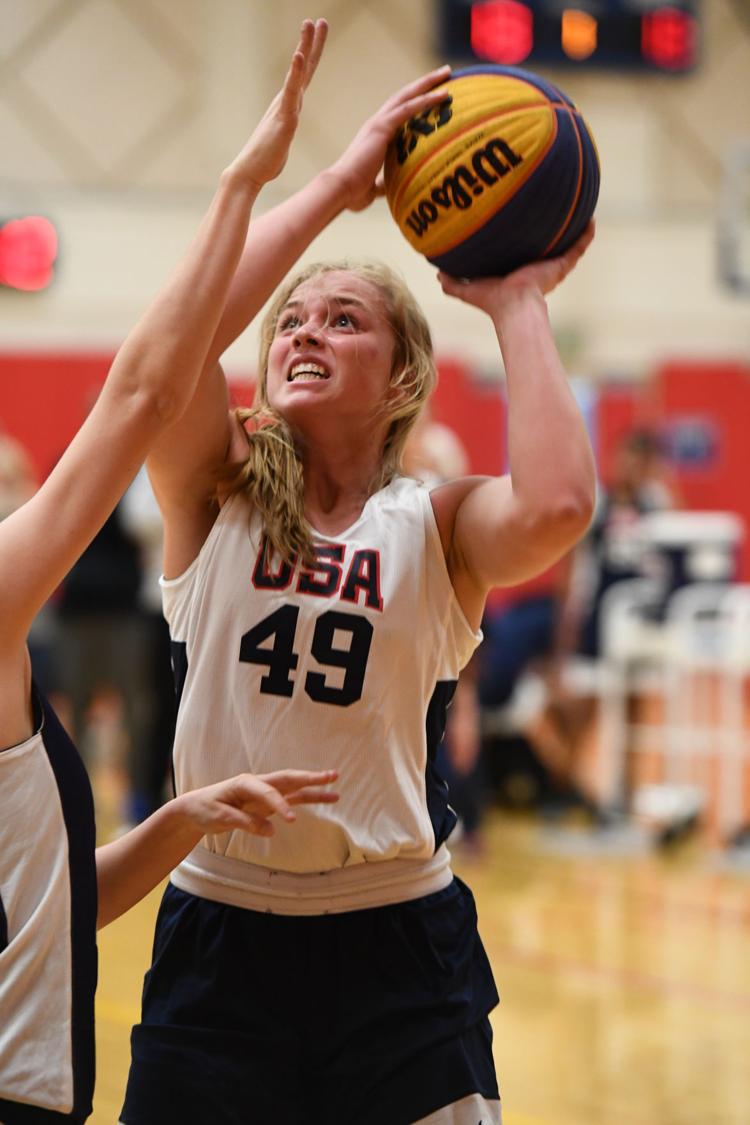 Mongolia was unlike any place she had ever been. The one commonality was, they love basketball.
"The food was interesting. There were some meats I hadn't heard of that I tried. It was a really cool experience and the town was great," she said of Mongolia.
As it turns out, some of Hailey's USA teammates are from Los Angeles. One of Bryant's assistants trains with one of her teammates. One day, Hailey's name was mentioned and all of sudden, Bryant wanted to work with her.
Van Lith then flew the L.A. to train with Kobe. It has been really awesome, she said.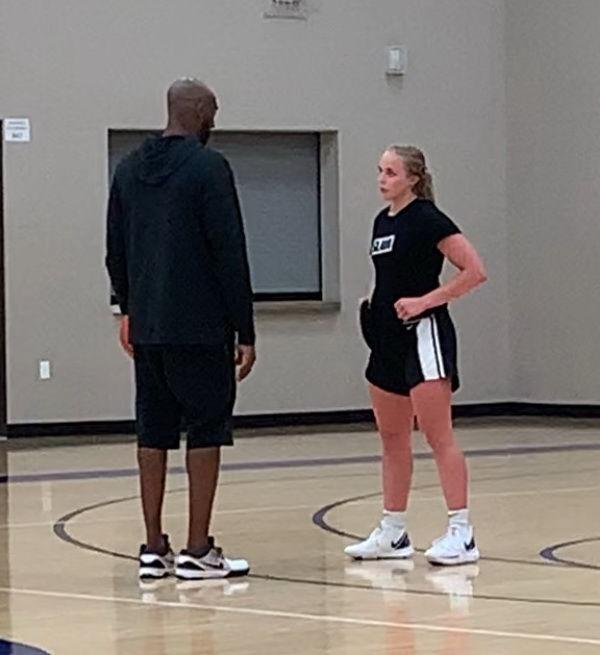 "Everything that he is doing for girls' basketball and the platform he is giving is really amazing. I just think it is so cool that he is doing his part to promote us and taken an interest in the girls' game," Van Lith said.
Kobe's daughter wants to play college basketball and turn pro, so Van Lith said he took it upon himself to grow the women's game for her. Training with Bryant involves a lot of physical stuff, but most importantly, the mental aspect of the game, which Bryant excelled at during his amazing NBA career.
"Just his attitude and attention to detail. He watched a lot of film and studied the game. That is the biggest thing I've learned," she said. "Of course, I already have taken some of the stuff he's given me and tried to apply it. I'm starting to see my game improve just off these few weeks. Hopefully, I keep rolling and see where it takes me."
Van Lith will be a senior at Cashmere High School this year.