WENATCHEE — The second season of Wenatchee Valley Skyhawk indoor arena football will bring with it a new coach, Meadow Lemon. If the name sounds somewhat familiar, that is because he is the son of the late Harlem Globetrotter frontman, Meadowlark Lemon.
Last year's Skyhawk Head Coach Keith Evans said he is stepping away due to family obligations.
"I'm not retiring as a coach. I have grandchildren in Tacoma. My son has four kids. They really need help with the three-year-old twins. I can't commit to being there every day for practice and that type of thing," Evans said. "Also, I am an assistant coach at Curtis High School. I can't do them both."
Evans is still involved with the Skyhawks as a part-owner. He is also the general manager and director of football operations. He has been active in signing players.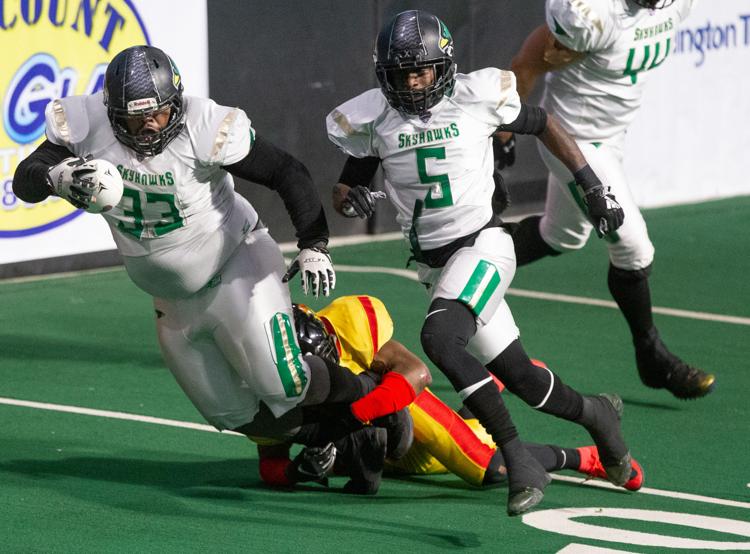 Despite coming from a basketball family, Evans said Lemon has an extensive football background. Lemon was previously the head coach at Linfield College. Most recently, he coached the Kansas City Phantoms in the Arena Football League or AFL.
That league just folded recently. Prior to that, he was the general manager of the Portland Thunder in the AFL.
"Coach Lemon has an extensive background. I stopped playing arena football in 2001. He started coach arena football in the late 90s. He's been in Portland, where he is a counselor at Lake Oswego High School," Evans said.
Evans said he is bringing back some of their first-team all-league players from a season ago, including quarterback Jarvis Alston, Jon Roberson, and EJ Armstrong.
"We are signing other players. We have an open tryout in Louisiana coming up. We have a scout who is doing that. He's doing a tryout in Pensacola. We're doing a nationwide search for the best players," Evans said. "We have a whole new attitude. Winning a championship is the goal."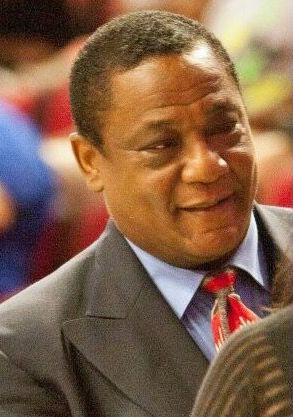 Last season, the Skyhawks finished tied for second at 6-6 in the American West Football Conference. The Idaho Horseman won the championship at 12-0. WVS lost in the first round of the playoffs 28-27 to Reno.
There were only four teams in the league last year, Wenatchee Valley, Idaho, Reno, and Tri-Cities. It is rumored a Yakima team will be coming into the league in 2020.
Evans said he will not miss coaching because he is still doing it at Curtis High School.
"That fills that void. I'm by no means retired from coaching. I'm with the grandkids. I'm stepping back from having to be there every day," he said.