WENATCHEE — Going into the match, the Panthers and Chiefs were neck and neck in the Big 9 standings. Wenatchee was 3-0, while Moses Lake was 3-1. Sunnyside leads the way in the conference at 4-0.
Traditional wrestling power Moses Lake was still pretty strong up and down the lineup with experienced wrestlers. The Chiefs won comfortably 52-12.
"They put up 52 points on us, but I thought we wrestled really well. There were some close matches. We made some mistakes. Some matches we wrestled well and some matches we didn't wrestle well," said Wenatchee Head Coach Ed Valdez. "That is the way it went tonight. They have a lot of experience."
The opening match at 132 pitted Wenatchee sophomore Andrik Schneller against junior Hunter White. The match was tied 2-2 with a minute to go in the match when White scored the takedown to the back for four points. White won 6-2.
"The first match at 132, we were in that match all the way. We ended being on the short end of that match. You have to win those matches. If we had won that match, it maybe changes things," Valdez said. "They've got some pretty well-experienced kids. We'll keep it pretty close in the district meet with them. We'll see what happens."
Wenatchee picked up a win at 160. Panther senior Alan Suan was leading 5-4 late in the third period but Gustavo Barajas-Morales earned an escape to tie the match at 5-5. In triple overtime, Suan hit the reversal to win the match 7-5.
At 182, Wenatchee senior Orlando Rodriguez earned a first-round pin of senior Rene Uribe.
"We have three seniors and the rest are freshmen and sophomores. Leo (Gutzweiler) and Alex (Olguin) are the only two juniors on the squad. It's one of those things where we'll get there. They have some young kids too, so it's not like they're going away," Valdez said.
At 220, senior Lucas Carranza earned a hard-fought 11-8 decision over Saul Villa. Wenatchee fell to 3-1 in the Big 9, while Moses Lake improved to 4-1.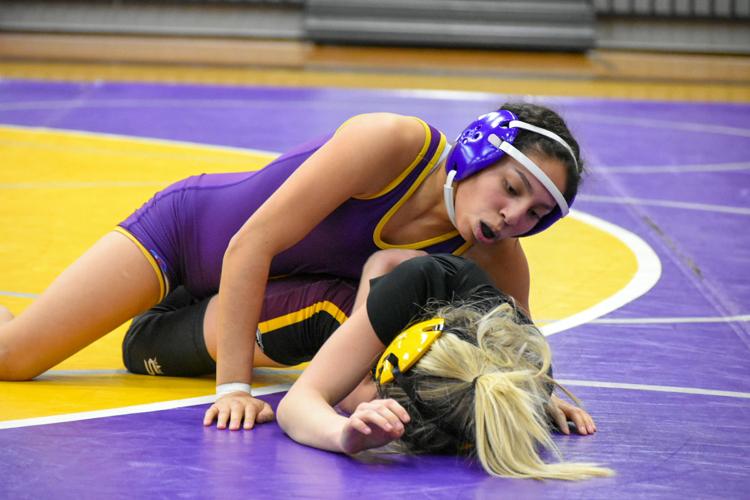 The Wenatchee girls were victorious over Moses Lake by a score of 30-24. Valdez said he was happy to see the girls win their dual.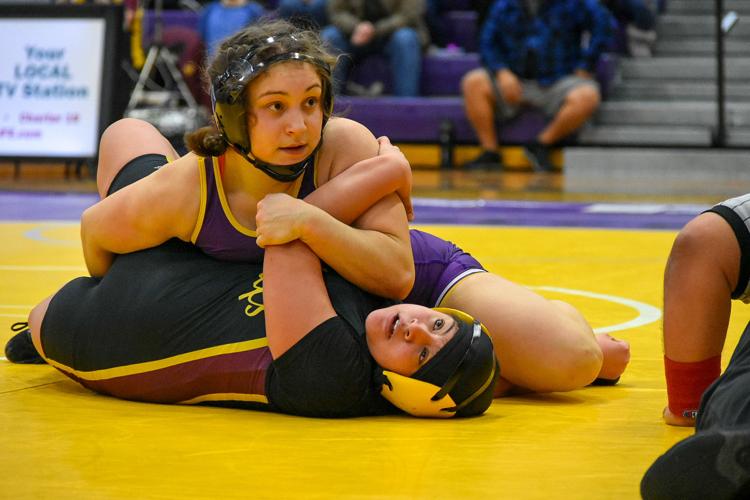 "In this era, that is a split. I'm coaching both teams. It's nice to see those girls go 4-0. We'll see what happens the rest of the season. They wrestled well. Kelsey (Ibarra) came back around a wrestled the second match against one of their tougher girls and lost. We have some things to work on. That girl is up a weight class so we won't have to worry about her," Valdez said.
Next up for Wenatchee, the Marysville Premier on Saturday.
"On Friday, we leave to go over Stevens Pass to Marysville. We'll see how that works out. If it is closed, we'll go around through Snoqualmie. It's a tournament where there is no one from this side of the mountains. It's nice to see some new competition. It's something we look forward to," Valdez said. "We get some matches against these kids who we might see at state, so it's helpful that way."