WENATCHEE — The Horse Lake Trail Runs scheduled for May 9 have been postponed until September 19 as a result of the ongoing coronavirus pandemic, RunWenatchee announced in a press release Tuesday.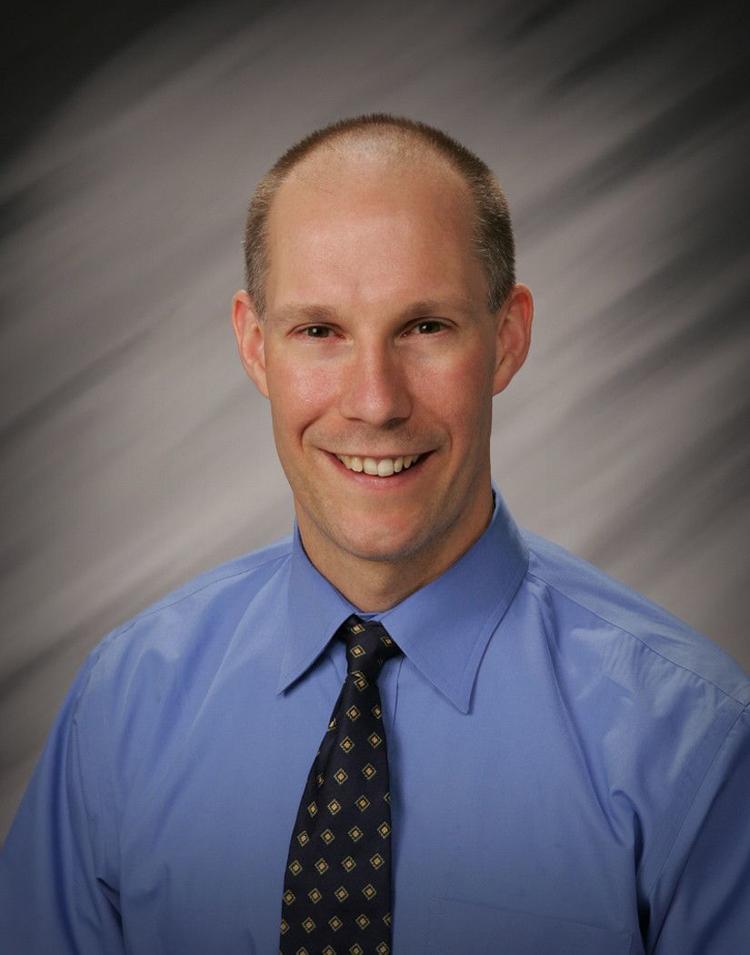 "It's happening with a lot of races," race director Joel Rhyner said Tuesday. "Everything from the Boston and Eugene marathon to trail races in the Methow Valley and Yakima. Basically, every race in the March, April and May window is either flat-out canceling or postponing till later in the year to try and salvage at least some of the season."
For the 65-ish people who were already signed up for the race, RunWenatchee is offering to roll over the entries to the new date in September or next year's race.
"We'll work with people on an individual case basis for whatever we can, (but) those are the two best options," Rhyner said. "Trail running is social-distancing in itself but we shuttle about 50 people onto the trailhead and when they start there is a lot of opportunity for exposure. We just can't plan a strategy around that."
Rhyner said he spoke with the Chelan-Douglas Land Trust — who own and manage the Horse Lake Reserve — about the decision and both felt the September date was the best fit for the race.
The Red Devil Trail Runs, set for June 6 south of Cashmere in the Wenatchee National Forest, is still on at the moment, Rhyner said.
"(But) it's a little bit TBD (to be determined) with the whole situation. We'll see; it's a bit out. We shuttle people to that race as well and there is some close contact for a bit. I would hate for someone on the bus to have COVID-19 and spread it to everyone else. It only takes one person."
"Once the mandate is released, I'd feel better about putting 50 people on a bus and then throwing them out to a race. If it's still in play, I don't think we can take that chance. We're kind of just watching and waiting."
Aside from the vast amount of races either postponing or canceling, Rhyner said entries are down 80 to 90 percent in races across the country as people grow more fearful about the pandemic, cutting off all travel outside of their own town or city.
"It's hitting everyone pretty hard," Rhyner said. "Bloomsday, which runs the first weekend in May, got postponed to September. That's 50,000 runners. Boston got moved to September, Eugene had to cancel. This (virus) has taken out some big races and having everyone reshuffle the calendar. No one is happy about it; there are permits, vendors and a lot of behind the scenes work that is put in, but it's the right thing to do."
RunWenatchee continues to hold its Run Club on Thursdays, which they now do virtually. Participants can go for a walk or run at any preferred location and log it at runwenatchee.com/club. Check-in is only available on Thursdays.
"It's actually gone really well so far, people are still getting out and this allows them to go on their own schedule," Rhyner said. "I think it's helped people keep a sense of normalcy in uncertain times and everyone gets tired of being cooped up all the time. As long as you adhere to social distancing, which running tends to do, we want people to be healthy and keep moving."