WENATCHEE — Three new members have been added to the Wenatchee High School Athletic Hall of Fame. Two come from the WHS 2014 class, Isaiah Brandt Sims and Dillon Suggs while the third member is a longtime coach, Jay Young.
There is a 12-member committee made up a booster club members, staff members, and community members who meet in September to review the nominations.
"This year, we had five or six new nominees, so they join a list of people that have not been elected in the past. There's probably a list of 25-30 people that we go through," Wenatchee High School Athletic Director Jim Beeson. "Then we make up an initial ballot and come up with a final ballot. Then throw it on the final ballot at the end."
Leading off the new members is one of the most decorated athletes of all time, Isaiah Brandt Sims, who earned eight varsity letters, one basketball, three in football and four in track.
In football, he was first-team All-State in 2013, All-Conference in 2012 and 2013. In track, he was a four-time state champion in the 100 and 200, along with being the team MVP in 2013 and 2014.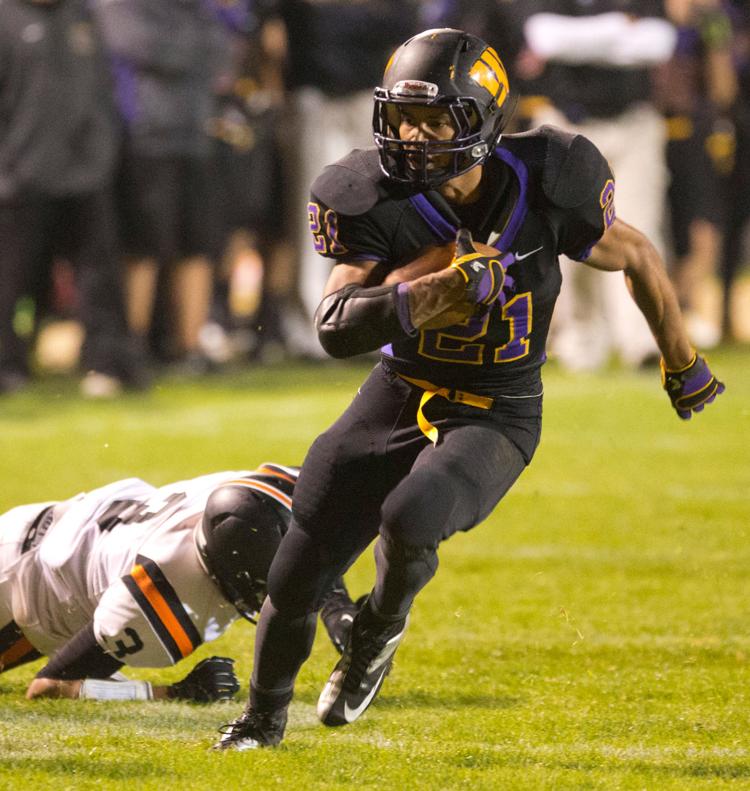 Brandt Sims went to Stanford with a full-ride scholarship to play football and run track. He was a 3-year letterman in football and a 4-year letterman in track. He has the second fastest 100 in school history at 10.41 and the fourth fastest 200 at 20.93.
"If there was ever a no brainer, he would be it," Beeson said of Brandt Sims.
Dillon Sugg earned 11 varsity letters in high school, two in baseball, two in track, three in football and four in basketball. In football, he was first-team All-Conference and Team Captain in 2013, setting numerous Panther career and season passing records.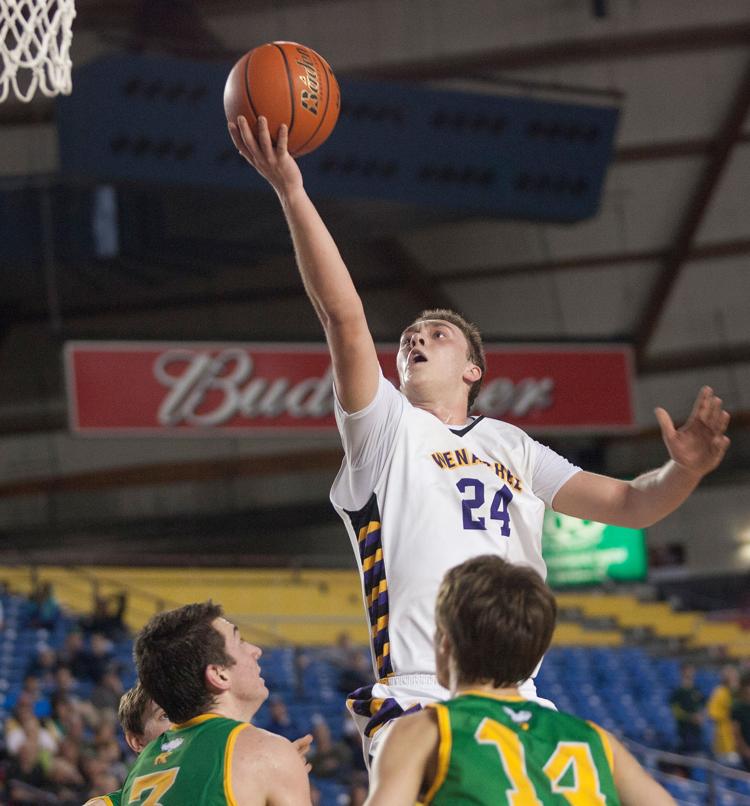 In basketball, Sugg was first-team All-Conference 2012, 2013 and 2014. He was the Big 9 Player of the Year in 2013, Team Caption in 2013 and 2014. He second all-time in points scored at 1,307 and sixth in career scoring average, 14.69.
He was also the 2014 Big 9 Scholar-Athlete of the Year.
"Dillon was a phenomenal athlete. He went to Central on a football scholarship," Beeson said. "He only lettered two years, due to injury. He has more health problems than his mom would care to have from playing football."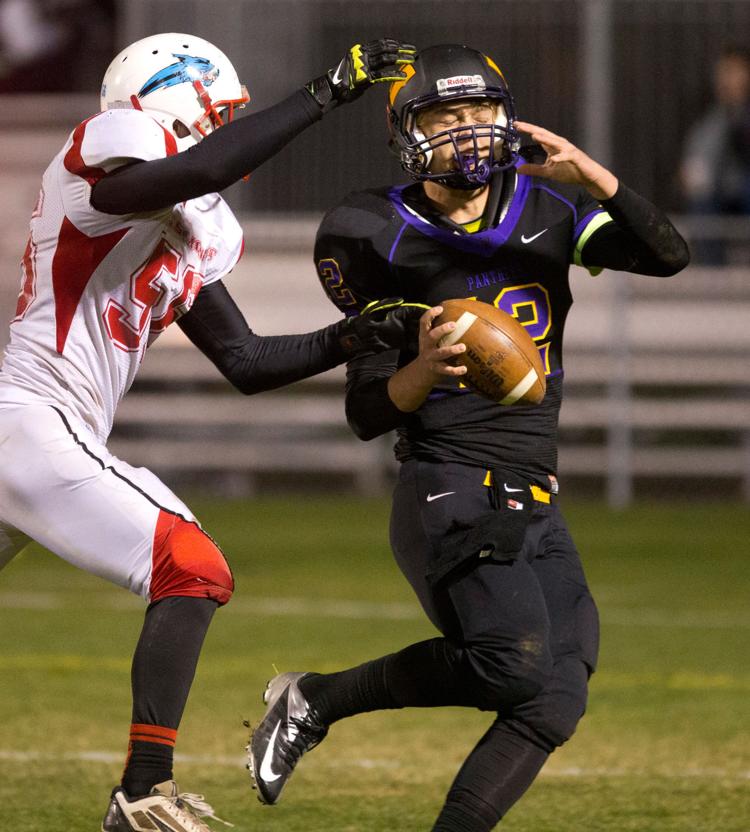 Jay Young was a teacher at WHS for 47 years. He coached for 18 years, mostly with bowling where he was an assistant for four years and head coach for eight years.
He led the bowling team to three outright league titles, three co-league championships, and three district championships. The bowling team was sixth, fourth and second in state. The team won state in 2016.
Young was the six-time Big 9 Bowler Coach of the Year and the two-time Tom Byrne WHS Coach of the Year. His record as the bowling head coach is 79-24, 48-4 in his last four years.
"If you look at his bowling record during the time he was head bowling coach, it's pretty phenomenal," Beeson said of Young. "His knowledge is unbelievable. He was a great bowler and had a great ability to teach the kids, even ones that have never bowled."
Beeson said Young guided one girl who had never bowled as a freshman to Big 9 Bowler of Year as a senior.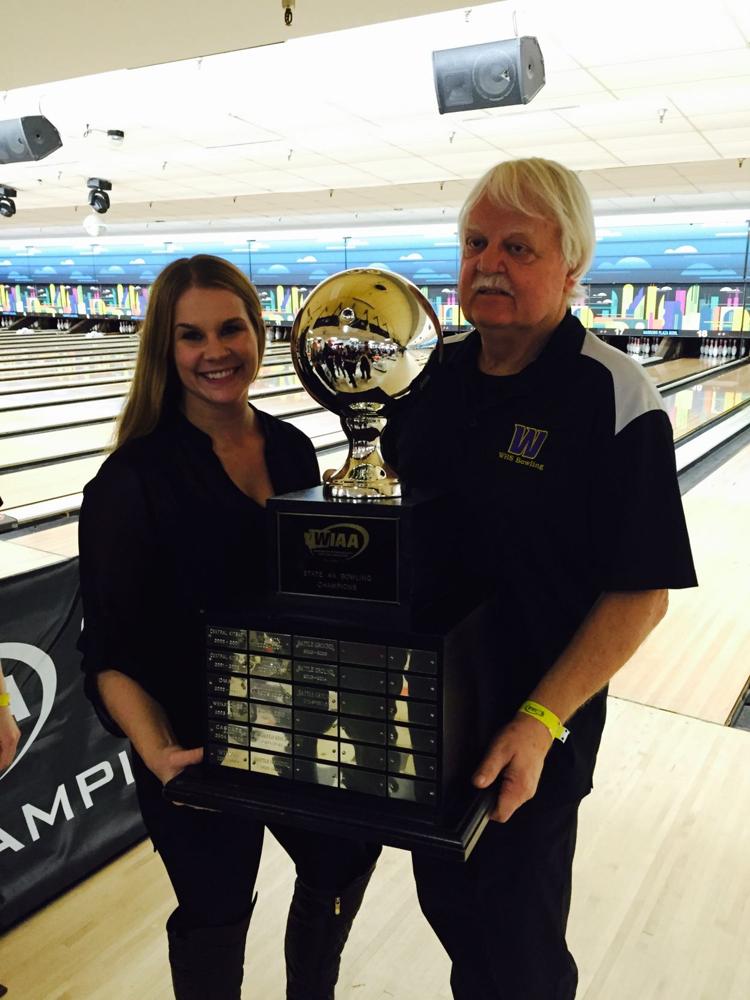 "Jay is just a great guy. He travels around a lot now, but when he's home, he volunteers at the senior center. If I need something, all I have to do is call," Beeson said.
There are three categories for the Hall of Fame, current athlete, coach, and vintage, for anyone who has graduated in the past 50 years. Brandt Sims and Sugg are in the current athlete category while Young is in the coach category. No one was selected this year from the vintage category.
The Hall of Fame induction ceremony is planned at WHS on Saturday, Feb. 1 between the boys and girls varsity basketball games versus Eastmont.