WENATCHEE — Things are coming together for an upcoming Wenatchee Wild hockey season. The team is looking for host families like they normally do. But things have been nothing like normal for the team this summer, due to the pandemic.
Wenatchee Wild General Manager Bliss Littler said the British Columbia Hockey League or BCHL has been working closely with the provincial governments.
"They told us our best chance is to plan on starting Dec. 1. You are able to bring your players in, in September, so a lot of the Canadian teams have brought players in. That actually starts Sept. 8," Littler said. "The American kids have to quarantine for two weeks when they get up there. A lot of the American kids are already up there."
Since the Wild has no one to play for exhibition, Littler said they've decided to bring in the kids Oct. 10 and hopefully get on the ice Oct. 12. They are calling it an extended preseason.
You have to train your athletes at some point, he said.
"It's so frustrating. Basically the whole country is open for sports without a bunch of fans except California and Washington," Littler said. "There are over 40 families traveling several times a week from Wenatchee to Coeur d'Alene or Spokane so they can get ice. Spokane has ice. Seattle has ice. We don't have ice. They say our (COVID-19) cases are still too high."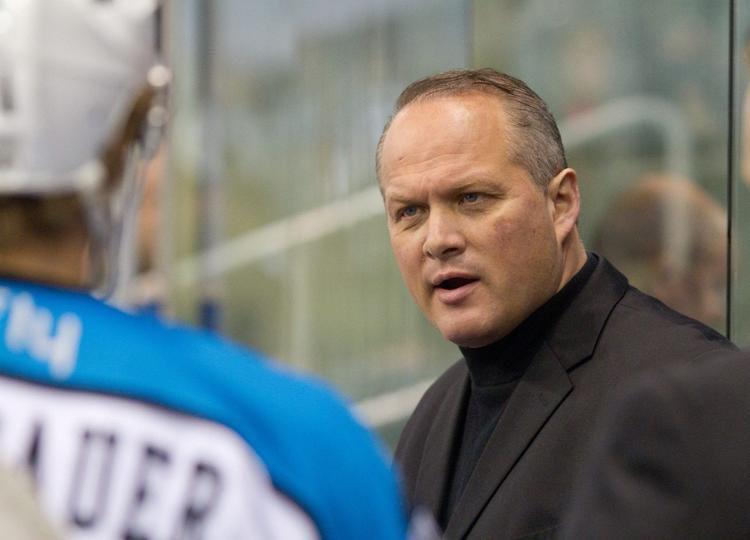 Per Governor Jay Inslee reopening rules, counties must be at Phase 2 in order for ice rinks to open. Littler feels hockey players are pretty well protected with all the gear they wear.
"I have not heard of one case contracted in an ice arena," he said. "It's something I know the building is working on. I talk with Mark Miller (Town Toyota Center GM) almost every day. At some point, we need to get going."
The Wild will be on the road the first month of the season. Home games are not scheduled until early January in hopes Chelan County would have moved to at least Phase 2 by then. Littler said they will cross that bridge when they get there.
The Canadian border is supposed to reopen Sept. 21, which would enable the team to travel up to British Columbia.