Email Newsletters
Select your newsletters and enter your email address below to sign up.
Every newsletter is free and less than a 5-minute read.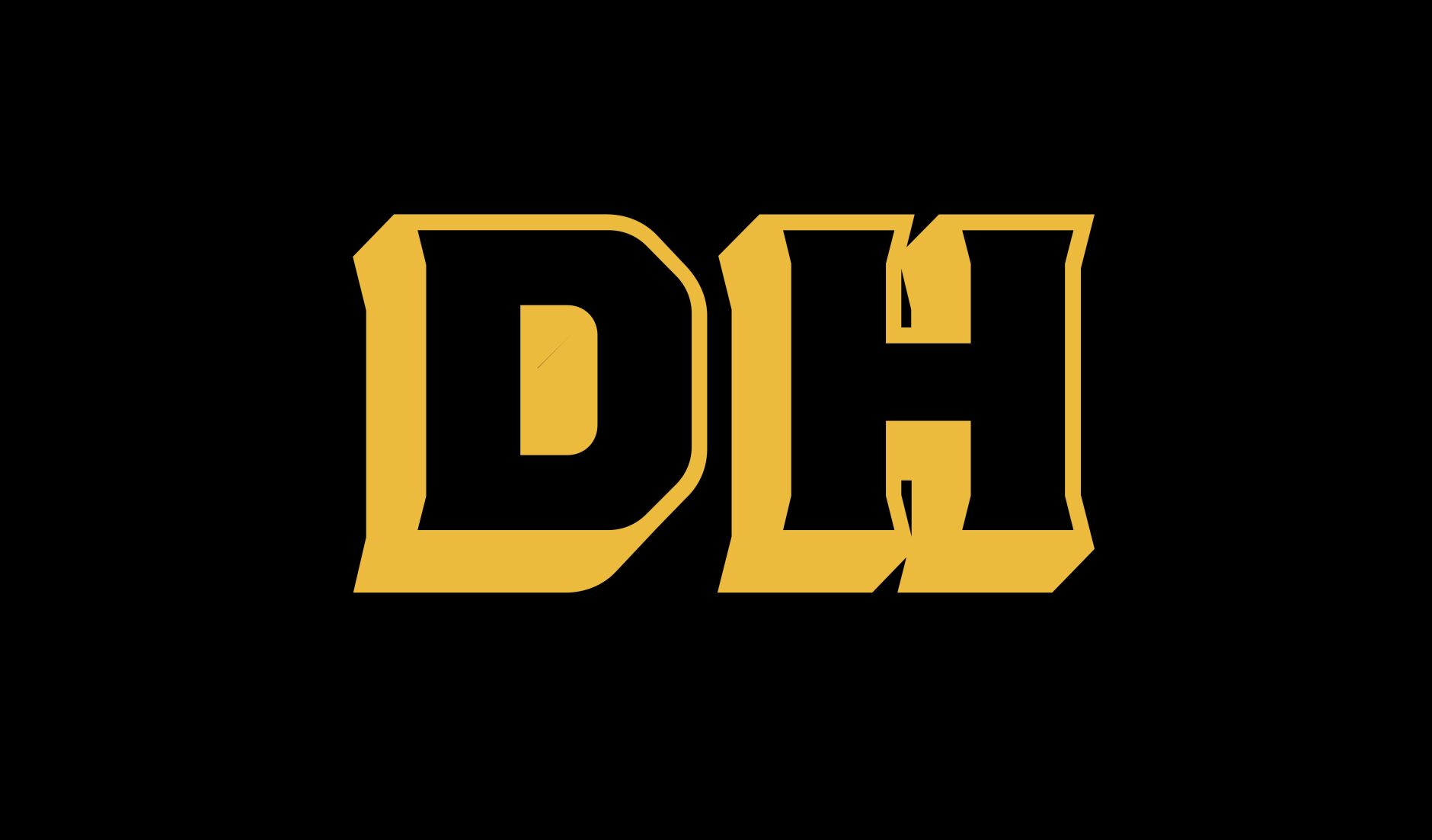 Daily Headlines
Our flagship newsletter
A daily briefing of the top news in Wenatchee and beyond.
A five-minute read delivered every morning at 8 a.m.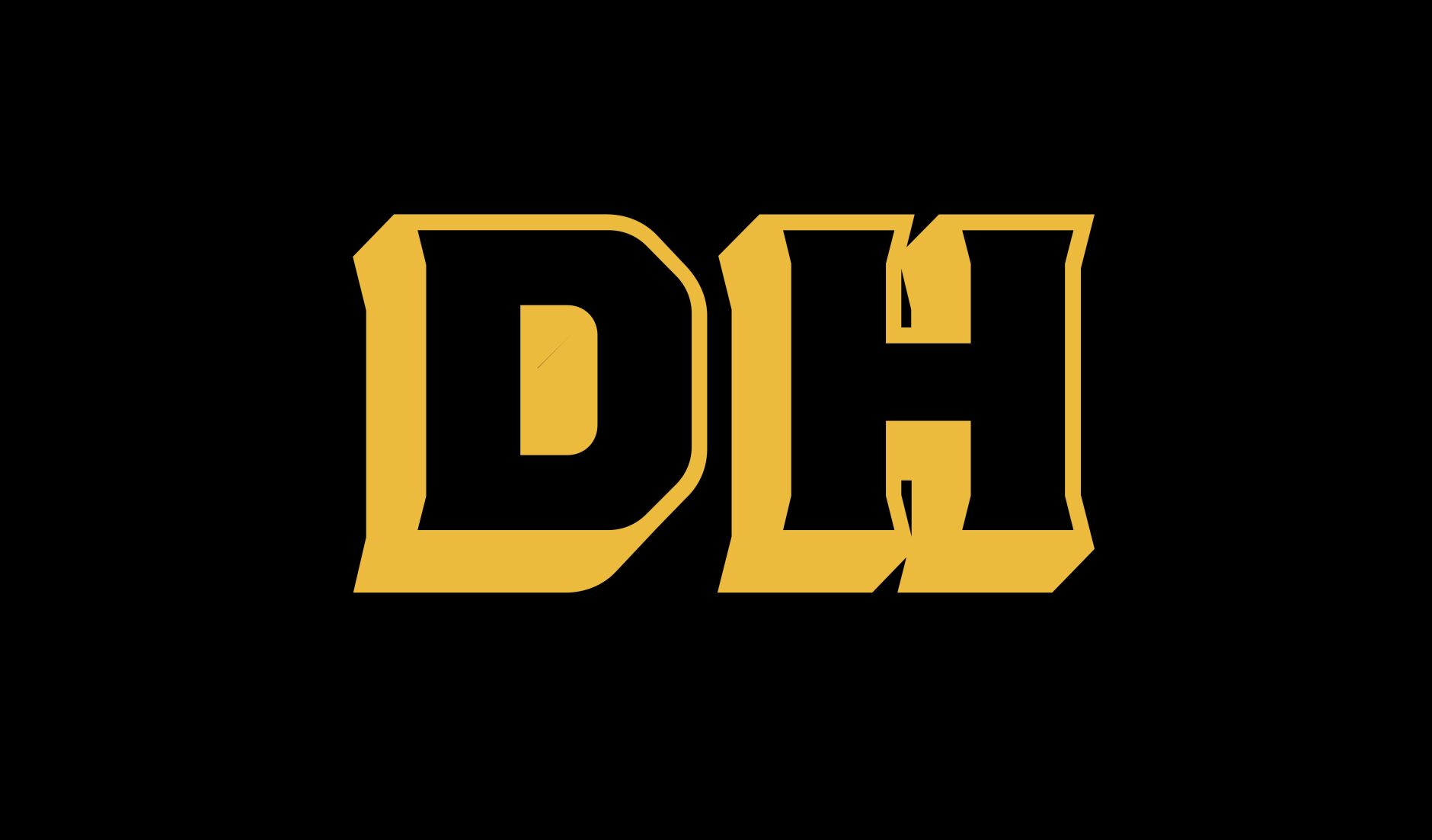 Business Weekly
A digest of major business news in the Wenatchee Valley. Stay in the know with real estate developments, major construction projects and agriculture industry updates.
Delivered Monday afternoons.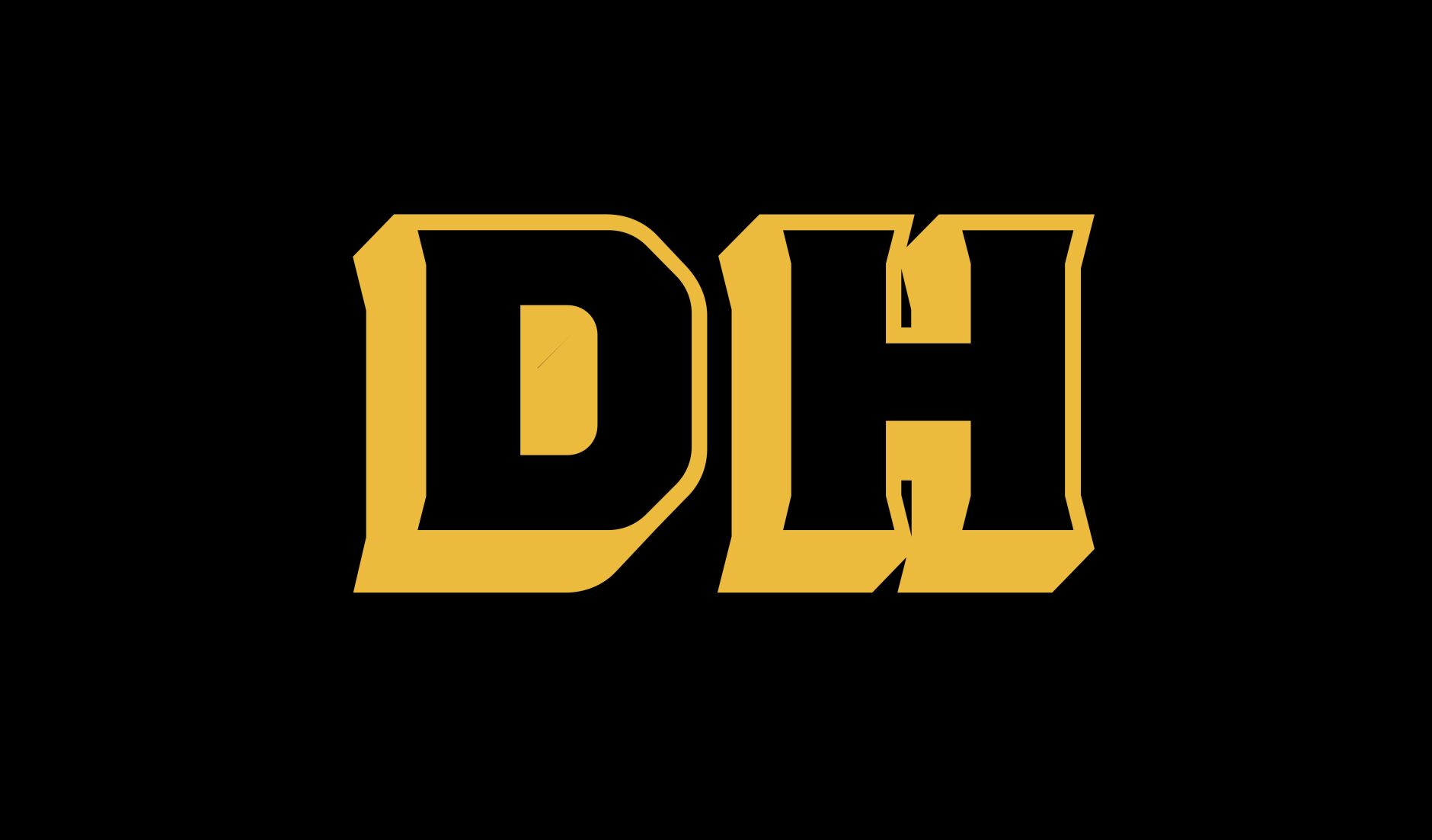 Just Good News
Popular with readers
This breath of fresh air is full of positive news from the Wenatchee Valley and the people who call it home.
Delivered Sunday afternoons.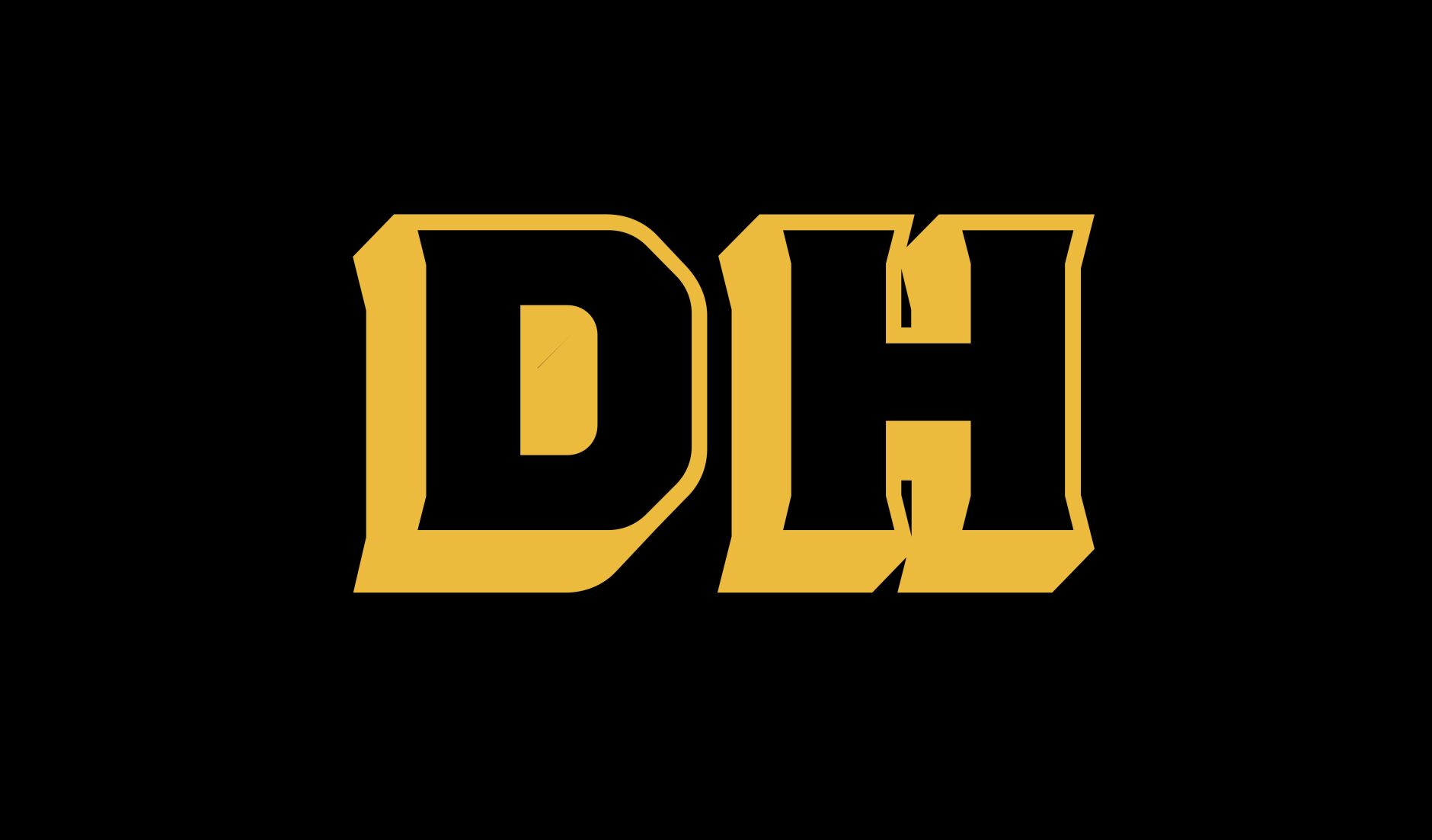 Sports Headlines
Catch up on all things sports, including local high schools, Washington pro teams and can't-miss national stories.
Delivered Saturday evenings.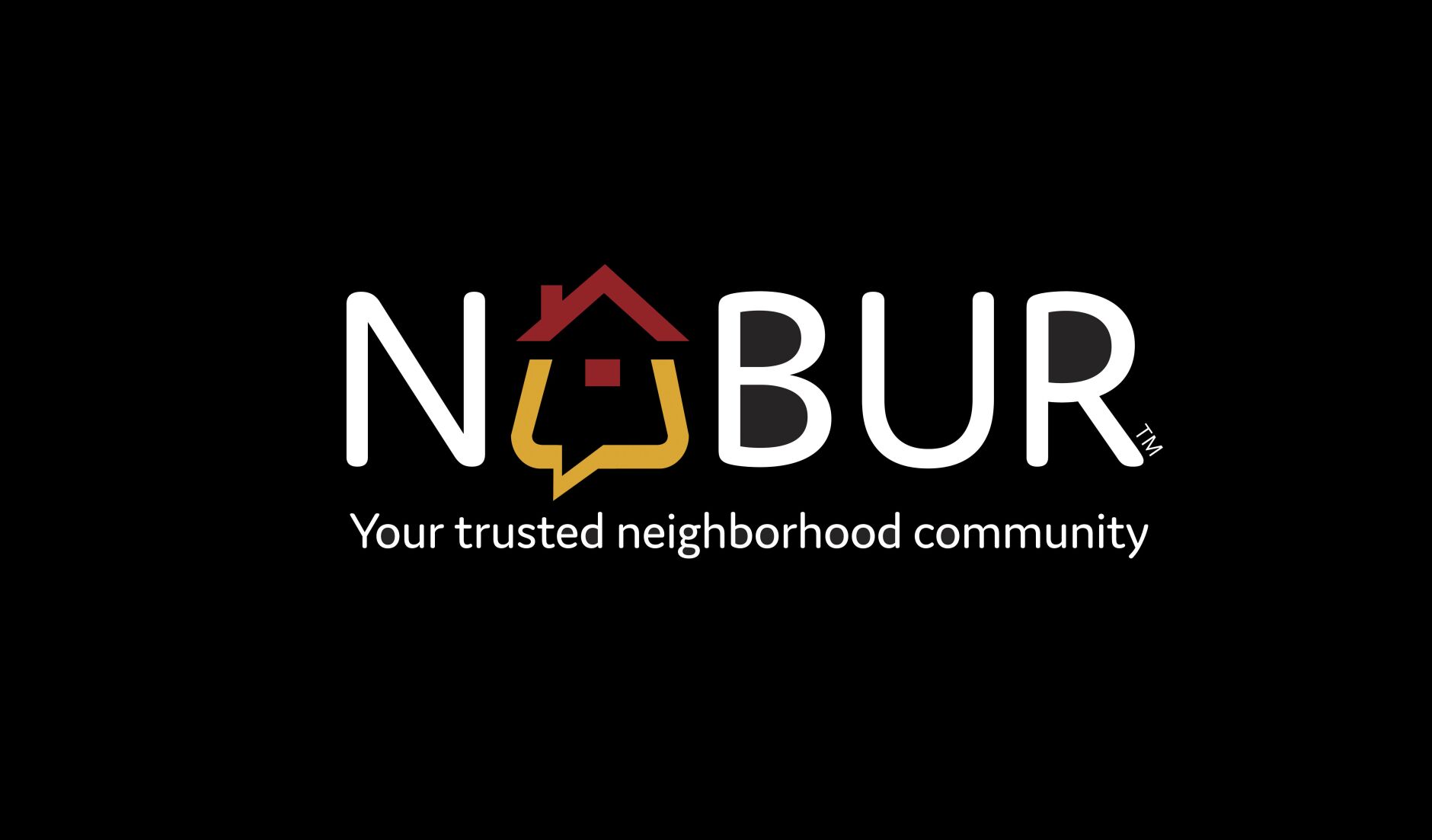 NABUR Roundup
It's the talk of the town. A recap of the major discussions underway on NABUR, our community conversations platform.
Delivered Mondays, Wednesdays and Fridays in the afternoon.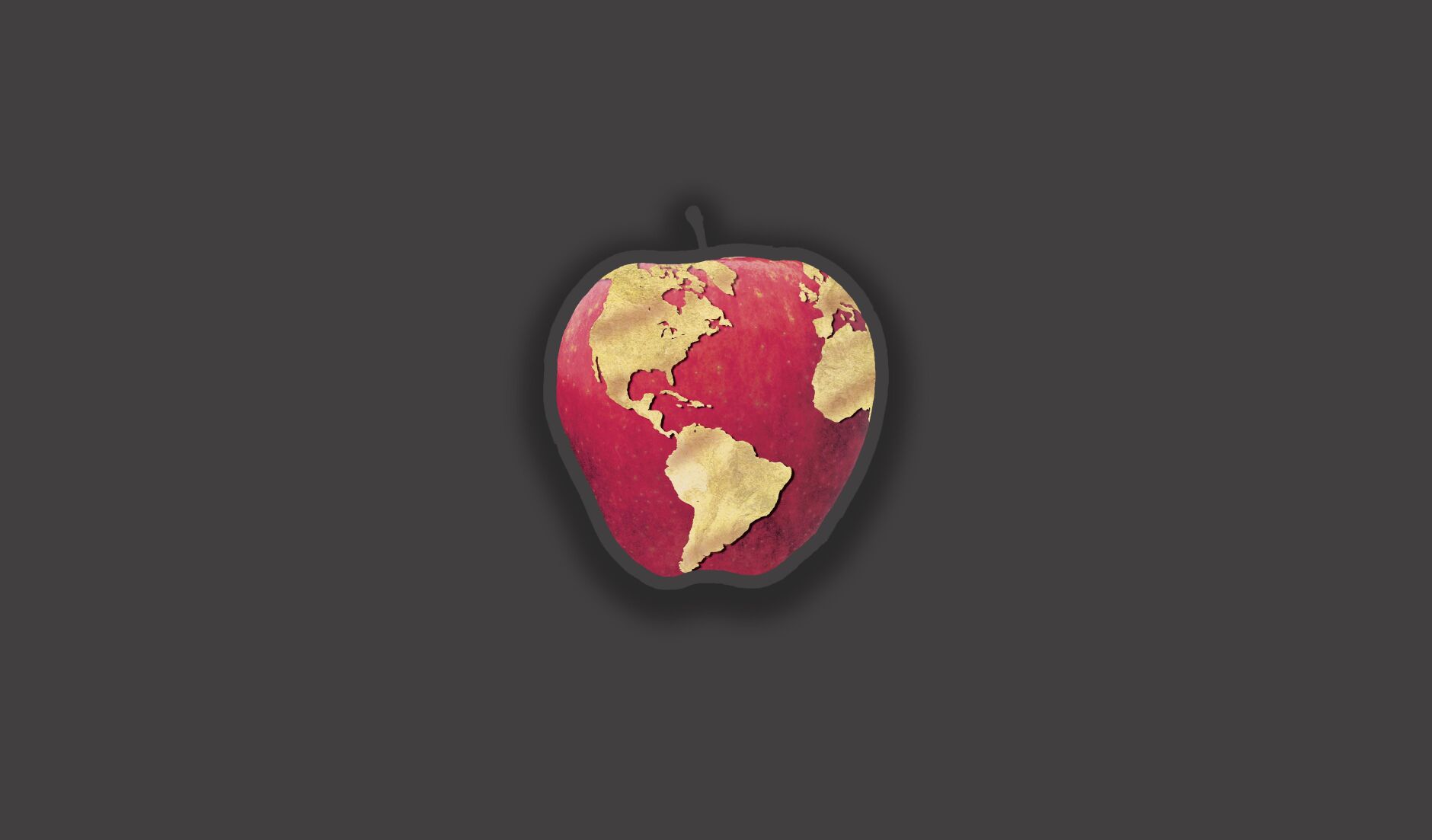 Updates from The World
Stay connected with your local newspaper. You'll be the first to know about our contests, giveaways and special offers.
Delivered as needed, typically less than once a week.