For more than a century, men and women from Chelan and Douglas counties have gone to war. Some volunteered, others were drafted. For Memorial Day 2021, The Wenatchee World researched the area's military history to compile a list of those who died while deployed to war.
As defined, the holiday honors a broader scope of service members and mourns those who've died while serving their county. For feasibility's sake, this project is of a more narrow scope.
This list is meant to honor those who gave their lives and to serve as an accounting of the community members killed in war.
Included are residents of Bridgeport, Cashmere, Chelan, Douglas, East Wenatchee, Entiat, Leahy, Leavenworth, Malaga, Mansfield, Manson, Orondo, Peshastin, Waterville and Wenatchee.
---
1918
Cpl. William F. Grill: A letter home from The Great War
Deployed to England, Cpl. William F. Grill wrote home to his family and discussed life in World War I. These are his words. Read more about him here.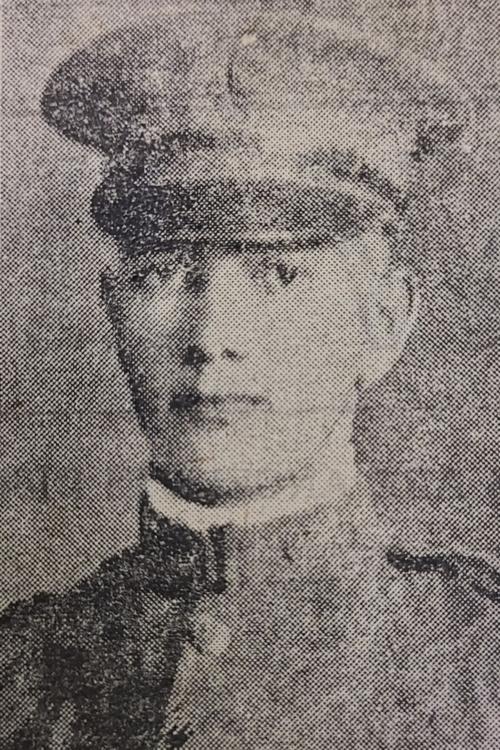 ---
1942
 Death on the Shinyo Maru: Pvt. Fred O. Applegarth and Sgt. Fernis Balcom
When a Japanese "hell ship" was torpedoed off the coast of the Philippines, two North Central Washington men were among the 668 allied prisoners who lost their lives. Read more about them here.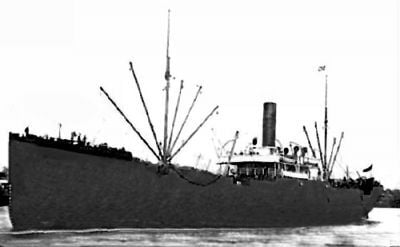 ---
1950
Pfc. Edwin Galarneau: 63 years home
The 21-year-old from Wenatchee was taken prisoner during a famous battle in the Korean War. He died a few weeks later from wounds sustained in the fight. Two generations passed before he returned home. Read more about him here.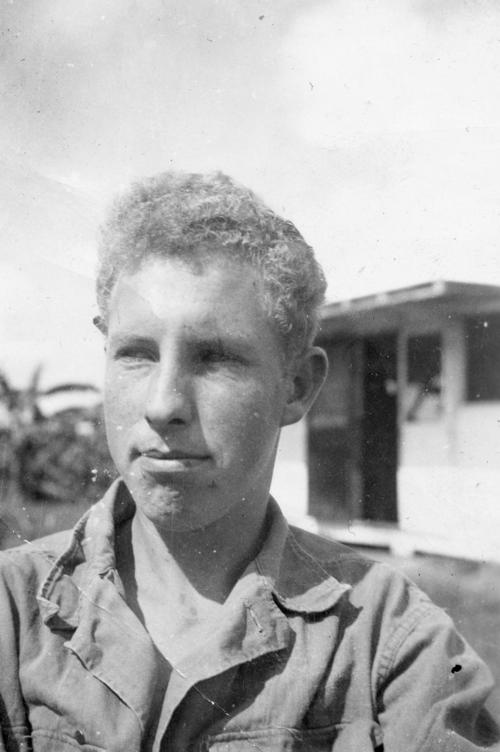 ---
1971
Pfc. Paul Bradshaw: How a soldier's death still haunts a Leavenworth family
An Army sergeant visited the home of Phillip and Ella Bradshaw the first week of March 1971. The news he brought was the worst kind. Read more about him here.
---
2004
Lance Cpl. Caleb Powers: The last moments of a Mansfield marine
Many news stories have been written about Lance Cpl. Caleb Powers and most mention his love of life on the farm. And with good reason — it was one of the last things he ever talked about. Read more about him here.