Humidity:

71%

Feels Like:

63°

Heat Index:

63°

Wind:

7 mph

Wind Chill:

63°
UV Index:

5 Moderate

Sunrise:

05:03:37 AM

Sunset:

08:59:36 PM

Dew Point:

53°

Visibility:

10 mi
Today
Cloudy. High 76F. Winds WNW at 10 to 20 mph.
Tonight
Mostly cloudy skies this evening will become partly cloudy after midnight. Low 56F. Winds WNW at 10 to 20 mph.
Tomorrow
Partly cloudy. High near 75F. Winds WNW at 15 to 25 mph.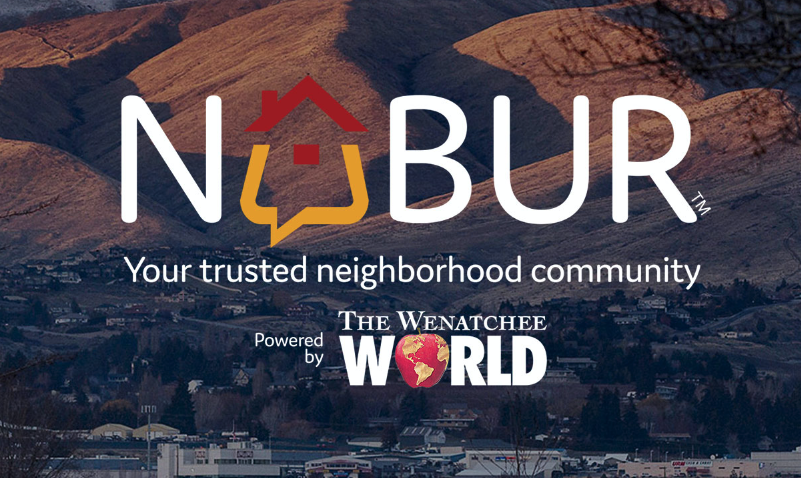 Help us understand what you value in community conversations so we can make our digital offerings more useful. This survey will only take a few minutes to complete.

By taking the survey, you'll be entered into a drawing for one of three $100 gift cards to your choice of the following businesses: Hooked on Toys and Sporting Goods, Safeway/Albertsons, FredMeyer and Target.
Welcome to Business World, a monthly publication covering business in North Central Washington.
WENATCHEE — The dental industry has undergone a dramatic transformation as providers in the valley and across the state financially recover from the COVID-19 pandemic under new protocols and expectations. Read more