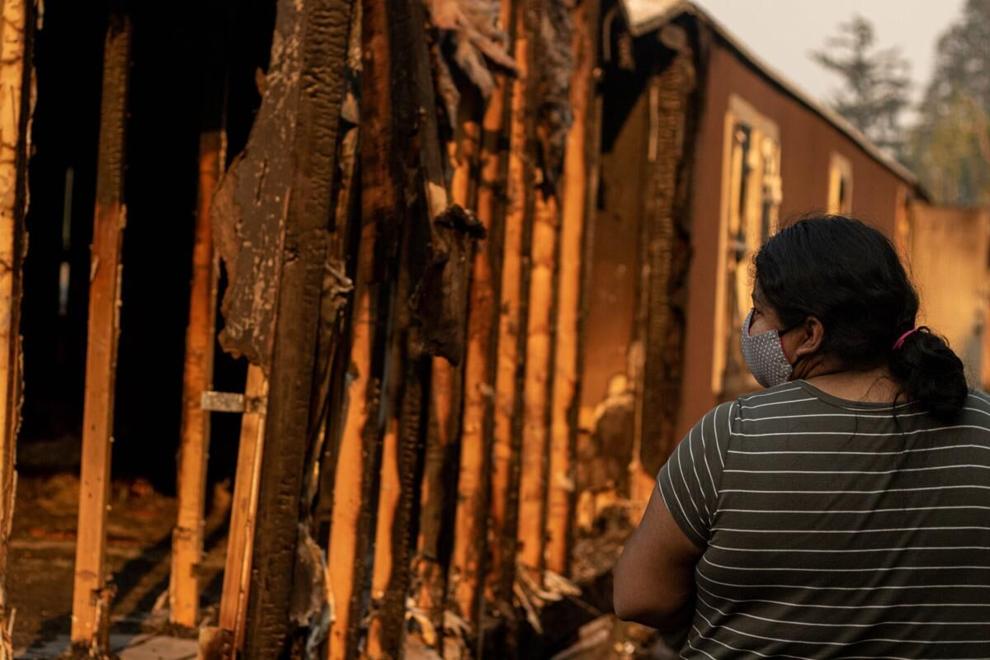 These fires are classified as two separate incidents, though the Pearl Hill Fire was an offshoot of the Cold Spring Fire. The Cold Spring Fire started Sept. 6, and then jumped the river on Sept. 7 and became known as the Cold Springs Fire.
In total, the two fires burned 413,673 acres and destroyed 104 homes. The Cold Springs Fire ranks as the second largest wildfire in the state since 1974, while the Pearl Hill Fire ranks as the fourth largest.
BRIDGEPORT — A week after it tore through 350 square miles of Douglas County, the Pearl Hill Fire is nearing full containment.
Large amounts of bottled water, blankets, batteries, flashlights, non-perishable food items, baby supplies, masks and disinfecting supplies ar…
NCW — The Cold Springs and Pearl Hill fires together destroyed 104 homes and numerous secondary structures while burning 413,673 acres.