WENATCHEE — Builders are booked and likely to stay that way, say housing industry representatives.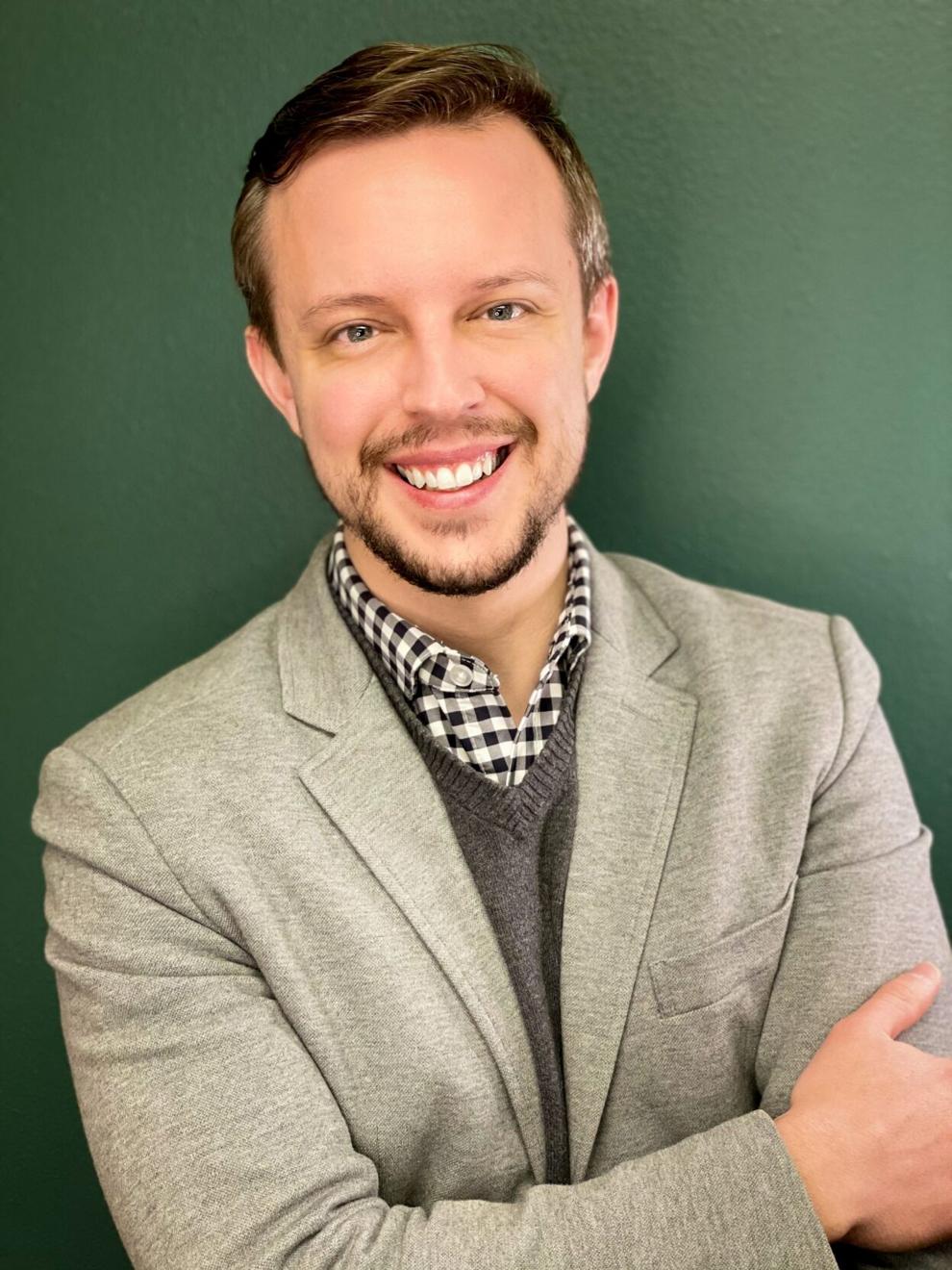 "With many home builders straining to meet demand, they are scheduled out for over a year and unable to take on additional contracts as inquiries continue to come in," said Jake Mayson, government affairs director with the Central Washington Home Builders Association, which has about 600 members throughout its six-county region (Chelan, Douglas, Okanogan, Yakma, Klickitat and Kittitas counties). The not-for-profit trade organization represents about 120 businesses in the Wenatchee and Chelan County area.
"The constraints on the construction workforce and skilled labor particularly have been drawn into stark contrast by ever-growing demand for more housing while artificial constraints on developable land have pushed already high home prices through the roof," he said.
The industry's view of constraints on land development, Mayson said, include the state's Growth Management Act and a host of "over-broad and ill-administered policy that designates flood zones, wetlands, geologic danger (such as soil erosion, etc.) with only tenuous ties to the reality of what builders and homeowners find when they're looking at buildable lands."
That was the case before the pandemic hit.
"Our communities were underbuilt going into 2020. There was much more demand for housing than there was supply on the market," Mayson said.
Demand in the past year has stretched things even tighter, he said.
"We're seeing massive population explosions in suburbs and outside of cities generally," he said. "Many employers are seeing similar productivity from at-home work as traditional office work and are opting to allow their workforce to work from home."
Economic analysis from the National Home Builders Association's Home Building Geographic Index (HBGI) shows a shift to the suburbs and to larger homes through 2020, Mayson said.
"It's a trend that we expect to continue well into 2021. More affordable areas have seen the greatest growth and a strong consumer preference for single-family homes," he said.
Affordable is hard to come by in the greater Wenatchee area, he said.
"Locally, the housing market continues to be out of reach for many. The median new-home price for the Wenatchee area is projected to be around $344,000 in 2021, meaning that a family needs an income of about $73,400 to qualify for a traditional mortgage; 62% of Wenatchee-area families can't afford that mortgage."
Local government agencies took steps in the past few years to help encourage development, but it's a mixed bag.
"Land availability is a huge issue," he said. "Finding zoned, economical land to build on is becoming increasingly harder."
Some jurisdictions have streamlined processes and right-sized regulations, he said.
"Others are seeking ways to prevent, slow or shut down the development of new housing," he said. "Small but vocal 'not in my backyard' constituencies continue to roll back the clock on forward-thinking planning and land use that would allow the production of housing that's financially accessible to the community."
State regulations have not helped.
"Though some strides have been taken on the state level to address this, Washington's 30-year-old planning law (the Growth Management Act) is too inflexible to meet the needs of local communities and too cumbersome and expensive for rural counties and cities to effectively manage," he said.
The home-building industry is dealing with other challenges as well.
Lumber and materials
Lumber prices skyrocketed last year and continue to fluctuate on an upward trajectory, he said.
"Lumber hit an all-time high in 2020, breaking every record since the price began being tracked in the 1970s. At its peak, lumber saw a 180% increase in just seven months, adding $24,000 to the price of an average single-family home. This is due in large part to a dip in domestic production from timber availability and COVID-19 related shutdowns as well as tariffs on Canadian lumber imports which have continued to go unresolved."
Millwork — door jams, railings and trim — are expected to experience some shortages in the next few months, he said, a result of the same conditions.
"Building supplies generally have also seen a major upset in the supply chain," he said. "Appliances, in particular, are exceptionally scarce and, given that some are required for habitability and energy standards, many homes nearing completion cannot receive a certificate of occupancy and be deemed legally habitable and remain off the market."'
In part as a strategy to cope with "wildly fluctuating lumber prices," Mayson said spec homes are starting to make a comeback.
"Rather than quote a job for a custom home with a specific lumber price and then having to go back to the buyer and their lender with large price increases as it comes time to purchase the lumber, some builders are opting to build spec homes and sell them as a final product," he said.
Skilled labor and new rules
Skilled labor remains in short supply, especially in North Central Washington.
"Electricians especially are going to be harder to come by as state regulators (at the behest of labor unions) are requiring that electricians go through a state-approved apprenticeship program including classroom instruction rather than training with a licensed journeyman on the job," he said.
The new rules have not gone into full effect yet, he said, but "we expect them to have a strong negative impact on workforce development."
Another concern is the state Department of Ecology is starting to enforce Legacy Pesticides Clean-Up (lead arsenate), which will add about $25,000 per acre to the cost of developing former orchard lands, Mayson said.